Here is a list of games that are similar to World of Warcraft.
ArcheAge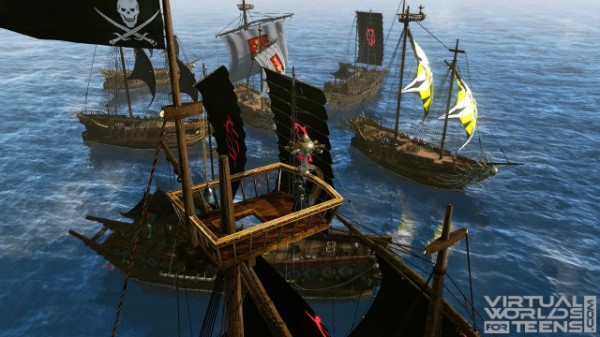 If you want to play something where your choices make a difference to the environment, then ArcheAge is the one for you. You are going to find that each time you do something; it could alter the things in the storyline. How cool is that, right? Start your new adventure here!
Aion Online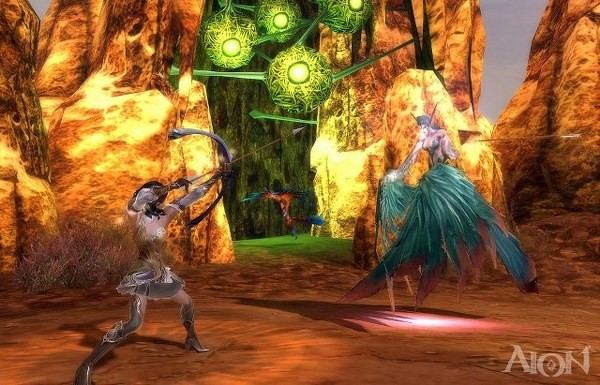 Aion Online brings you a great MMORPG in a 3D virtual world filled with all type of amazing things. You are going to be in the world of Alteria, where combat and magic exist together and the adventure is going to be filled with fast paced wars and fighting.
Aura Kingdom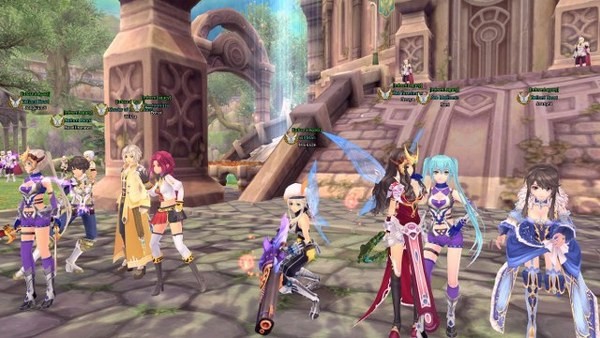 Join Aura Kingdom today and find all that you could want from and MMORPG while hanging out with friends or meeting new people from around the world. You are going to find that you start by choosing your class, as most of these, but the storyline and gameplay will be addicting!
Perfect World
You're going to create your character as you start out in Perfect World, using a character creation system that makes it fun. You are going to have various races to choose from, and unique classes for each of the races, giving you plenty of options to choose from to get started.
Forsaken World
Get in on the action with Forsaken World, where you are going to find the gameplay mixes the best of both worlds, Western and Eastern RPG culture! You're going to be in a world with two gods, and a strong tree presents each god, which find the world when creating various races.
Final Fantasy XIV: A Realm Reborn
This installment of Final Fantasy will be taking you on a journey that is not only fun, but many find get addicting. You are going to have all type of possibilities as you progress through the storyline and more people continue to play daily, giving you the chance to make new friends!
Fiesta Online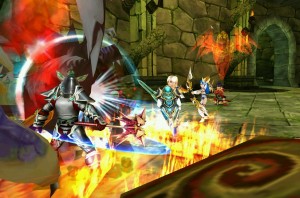 With more than two million people playing, Fiesta Online is going to give you two language options, English or German, with others being added in the future. You are going to be helped with exploration by movers, which are animals or devices, but it takes skill to use them.
Vindictus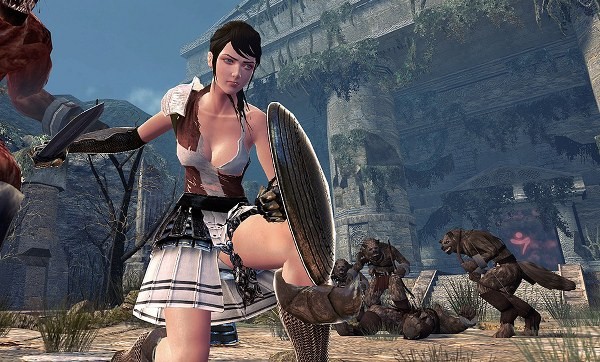 In Vindictus, you will start out with a new character, but the fun and unique twist is that you are going to have the ability to alter your abilities, shop online, along with changing pets and armor. It is common that you're stuck with the abilities you choose, but not with this one!
EverQuest II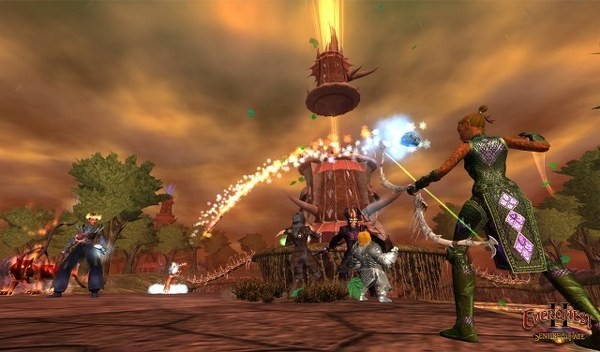 EverQuest II was created and designed with all type of gamers in mind, making it one of the best MMORPG's out there. You will surely find something you enjoy to do in this virtual world, from the quest filled storyline to the combat against various creatures to save the day.
Fly For Fun
Well known as Flyff, Fly for Fun is an MMORPG that brings you a unique 3D environment. If you have ever dreamed of flying like Harry Potter, you're going to get the chance to do that here. You will begin as Vagrant, then select your job will happen at level 15. Get ready to fly various objects!
Lucent Heart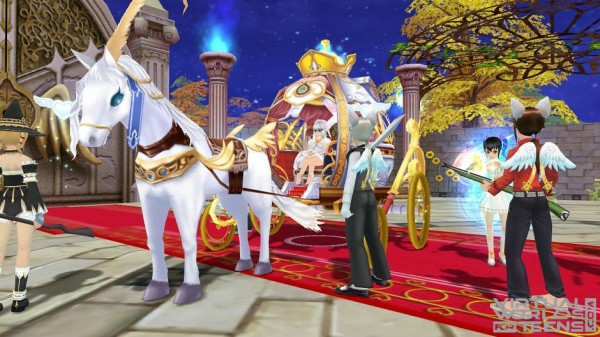 Prepare to enter a great world with all sorts of adventure to go on, while finding various magical ancient treasures, or maybe you just want to dance to the lights? Whatever you choose, you will have a blast traveling the lands of Therreal City Square to various lands of Acadia.
Eden Eternal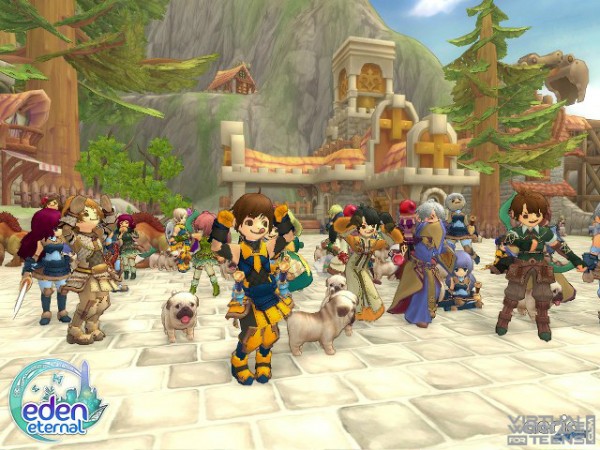 Eden Eternal is going to throw you into a place that is rather different than you may be used to. You are going to find that the class system is unique of its own, and the way that you get to choose the classes. This has kept many people interested as it brings a new aspect to the gameplay.
Last Chaos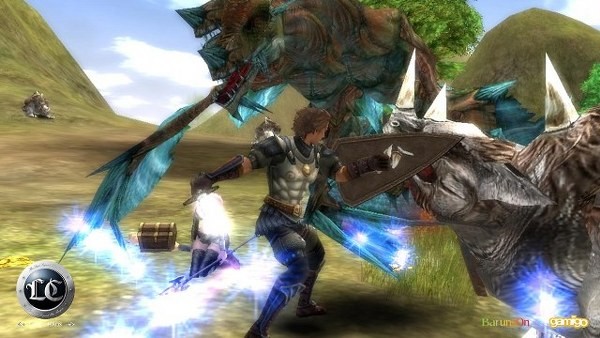 Get ready to travel though battlegrounds in Last Chaos. You're going to have the goal of protecting yourself while fighting and surviving. If this is what you're into, then you shouldn't pass up on this adventure. You're going to have various classes to choose from, and genders too.
Age of Wushu
Age of Wushu is going to give you something to get excited about with a mix of fighting and martial art gaming with a great mix of options, variety and stories too. This is a unique combination when it comes to this genre, so if you are looking for something new, this is it!
Continent of the Ninth
Don't miss out on the great adventure you will go on in Continent of the Ninth Seal. You are going to be part of the worlds defense against large monsters that come from another world. You are going to need to help locate the missing king and travel through dungeons and more.
For more games like World of Warcraft, check out the Multiplayer category.