Here is a list of games that are similar to Dance Central 3.
Audition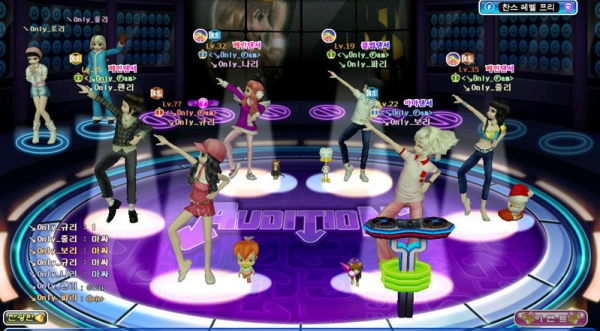 There will not be any character classes in this game because of the way it is laid out there is no use for them. You will compete against others to win dance competitions. You can purchase clothing and other accessories from the games store. You'll have access to over twenty different game modes.
MStar
The avatars are very realistic looking and makes it so much more fun to enjoy as they come alive with 3D action. The back drop to this is designed to have a Dance Scape visual affect to it. There are six different dance modes under the Bubble Battle, and under the Dance Battle, you will find eight different modes, giving you options in your gaming.
Michael Jackson: The Experience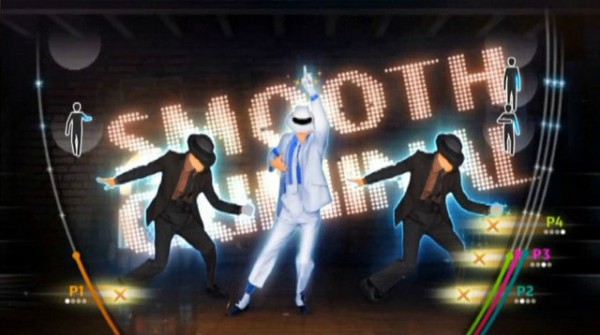 This gives you several different difficulty levels of play, and with each dance move being offered they will continuously getting harder to follow as the game progresses. It offers backdrops that give it a feeling of being there in person. You get to play along, and sing to Michael Jackson's lyrics and also learn his famous dance moves.
The Black Eyed Peas Experience
Following the instructions to step by step dance moves you will learn the dance routines, and then perform those routines and be judged. You can change the clothing on your avatar. Up to four people can enjoy this at the same time. It offers a variety of different songs for your enjoyment.
Super Dancer Online-Xtreme
As you socialize with others in this game you will always be entertained with the dancing. You will be able to change up the clothing of your character with different options to choose from, which is going to enhance the enjoyment of your gaming. There is a huge community for you to socialize in and many other activities for you to do.
Love Beat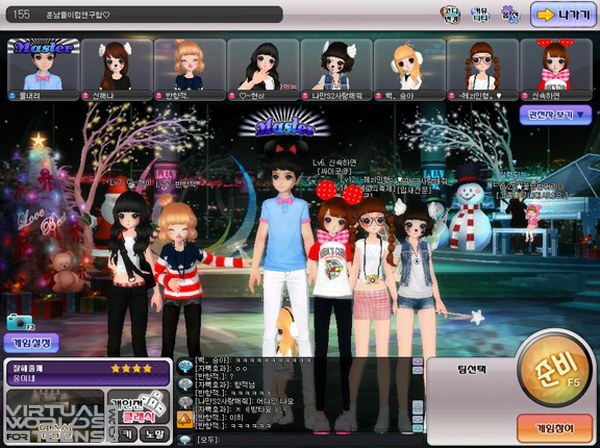 Using items referred to as cheerful expressions you will get involved with the large community and socially interact making new friends or/and you can invite some old friends to the game. The database offers more than 500 songs so there is plenty of options here. The features are well accommodating with sixteen awesome game modes for your gaming pleasure.
SingStar Dance
This game focus mainly on you singing, all you have to do is sing a song and get as many of the lyrics correct as possible. Offers a large variety of songs to choose from. You can even share in the glory when you are dancing along side of your favorite singers as they are singing the songs you love.
Touch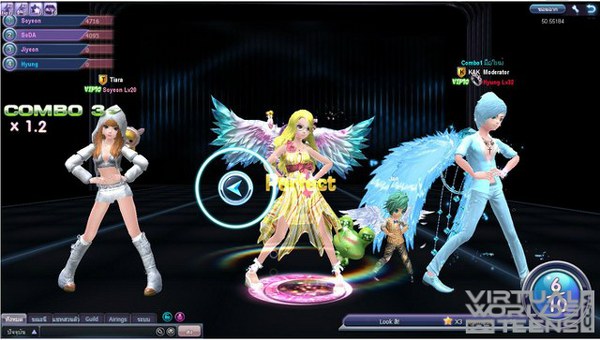 This is a Korean gameplay that mixes dancing, mingling, and finding your soul mate all together in one fun filled game. You also get to customize your own character. Groups of idols are brought together by locating those they fell may have talent giving them the opportunity to get on a stage and dance and sing showing their abilities to their fans and the judges.
Lucent Heart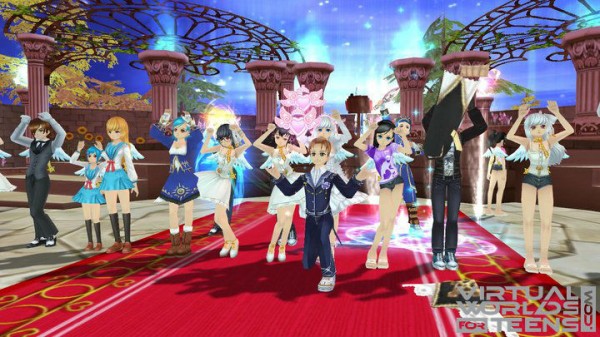 If you enjoy adventures and magic you have came to the right place. The main object will be to create relationships with other gamers. There are several different options available in choosing the type of activities you want to engage in, and it offers many great features. If you are the type that likes facing danger, you can find some of that here too.
Dance Magic
The main thing focused on here will be the dancing as you go up against others to compete in different dancing competitions. Hope you can get caught up with your dancing abilities and your creative side quickly, you're going to need to know a variety of different techniques. That's not all you'll be doing here, you also will be fighting for world peace.
For more games like Dance Central 3, check out the Dancing Games category.