Here is a list of games that are similar to Torpia.
Future Torpia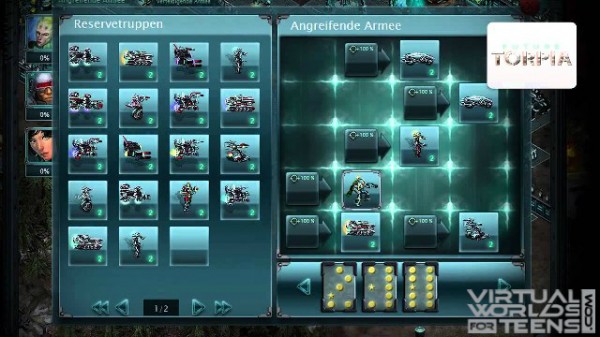 In Future Torpia, you are going to be playing in a world that was designed for survival. The world appears to have been destroyed by something, and you will have to think on how to survive each mission and succeed until the end. You will need to think about every move you make here.
Cities: Skylines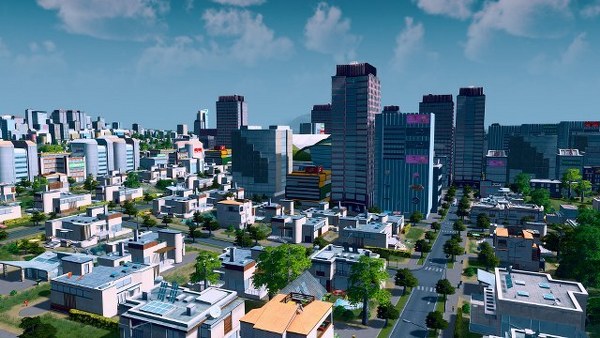 Cities: Skylines brings you a simulated builder that has you taking on the role of Mayor. You are going to ensure that all is working properly in the city and that people continue to grow as well as the city. You are going to also have to ensure that balance is maintained throughout the city.
Forge of Empires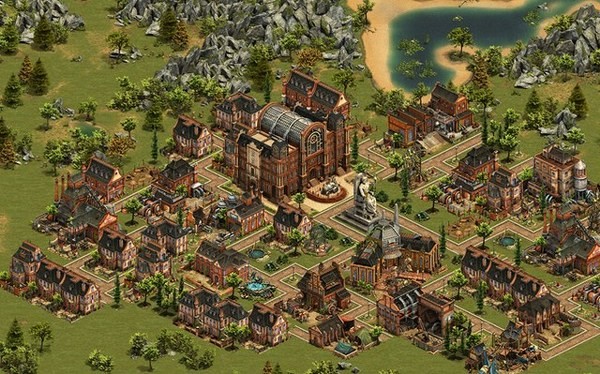 If you find building games to be fun, then you really want to check out Forge of Empires as you are going to be doing just that. You will find that you are not only building a city, but an entire empire and you will begin in 5000 BC and work your way through history.
Goodgame Empire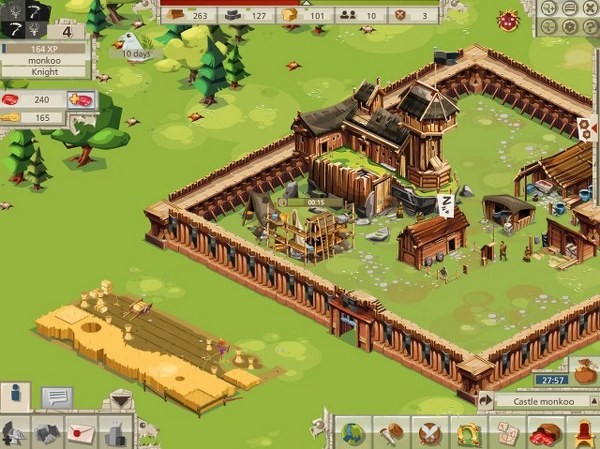 Get ready for a combination of a building game and a strategy too, you are going to find the many aspect of Goodgame Empire to keep you busy on the long days. While it may not have the hype of bigger titles, it still holds its own when it comes to amazing gameplay.
Kingdoms of Camelot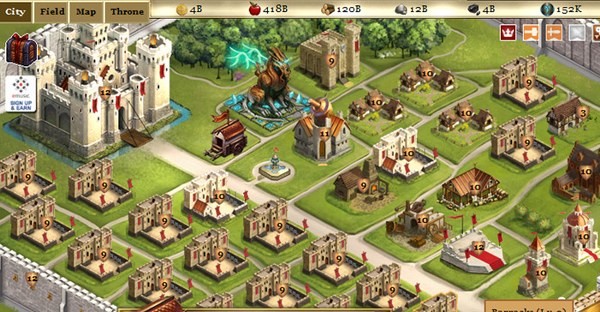 When you think of Camelot, you think of many things, including the action and wonder, oh and heroes of course. With Kingdoms of Camelot you are going be joining in on all of the fun in this era. You will experience fantasy and history all in one giant story that will keep you busy.
The Settlers Online: Castle Empire
This is a town building and collecting MMORTS that will have you thinking and staying on the go while creating new cities and managing the city that you have built. You are going to find that cities are going to be developed across the whole continent, not just in one small area of the land.
Grand Ages: Rome
If you are a history buff and/or you just really love building games and you are looking for something a little different, then Grand Ages: Rome is the one you should check out. You are going to find that you may get addicted as you work towards building a mighty nation.
Grepolis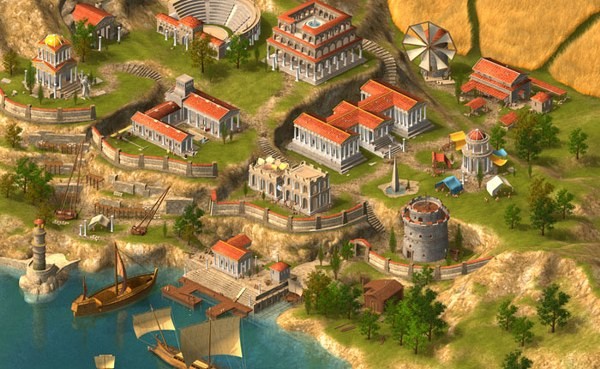 This one takes place in Greece, where you will be building an empire. Grepolis gives you a new and creative way for creating though, and it heavily relies on strategy, battles, and your skills for making it through. You will find this brings you many small victories over one large one too.
Godus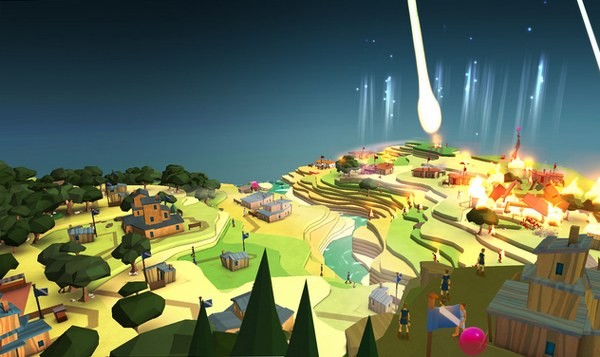 Welcome to Godus, where you are going to make a civilization of your very own by building a city and getting the people to do things that live there. You are going to have to keep them happy and busy of course. Also, you will have a new approach to creating the cities than you may be used to.
Sid Meier's Civilization V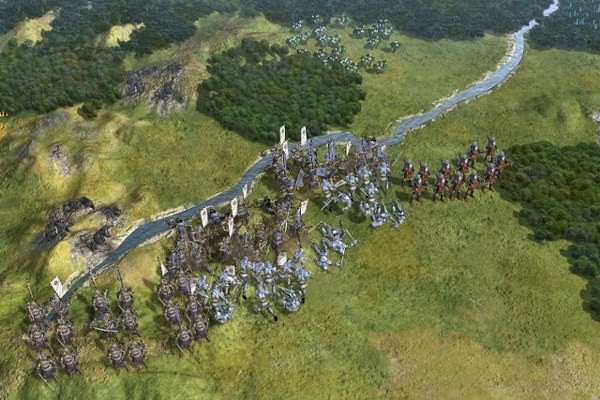 If you are tired of your old building game because it's not challenging enough for you, and you are looking for something a bit more advanced, Sid Meiers Civilization V is just for you. You are going to find that this builder is or hardcore than many others out there and will keep you busy for a long time.
Travian
Since being released in 2004, Travian has continued to keep the interest of people, and that is for good reason. The community has millions of people, and this is partly due to keeping a simple design, but complex gameplay. You will find something to keep you busy every time you play.
Sparta: War of Empires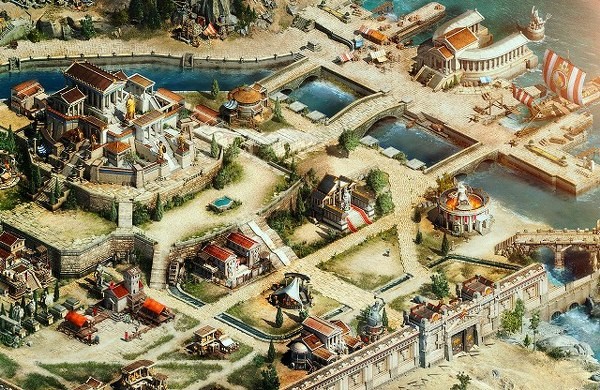 If you have ever wanted to live in the past and experience what it was like to be a Spartan, then this maybe the closest chance you will get. Sparta: War of Empires is going to take you on a journey where you are picked by King Leonidas to lead the City-State up against the Persian empire!
Throne Rush
If you were a fan of Clash of Clans, then Throne Rush is a must try as it was designed around it and League of Warriors. You will find that over a million people are already playing and it is a real time strategy that has many more features than ever before. You won't be disappointed!
Tribal Wars 2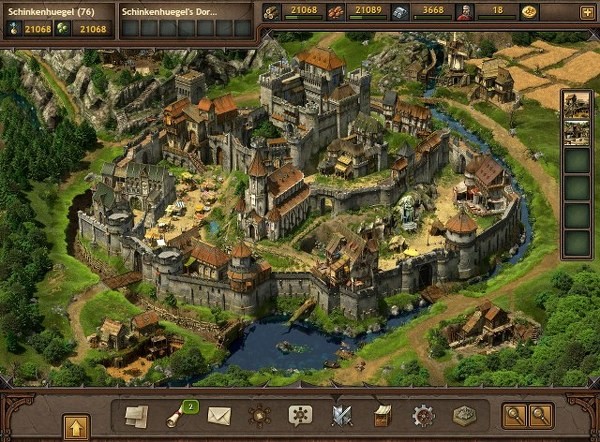 Introducing Tribal Wars 2, the follow up that can be played on any mobile device and takes place back in Medieval times. You are going to find the landscape to be very interesting, but the gameplay is where it is all at. You are going to take on the role of ruler of a castle with the help of knights.
For more games like Torpia, check out the Simulations category.