Here is a list of games that are similar to Tiny Planets.
Our World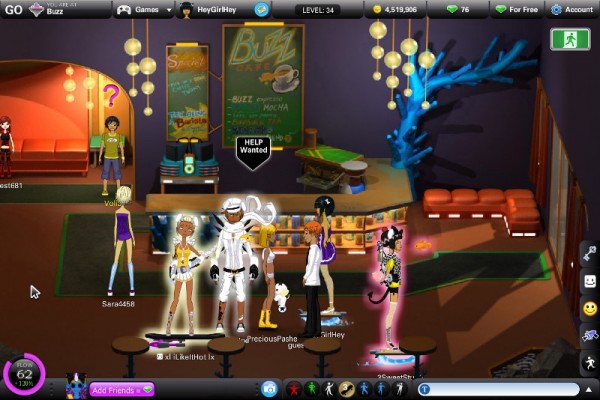 Get ready for a virtual world that is full of gaming lounges that will let you talk to people from all over the world. You will be able to make new friends, comment on people's outfits or just hang out and play a bunch of really cool mini-games. You will even get your very own email too.
Smeet
Enter the world of Smeet where you will be able to enjoy 3D chat as you never have before. You will be able to play for free and even create your very own character and design clothes. You can even furnish your own house and take time to watch the really cool video clips that are updated all the time.
Woozworld
How would you like a chance to find a place where you can just hang out with friends or just chat with random people? You can in WoozWorld. You will be able to create your own Woozen that you can customize in this unique world. Decorate your Unitz the way you want before you transform the world.
Kingdom Island
One of the best things about playing online is making new friends and playing plenty of games. There is a lot to do in Kingdom Island. You will be able to play with full customization, and its available for just about anyone who wants to explore a new type of world. Take a peek and see what this world has to offer.
Animal Jam
Enter a world where you will have a chance to see the animals of Jamaa. There are thousands of different animals that just roam around such as tigers, pandas, monkeys, wolves, rabbits, and even koalas. You will be able to customize your own animal avatar and this is where all the fun starts.
GleamVille
Get ready for a pretty awesome MMO world that will have you creating your own avatar, exploring the local cities, and even making new friends. There are plenty of activities that you can do such as have a crazy party, play mini-games, travel around or stop at a local pub and even go shopping.
Virtual Family Kingdom
If you are looking for an adventure, a lot of fun, and ways to make new friends then you will love Virtual Family Kingdom. You will be able to create an environment where everyone will be able to explore, use their own imaginations, and have plenty of fun. Create an avatar and your own room and then meet people.
IMVU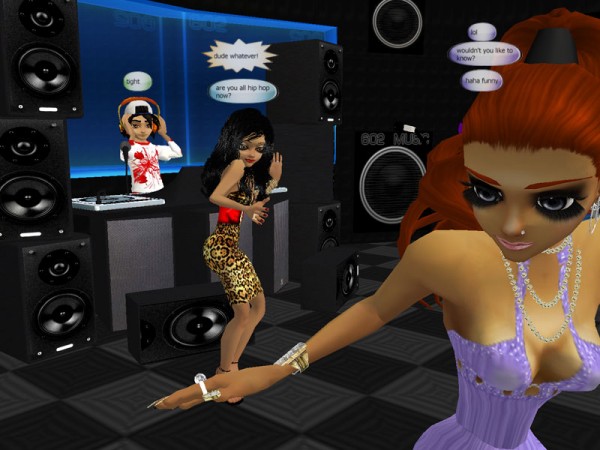 IMVU is the best place to make new friend as you are able to create your own avatar that you can use to chat with people all over the world with. You will be able to dress up and show the world just how cool your style is, then play games with your new friends in a place of your own that you will be able to decorate.
Club Cooee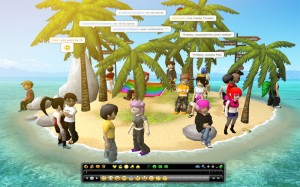 Get ready for a new place called Club Cooee where you will be able to spend hours socializing in awesome chatrooms with people from all over the world using customizable avatars. You will be able to talk about music, fashion, art and so much more. You will even get to build, furnish, and even arrange your own house.
Second Life Game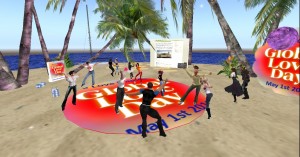 Enter a world that is all about real life simulation. You will be able to create a whole Second Life for yourself. You will be able to create a virtual avatar in a great world using different types of templates. Then you can get a job, buy a place, own a car, or just go shopping for everything that you could ever want.
For more games like Tiny Planets, check out the Social Worlds category.