Here is a list of games that are similar to Touch.
Love Dance
Welcome to Love Dance, where you are going to be able to express yourself while meeting new friends from all over the world. This social game is filled with dancing, and allows for real time communication so you can reach friends, send private message and even upload your own photos.
Audition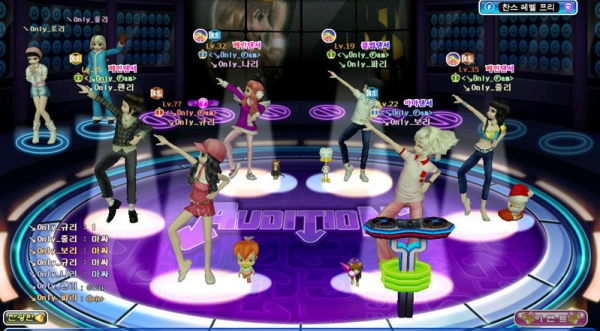 If you are one of the people that fell in love with Dance Dance Revolution, then you are going to love Audition. You are going to find it similar as you use the arrow keys to keep up with the arrows that are shown on the screen. Are you able to keep up with them?
SingStar Dance
If you are the type that loves to sing and dance and you never seem to get enough, then you may just want to check out SingStar Dance. You are going to want to invite your friends over to test your skills as well with this one, as it makes competition even more fun.
Super Dancer Online-Xtreme
Get ready to invite all of your friends over for a sleep over or even a dance party with Super Dancer Online-Xtreme. You are going to have all sorts of things that will keep you busy, from busting out your best dance moves, and you will be able to build up your character too.
Lucent Heart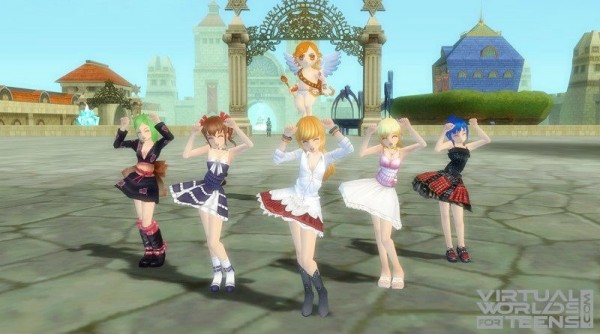 If you are looking for a new MMORPG that will keep you surrounded by magic and all sorts of adventures, then Lucent Heart is the one you want to play. You are going to be able to discover various magical and ancient treasure or you may want to dance to fantastic lights.
Dance Central 3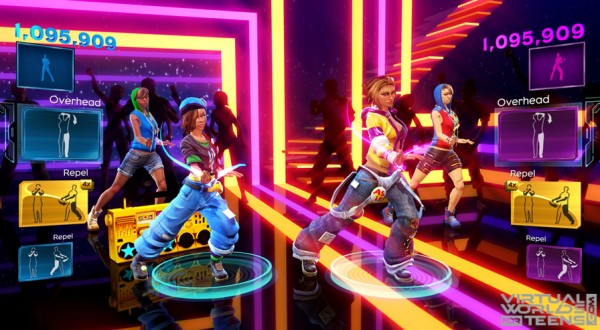 This is one of the more popular dancing games out right now, and Dance Central 3 allows you to use the Kinect that will let you use your whole body to dance along to the music. Get your friends and family tighter for a night full of fun and dancing.
Michael Jackson: The Experience
Are you a fan of the King of Pop, do you know all of his songs and dance moves? Get ready to show them off as you follow in the footsteps of the King himself. You are going to want friends over to compete with too, and if you're not the best dancer, it doesn't matter!
The Black Eyed Peas Experience
The Black Eyed Peas Experience gives you a instructional way to dance away your boredom. You will find it is great for both the person looking to have fun, or the person looking for a serious way to team up against friends. You are going to have levels that advance as you get higher too.
Love Beat
If you are looking for something new that is filled with music and has a large community of friendly people, then Love Beat is what you are looking for. You will find that there are many fashion items, and you will be able to keep your character up with the current trends.
MStar
If you want to enter the ultimate dance game that allows you to be part of a great online community, MStar is what you want. Get prepare to take on a little hard work to achieve greatness! You will be able to choose from several game modes as well.
Just Dance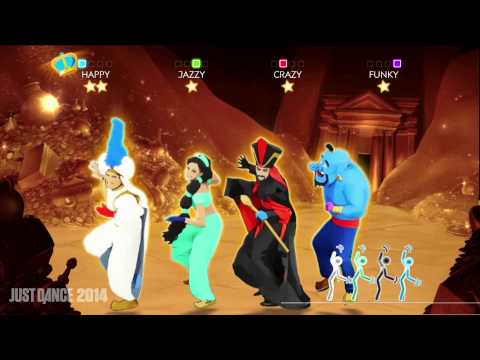 Bring your friends and family together for a great time with Just Dance. You will find the latest version has brought new and more diverse songs with over 40 new additions, and you will be able to get access to more than 200 other songs too! Hurry and start dancing to your favorites!
For more games like Touch, check out the Dancing Games category.