Here is a list of games that are similar to Time Tribe.
Giana Sisters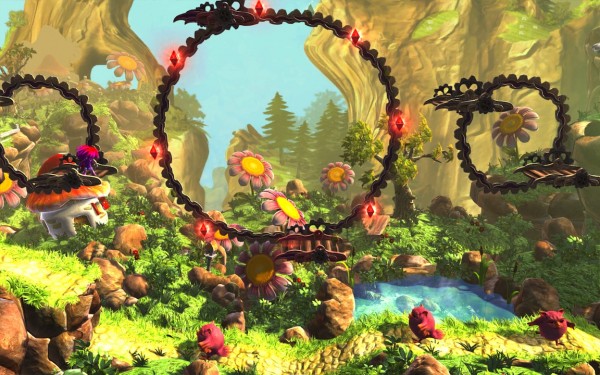 Get ready for a great yet addictive world that will give you plenty of fun features. You will be able to explore, fight, dodge things, escape dark places, collect items, and move your way through every single level that is thrown your way. There are a lot of hidden treasures so be sure to keep your eyes peeled.
The Cave
Get ready for a dark yet sensational world in the Cave. You will be going through plenty of story lines and puzzles that will keep your mind going. There are seven characters that you will be helping. Unlock mysteries and learn new things as you help the characters to reach their greatest desires.
Broken Age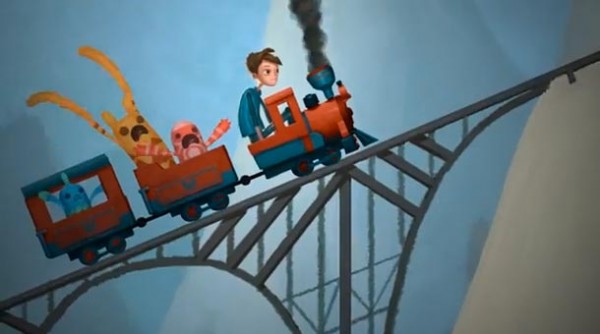 Enter the world of Broken Age where you will follow two characters, a boy and a girl who are on a journey in their lives. The girl is to be a monster's sacrifice while the boy is trying to break free to do good things and have adventures. Although their stories are alike, they will never cross paths.
Rayman Legends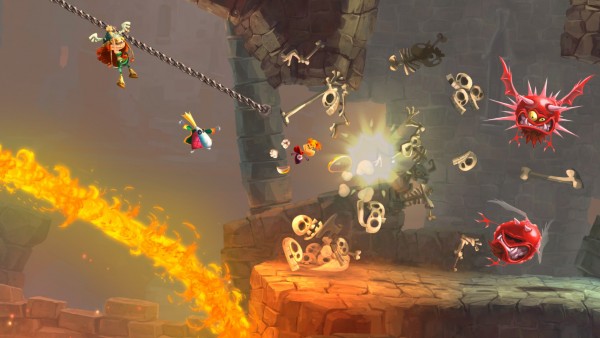 It is time for you to have the time of your life in an amazing adventure that go through legendary worlds just to rescue incrediballs. The world famous enchanted forest happens to be in danger and the ancient eggs that keep the sacred tree alive have been stolen and are all over the world. Follow Rayman in a new adventure to rescue the eggs.
Papo & Yo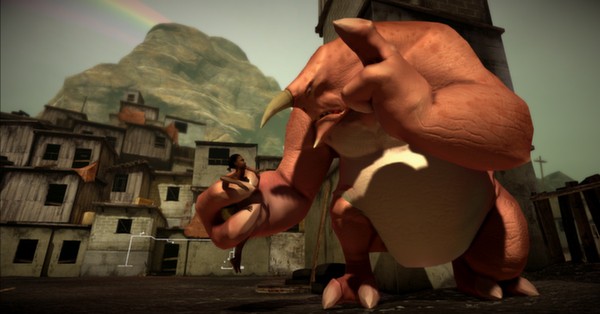 Enter the world of Papo and Yo. This is a story about Quico and his friend, Monster. Quico wants to save Monster from his deadly habit of eating poisonous frogs. When Monster does this, he turns very violent and hurts everything in his path. Help Quico to find the cure to save his friend.
LIMBO
Get ready to wake up in a forest with no clue who you are, how you got into the forest, or where you will be going. Set out to explore this world and find that it is more dangerous than it looks. The main point is to get out of there. There aren't cut scenes that will tell you how to play, but this world never stops surprising you.
A Story About My Uncle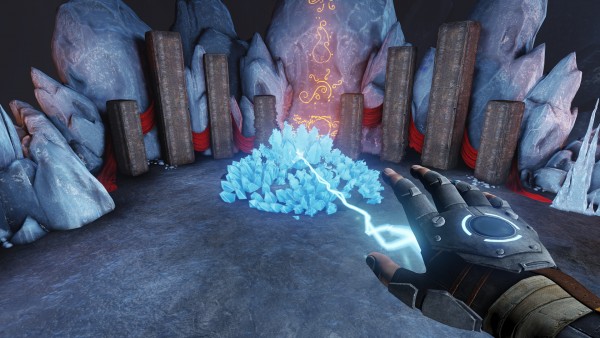 Journey to a world that is all about saving your uncle. You are going to end up in a world that has only existed in your dreams. You will soar through a world that has a mysterious story unraveling at your feet while you search for your missing uncle. DO you have what it takes to make it?
Trine 2: Complete Story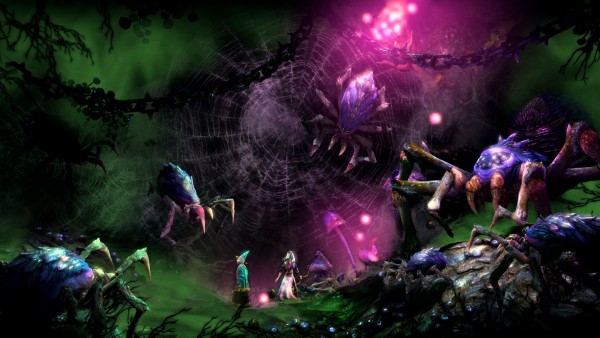 Enter Trine 2 where you will be playing as one of three different heroes who will be making their way through dangers untold in a unique fairytale world. You will have to complete physics based puzzles that deal with magic, water, fire, and even gravity as well as climb the tallest trees, take on goblins and even destroy towers.
Shadow Puppeteer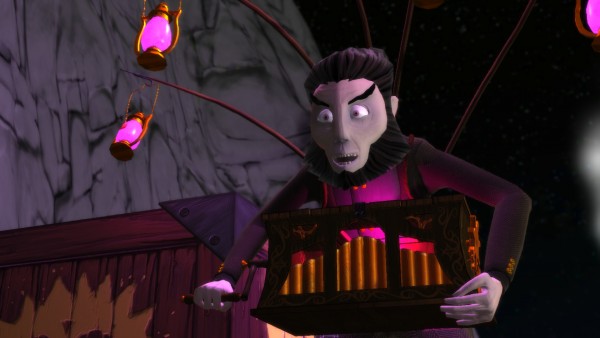 Have a friend join you as you play as a boy and his shadow in Shadow Puppeteer. You have been separated by the puppeteer so you have to work with your shadow to manipulate light, solve puzzles and bring you closer to the villain who has stolen other people's shadows. This is a great co-op world that will keep you on your toes.
The Last Tinker™: City of Colors
Travel to Colortown, a place where creativity is no longer there and is full of conflict. Play as Koru, a young street kid who lives in the slums who is trying to restore the spark of imagination to his town. You will be free running as you meet charming creatures who will help you to save Tinkerworld from the Bleakness.
Aritana and the Harpy's Feather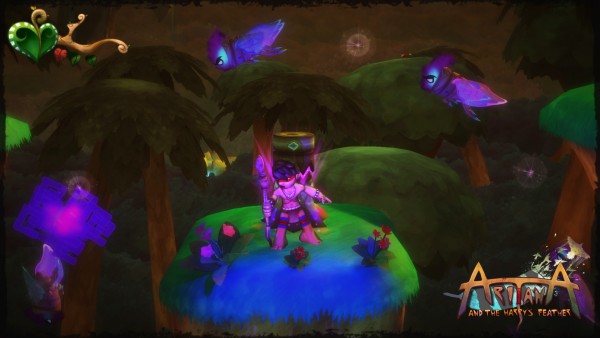 Tabata the chieftain is sick and the Wiseman is caring for him. A powerful forest spirit has taken over Tabata and there is only an ancient ritual that can undo this spell. Play as Aritana and find the most important ingredient, a feather from Uiruuete. This sacred feather is only found on harpy mountain and at the very top.
Lilly Looking Through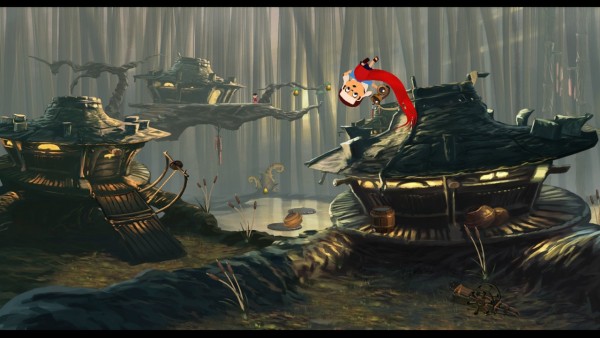 What Lilly sees is going to change her whole life. You will be able to help Lilly to go through plenty of unique environments that are full of wonder as well as magic. She will be trying to rewrite the past, change the present and unlock the most unique mystery there is. Do you have what it takes to share this adventure with Lilly?
Max: The Curse of Brotherhood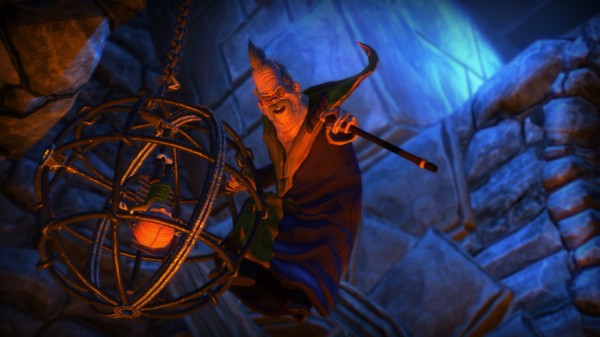 Max wished for his little brother Felix to just disappear, little did he know that unknown evil forces has taken Felix and now it is up to Max who is armed with a marker and lots of hope to undo what has been done. He will travel through unique but perilous temples to get Felix back. Help Max and bring Felix home.
Never Alone (Kisima Ingitchuna)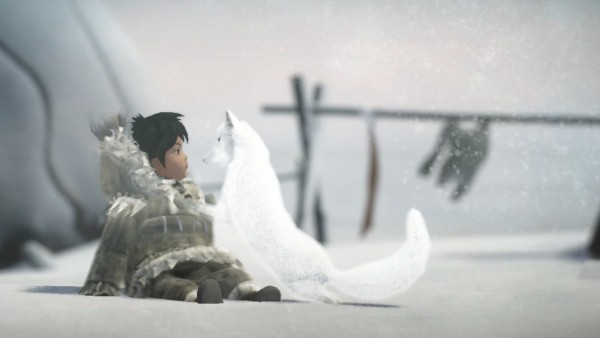 Play as Nuna, a young Inupiat girl and Fox, an artic fox as they try to find out what is causing the eternal blizzard in their world. It has threatened the survival of everything that they have ever known. You will have to guide the characters in co-op or single mode as you cross the frozen tundra, leap across ice floes, and swim through underwater caverns.
Last Inua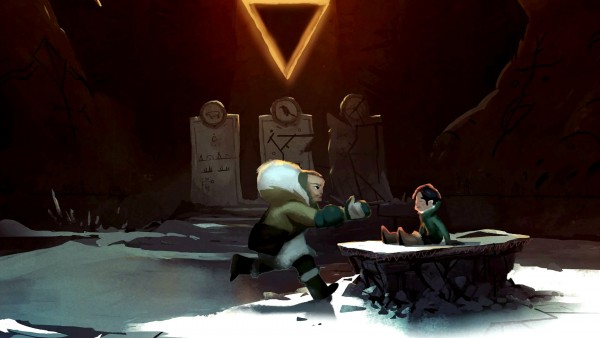 Tonrar, the demonic trickster has awakened in the artic and now it is up to a father and son duo to fight for survival in the harsh winter. You will have the help of a mystical spirit and there will be plenty to do in this world as you jump over large gaps and more.
For more games like Time Tribe, check out the Simulations category.