Here is a list of games that are similar to Spore.
Species
Enter a world that is scientifically accurate when it comes to natural selection. You will be able to experience evolution on a simulated world. You will begin with variation, mutation, and then natural selection. See the creation of the world over the 4 billion years. You get to watch, study, and observe the tree of life grow.
Flow
Get ready to pilot a water organism through a unique biosphere when you will have to consume other organisms to evolve and dive into the abyss. You will have a chance to play as one of 5 different creatures in an awesome environment. Enjoy the amazing HD life that you are going to create.
Thrive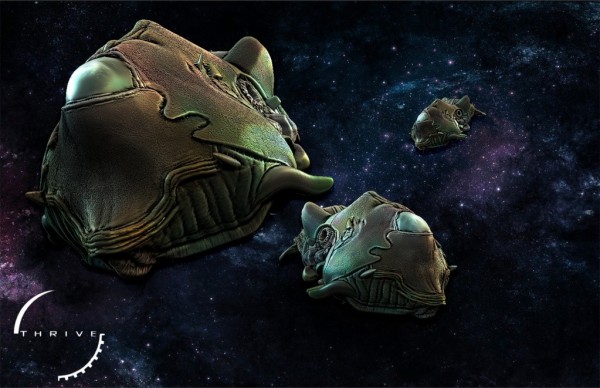 This awesome world will allow you to craft your very own organisms, cultures, planets, and even technology. This realistic world will give you more than just evolution. It will allow you to help your planet evolve into something great as you work hard to start from an organism into traveling the galaxy.
Eufloria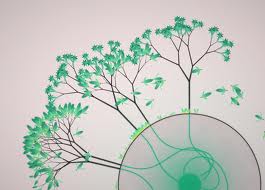 This is a game based around strategy and can become very addiction. You will be exploring the universe and taking in all of the beauty that it offers, but in a unique style. If you are into the whole deep space exploring thing, then Eufloria is the choice for you, don't pass it up and start today.
Sid Meiers Civization V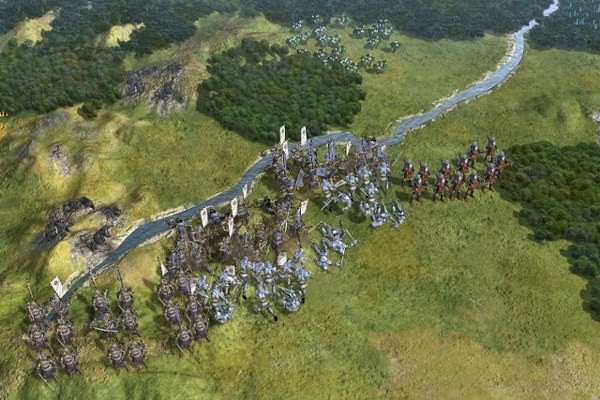 It is time to create your army, your world, your city, your empire. You will have to really use your brain if you want to survive in this unique world. Play out each quest one by one to see where your world would be and even if your city will make it in the long run.
Creatures Exodus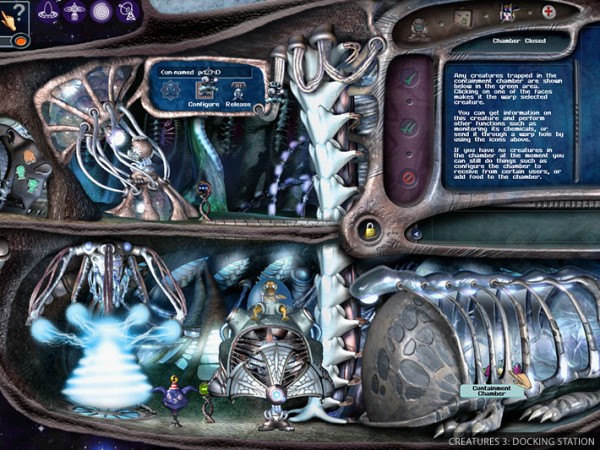 It is time for you to take part in one of the biggest artificial life experiments that has ever existed. You will have to raise and train a group of cuddly little creatures that live on the Capillata spaceship and help them to evolve enough to fly it. This isn't an easy task, but it is a fun one.
Darwin Pond
It is time for you to jump into the gene pool and see how genetics  will play out. You will have to help the swimmers to evolve to create life in water. You can work hard in this informative world or you can just watch. What you do is up to you and how well your gene pool grows life.
For even more games like Spore, check out Pet Worlds category and Simulations category.