Here is a list of games that are similar to Satishfashion.
Oh My Dollz
Turn creativity into excitement with Oh My Dollz. You have many fashions available and more options than you will know what to do with. You can use all of these items to create the perfect doll for you, whatever you want it to look like. Change it up when you want to and enjoy yourself.
Lady Popular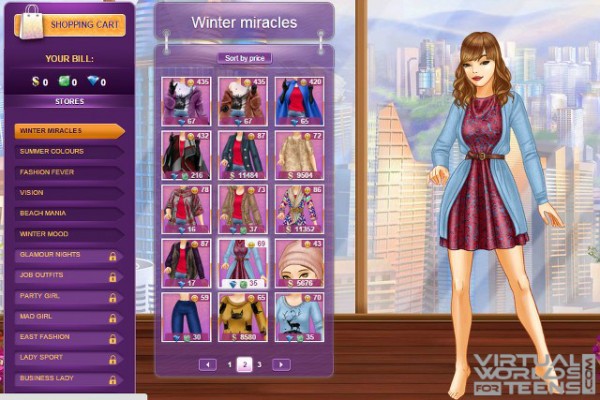 Lady Popular gives you the chance to lead an exciting virtual life. While living this life, you can look however you want to. With how incredibly detailed the customization is in this game, you will be able to look however you want to look. Be creative or have your own virtual self.
Movie Star Planet
You will be able to experience what it feels like to be a movie star, like most of you have had dreams of for so long. You begin by signing up, and then your will create your avatar. You can customize your avatar with all the different items offered in the features.
StarDoll
Stardoll gives you the chance to create and customize your own doll however you want to. Between the selection that is available and the wonderful art, you are going to love the appearance of what you create in every way. Let your imagination run free here while creating the perfect doll for you.
Fashionista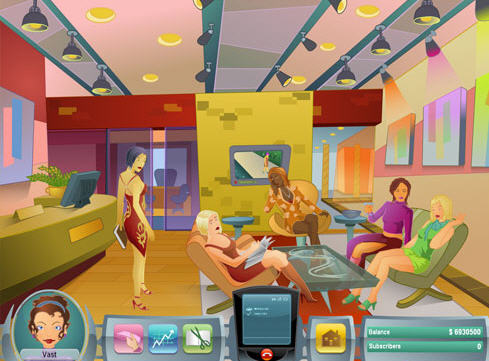 Fashionista is all about selling the top magazine. You are going to want to sell as many issues as you can in order to become a huge success. Doing this might seem difficult, but it is easy with the help around you. Use the advice that you are given to run the magazine like a pro.
Fashion Fantasy Game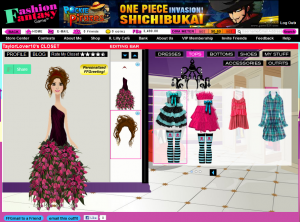 Be both the designer and the boutique owner in Fashion Fantasy Game. You are going to be able to unleash your creativity by turning designs into beautiful outfits and then watch them fly off the shelves. You can improve yourself and continue to grow your boutique as you progress through the game.
Doll and the City
Getting a job is boring, but Doll and the City makes it more entertaining than ever. You are going to be able to dress your doll up, get her a job, and earn in game currency to buy more fashion items. Work hard so that you can create the perfect doll for you.
If you're looking for other games like Satishfashion, check out the Social Worlds category.