Here is a list of games that are similar to Habbo for iPad.
Woozworld for iPad
Have you ever wanted to know what it would be like to be the master of your very own universe, then now is your chance. WoozWorld will allow you to create your very own universe and chat with people from all over the globe. You will be able to do more than just chat, you can create your own woozen and more.
Line Play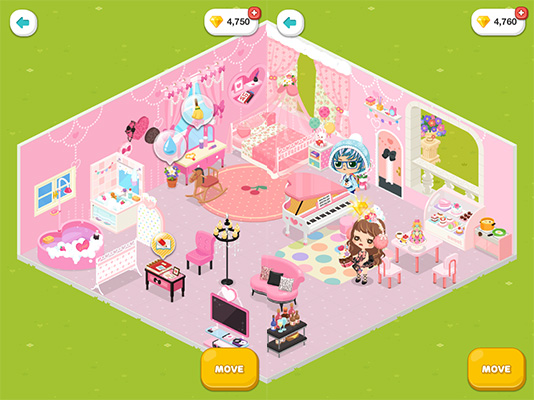 Begin Line Play by creating your very own avatar. Choose boy, girl, or animal. Choose outfits from hundreds of different items and then find one that will work with your avatar. You will then be able to play mini-games and even meet brand new friends from all over the world.
Kingdom Island Mobile
Kingdom Island is a world where you will meet dragons and be able to socialize with thousands of other people. You can even chat with your friends and customize your very own dragon and explore this unique world. You can play in this awesome world virtually anywhere as long as you have internet.
Gaia on the Go
Gaia on the Go is the perfect way for you to be able to access your Gaia account online while you are on the go. You will be able to do most of what you do online via mobile now. You will be able to talk about all sorts of things from fashion, to comics to life, and so much more.
Animal Jam
Animal Jam will give you a chance to adopt a pet and live a really cool life through the experiences of your pet. You will enter the world of Jamaa where there are all sorts of animals such as koalas, pandas, wolves, tigers and more. Create your animal avatar and enjoy a world of fun.
Growtopia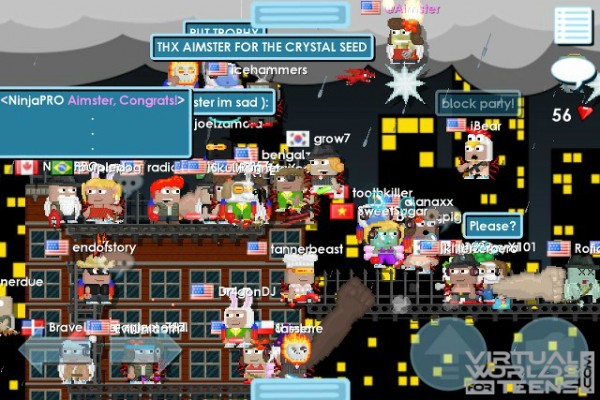 Are you ready to farm, create, build, chat and so much more in a world that users have built? Growtopia will give you a chance to do that and more. You will have to demolish things and then build them how you want them. Be sure to watch out for thieves so, make sure to buy a lock.
For more games like Habbo for iPad, check out the Social Worlds category.