Here is a list of games that are similar to PlayTown.
IMVU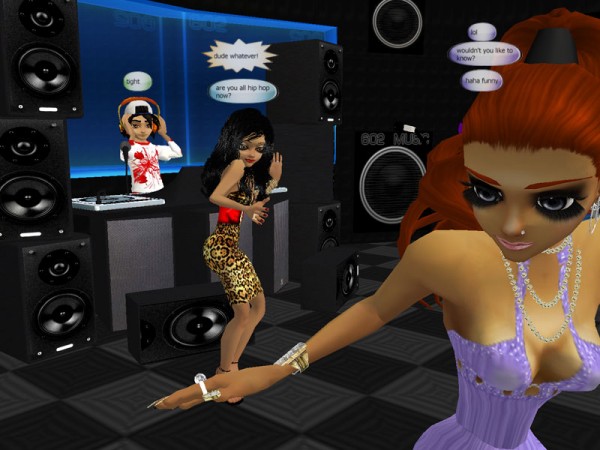 IMVU has grown in popularity as being an online social reality allowing people to play, chat, meet new people and hang with friends from all over the world. You will have an avatar of your own and you can customize it with all sorts of extras too. Get ready to have a blast here!
Club Cooee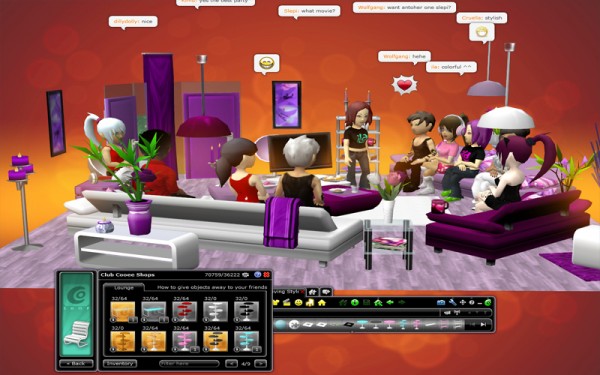 Club Cooee is going to have you experiencing a unique online community filled with avatars. You will be building your home, even a socialized reputation as you interact with other people from all over the globe. You are going to find this one installs quickly so you can jump right in and go.
Second Life Game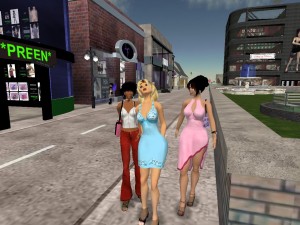 If you want a new life where you can be anybody you want, then Second Life is that place. You will be able to have new professions, own stores, become a real estate agent, basically anything you want to be. Don't see the items you want, you can make them too, it's all up to the imagination.
Our World
Our World is a great place to meet new people and make friends as you lounge around and chat about things. You will find it's rather popular, and you also get to dress up your avatar the way you want. You can talk to the public, privately, even email within the game.
WoozWorld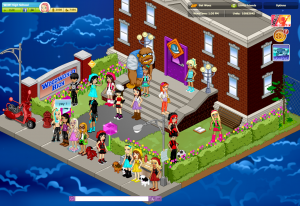 If you are looking for a new way to hang out with friends when you are not able to in person, then WoozWorld is a great way to do just that. You start by creating your character, and then the content too. You have the ability to have your own apartment too called 'unitz'.
Smeet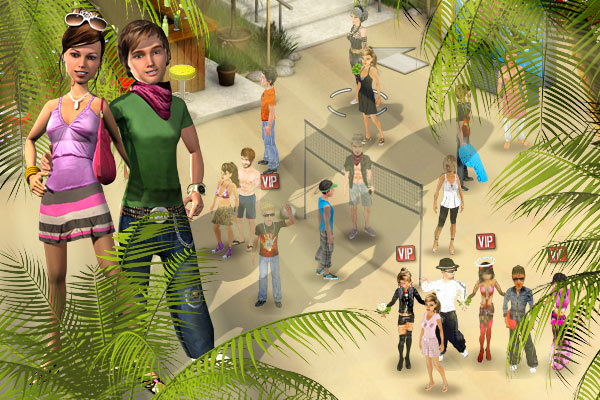 If you are stuck in the house and cannot get out, then Smeet is a great way to socialize with other people. You can hang out with your friends or make new ones from all over the world. The community is great and friendly too. Start customizing the look of your avatar and house today!
Freggers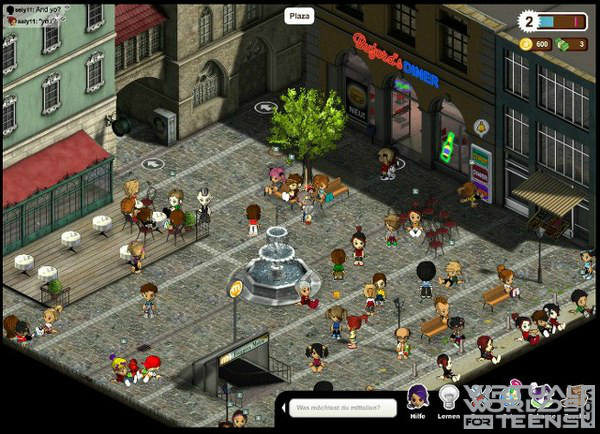 If you are wanting something that can provide hours upon hours of fun to pass time, then Freggers is just what you need, and its fun to say too! You will be able to socialize and explore the virtual world, and the community is inviting too. You will have items you can buy, and much more.
Habbo Hotel
If you are looking for a new virtual reality to meet new people, Habbo Hotel can do that. However, it can also let you get an idea of what other countries are like too by exploring various areas. There are a total of 30 hotels, each in a different part of the world from the US and Mexico to Norway.
GleamVille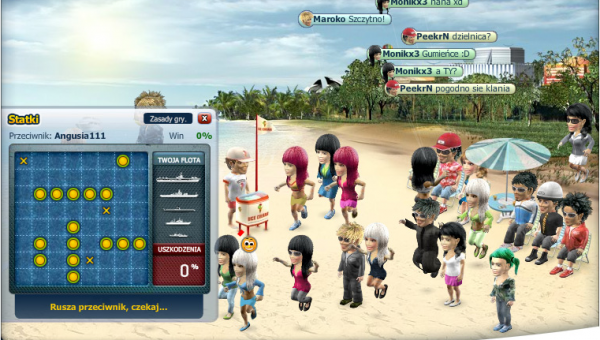 To begin this one, you will make your avatar. Once you have made the avatar, you are ready to begin exploring the city and get to meeting new people. You will locate various activities too, including games. You can decorate a home, then invite friends over, and go to local pubs.
For more games like PlayTown, check out the Social Worlds category.