Here is a list of games that are similar to Dogzer.
Howrse
Howrse takes you to a virtual horse world. You will be breeding horses. You get to create your horse. Ow, a little monkey, guides you along. Your avatar has to have job to take care of your horse. The artwork is fabulous. You can also chat with others. Let's get kicking!
Happy Pets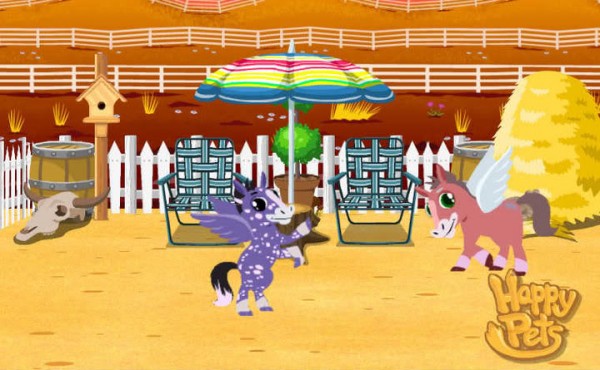 Happy Pets is a game about owning your own pet. You get to choose a cat or a dog. You then get to decorate their room, you will feed him, invite family and friends to play with you. You can also play with your friend's pets and earn money to feed yours.
Bin Weevils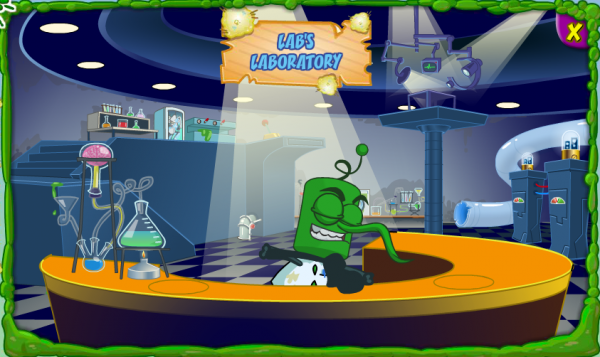 In Bin Weevils you direct your weevil through the bin. You can personalize your weevil, play games, and earn mulch. You get to experience a bugs' life. Your weevil goes with you on many of the games. There are a variety of games for you to play. The more you play the bigger the challenge.
Foopets
Foopets allows you to have a pet but you do not have to worry about the mess a real one makes. Foopets are usually well behaved; you get to choose between a cat and a dog. You have to check in on your pet at least once every 24 hours. You can get friends o check in while you are away.
Moshi Monsters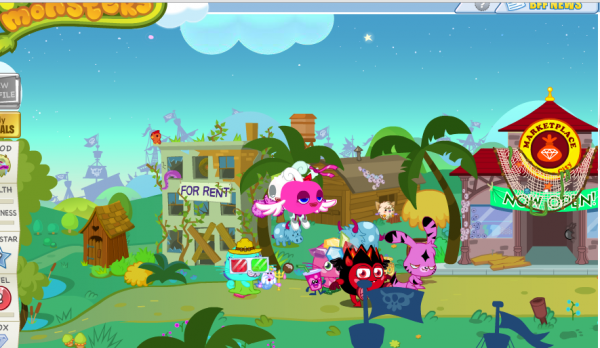 Moshi Monsters is for children of all ages. There are several games and puzzles for you to solve. The better you get the happier you make your pet. Choose and adopt your Moshi Monsters. You get to name and design your monster. You have to solve puzzles so you can feed your pets.
Pet City
Pet City is your own pet shop world. Mini games are in place for you to care for and play with your pets. Every day you have shopping sprees. You earn rewards for feeding your pet. You will enjoy the sounds and visual designs.
Animal Jam
Animal Jam comes from National Geographic featuring a bright, vibrant world. You can adopt a pet and live a virtual life. In the world of Jamaa there are thousands of animals roaming. You will adopt a pet, decorate your den, and host a party to meet new friends. You will roam Jamaa to see this virtual pet world.
For even more games like Dogzer, check out Pet Worlds category.