Here is a list of games that are similar to Shikihime Garden.
Lunaria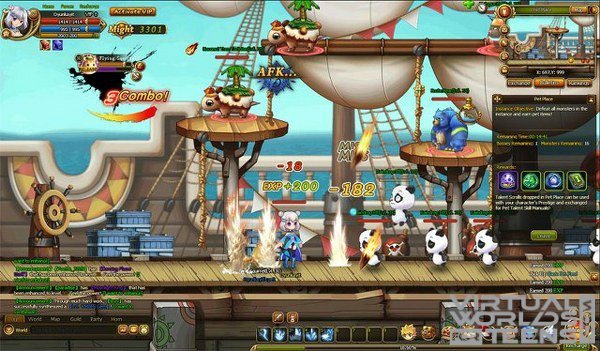 Lunaria brings you a great storyline where you will be completing all sorts of quests and working towards becoming strong enough for battling monsters and you must train your pets too! You will use them to help you in battle and help get the Tablets of Power back from the evil forces.
Dofus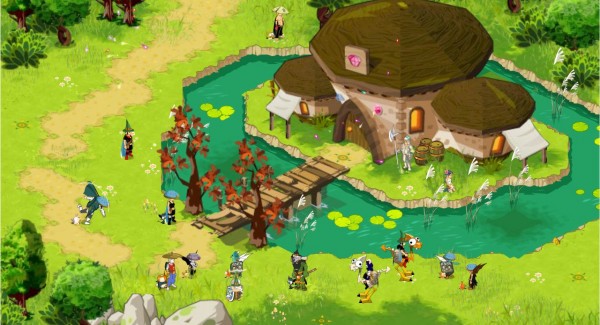 If you enjoy cartoon style gaming, then Dofus is just the one for you. You will be entering a world that has all sorts of warrior classes, various modes and guilds with PvP features. You can also craft and be a merchant too. You will have a combat system that takes place in the World of Twelve.
Dragon Saga
Get ready for an opportunity packed adventure with Dragon Saga. You're going to have all the features of an MMO that you could want, such as improving your character to do all sorts of things. The more you improve, the more you will be allowed to do and that's only the start!
One Piece Online
Prepare yourself to enter One Piece World where you will need to pay attention to strategy. You will be fighting and locating various challenges as you play with your favorite character. You're going to love this one if you like Anime or Manga. So get ready to plan your next move!
Dream of Mirror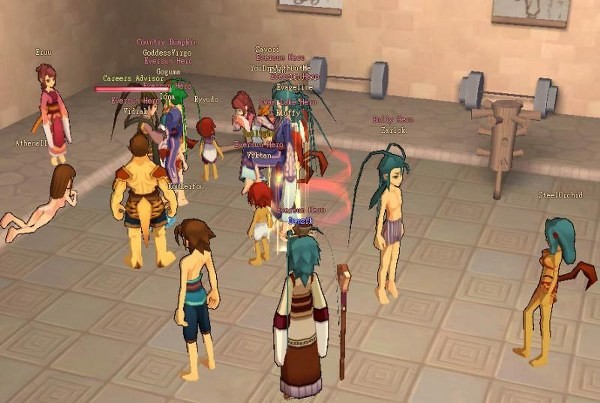 Are you into fantasy, are you looking for something you can play with your friends or make new ones from around the world? Dream of Mirror will allow you to do all that in a great world. You will also face all sorts of enemies, so you will need to learn more about your skills to survive
Angels Online
Angels Online brings you an online world that combines humans and angels in a 2D fantasy. You are going to find Eden is filled with both, and you will have many classes to choose from. You'll be training to become a protector of angels, how cool is that? There's 14 classes!
Wakfu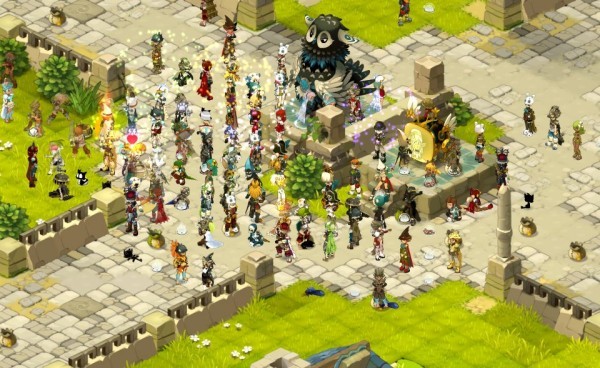 If you are a person of humor and really enjoy fighting and action in your gameplay, then get ready for the mischievous fun of Wakfu. You're going to be part of the World of 12 and the adventure takes you on a solo or group journey that is filled with exploring.
NosTale
Welcome to NosTale, an RPG with an anime feel to it that will have you training pets, homes that are customizable. You will begin the adventure then advance to one of 15 various classes that are available. Your goal, fight evil and defeat the minions and Dark horn.
Crystal Saga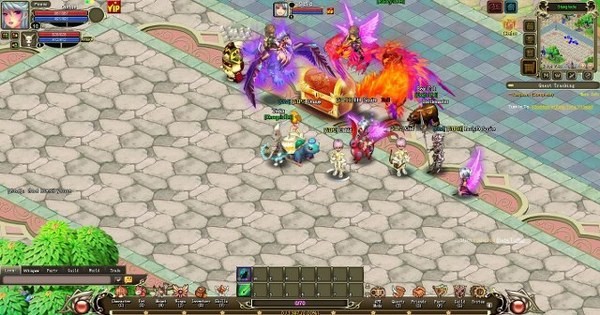 Get ready to play in a virtual world that is filled with fun and excitement, and you can play with your friends or make new ones along the way. You get adorable characters, but they are more dangerous than they look. You also have hotkey options to make playing and fighting even quicker.
Aura Kingdom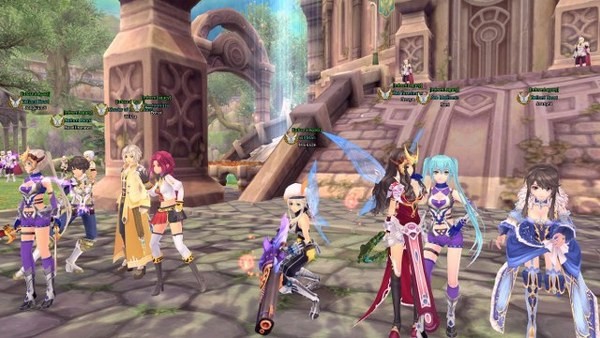 Aura Kingdom brings you into an anime style world that provides a storyline that makes you want to stay and play. If you like MMORPGS, there's no better than this one as you get pets, a community that is helpful and fun, and the ability to fight foes to become the best of your class!
Trickster Online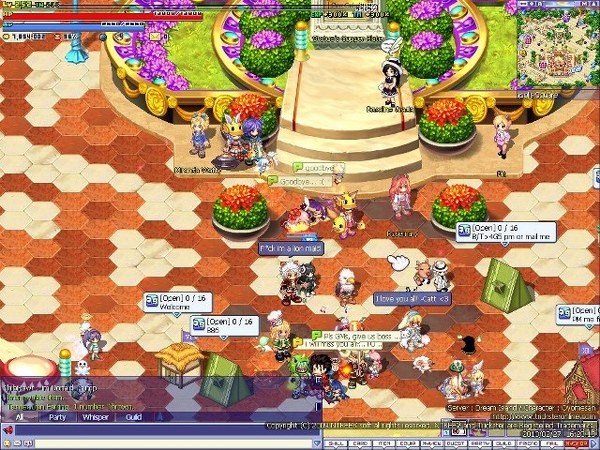 Ecol Tactics Online brings you an MMORPG that has anything you could want from this type of adventure. You are going to start with a great story to follow, a character that you can customize to be your very own, and you can get started even if you are not an experienced MMO gamer!
For more games like Shikihime Garden, check out the Multiplayer category.