Here is a list of games that are similar to Bully: Scholarship Edition.
Assassin's Creed IV: Black Flag
Introducing Black Flag, the newest rage in the Assassin's Creed series. It is set in the time of pirates, 1715. You will be facing large fortunes, international trading, Europe's structure of power, and much more. You will be playing beside famous pirates such as Calico Jack and Blackbeard.
Roblox
Okay, if you are wanting some mixed fun and social settings then Roblox is for you. This brings together the best of social networking, and fun mini game playing. You will also be surprised that the mini games are actually created by other people playing Roblox, not some big company.
Red Dead Redemption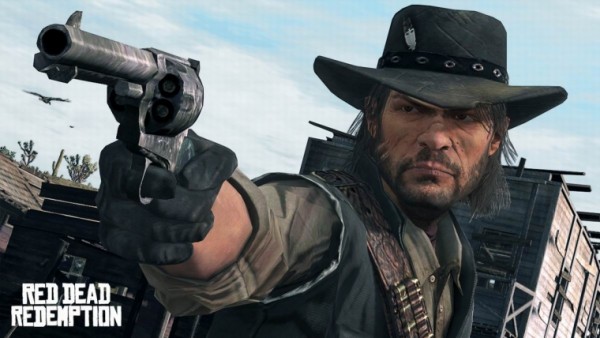 Welcome to a world of adventure and action as you play through a western themed virtual world. The gameplay is in third person view, which can take a little getting used to for some, but overall the environment will have you wanting to spend hours and you get to ride horses for transportation.
The Elder Scrolls V: Skyrim
If you have played any of the previous Elder Scrolls games, you already have an idea of what this is about, but if you haven't not to worry you will be able to play without being confused. It has a large world to explore either on foot or other means, fight people and dragons, and other beats, do quests and more.
LEGO The Hobbit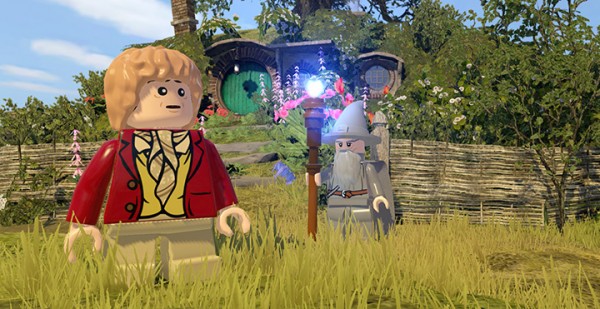 It doesn't matter if you are a LEGO's fan or a fan of The Hobbit, they have combined the two for an amazing gameplay where you will be able to construct various sets, and interact with the storyline of The Hobbit. You will be exploring Middle-earth and much more on this journey.
Minecraft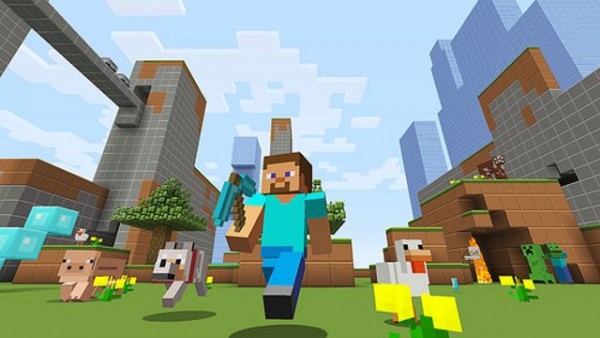 The overall concept of this is to design a world the way you would like it to be, do you see a building being in an empty field? Build it! Don't like that tree or a building that's already there, bring it down. This is a complex builder game that gives you a full world to play with.
LEGO Marvel Super Heroes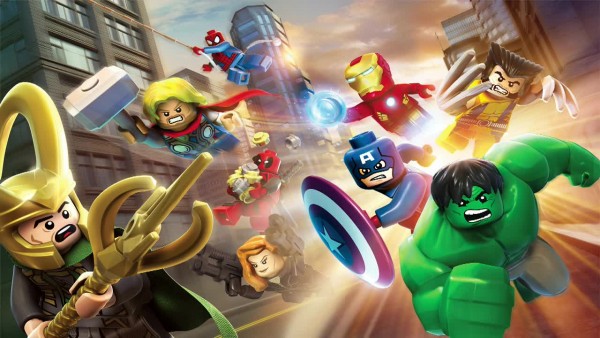 LEGO's has done it again, they have clashed with Marvel for the most super hero-est installment yet. You will get to play with many of your favorite Avengers from Iron Man, Thor and Hulk to Captain America and many more. You will be progressing through the story and simply having fun.
Retro City Rampage DX
Alright, get ready to go back into the past when 8-BIT gaming was all the rage. You will be doing missions, collecting power-ups, there are even vehicles to get and more. You   even get to customize stuff, and there's guest stars and much more as you adventure through this Arcade style fun.
Farming Simulator 15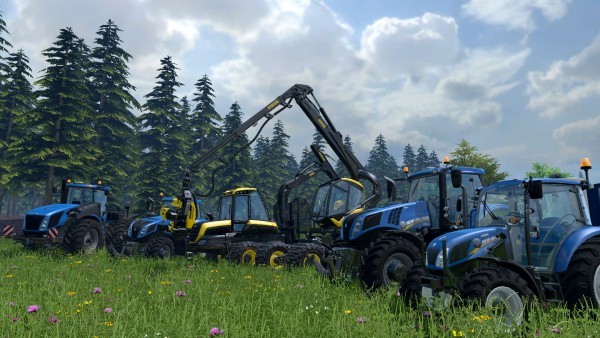 For those who are natural born farmers, or just dream of running a farm, or maybe just want to learn the in and outs of how it's all done, Farming Simulator 15 brings you into a virtual world that makes it all feel realistic. You can actually learn many things required to be a farmer!
Just Cause
This one puts you in the Mediterranean, things are falling apart and being destroyed because of General Di Ravello and you must help regain the control and safe the land. There is more than 400 square miles of open exploring available and this contains a lot of stuff to keep you busy.
Grand Theft Auto V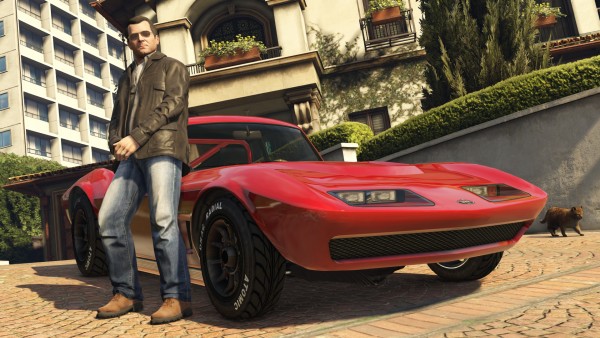 Any fan of the previous GTA games won't want to miss the latest installment. You will have many new and fast cars, there's many environments and activities that are new as well. There's shopping, air travel, crime, healthcare, customization and much more. The options are endless!
Saints Row: Gat out of Hell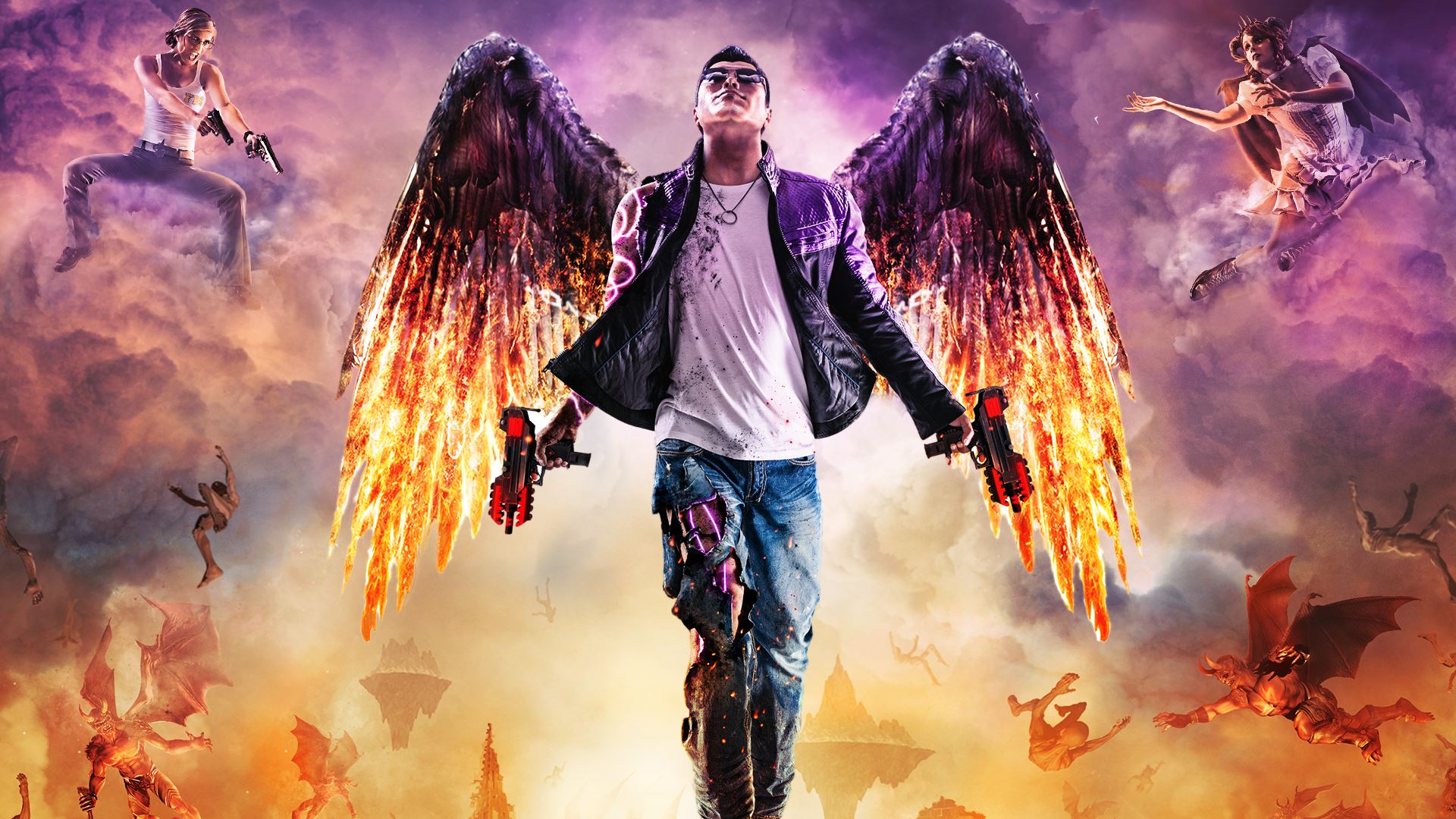 This installment of Saints Row takes place in a time when the White House is long gone, aliens have began taking over and the only ones around to save the day are the  Saints. Do you have the skills to save the day?
Far Cry 4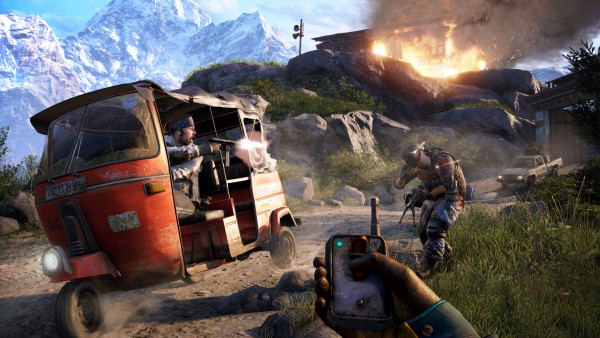 In Far Cry 4, you will have many things to keep you busy from solo missions to community activities such as in-game challenges where you will have to work with others to unlock rewards. You even have Death by Far Cry which is dangerous, but a fun event that goes on in Kyrat.
For more games like Bully: Scholarship Edition, check out the Simulations category.