Here is a list of games, that are similar to FrankTown Rocks.
Secret Builders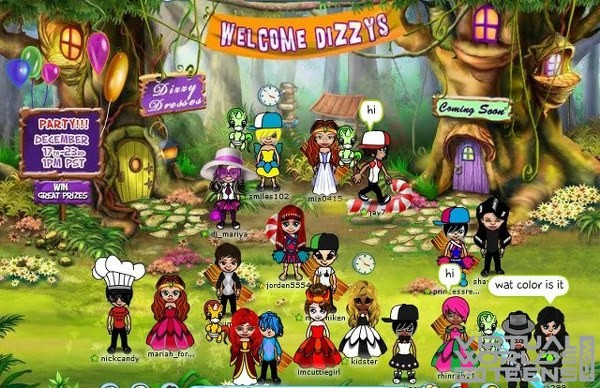 Are you wanting a fun world where you enjoy and learn at the same time? Secret Builders allows you to do just that and much more. You will be in an environment designed around being creative, socializing and learning.
Animal Jam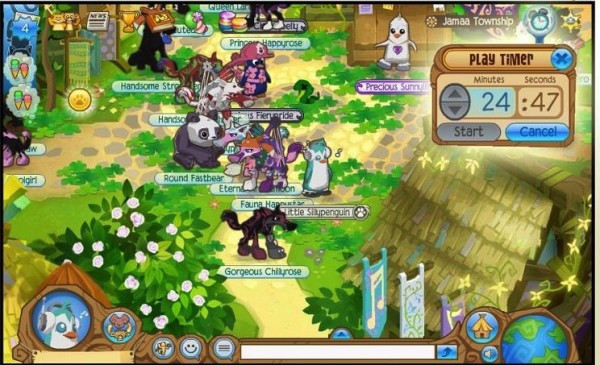 Do you like animals, ever wanted to live life as one? Now you can thanks to Animal Jam. You will be in the world of Jamaa, where you will be playing as your pet, meeting other animals with over a million other people. There are many types of animals, from bears, rabbits to koalas and monkeys!
Poptropica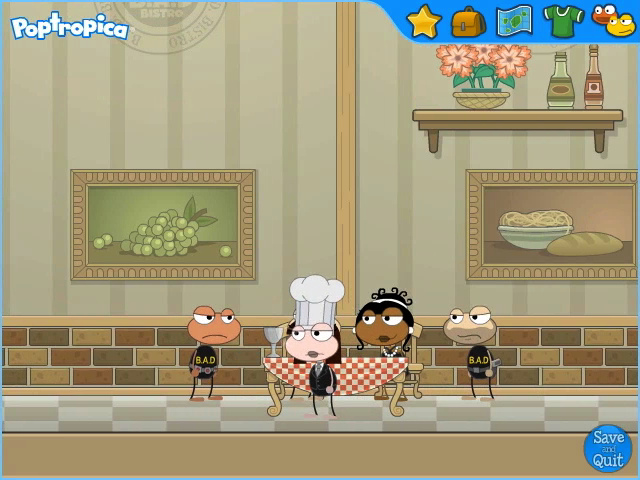 This is a fun and colorful, cartoon styled game in which you can create a personalized avatar and then explore the virtual world. There is much to do, like quests which involve activities that build reading and comprehension skills. It is a safe and educational game for grade school aged children.
For even more games that are like FrankTown Rocks, check out Social World category.