Here is a list of games that are similar to Brit Chicks.
Fashion Fits
Fashion Fit is the perfect game for teenagers of all ages! In Fashion Fits, you can not only run a clothing store, but you can own your dream store. In addition to a variety of challenging levels and customers, you will never get bored! I highly recommend playing just one game. There's no doubt you will be hooked!
Fashion Boutique
Fashion Boutique is a game that takes a new spin on the old sales idea. Now, you can travel across the country helping Maya bring failing stores to the top of their game by introducing new, top of the line fashion.
Movie Star Planet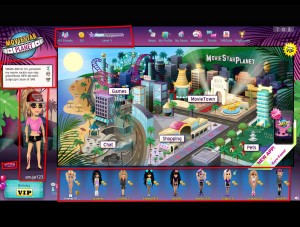 You're going to love this world that has you customizing your own avatar from the start. You will be able to chat with friends, make new ones, play mini games and join competitions to work towards turning your character into a high powered celebrity. Do you have what it takes?
Lady Popular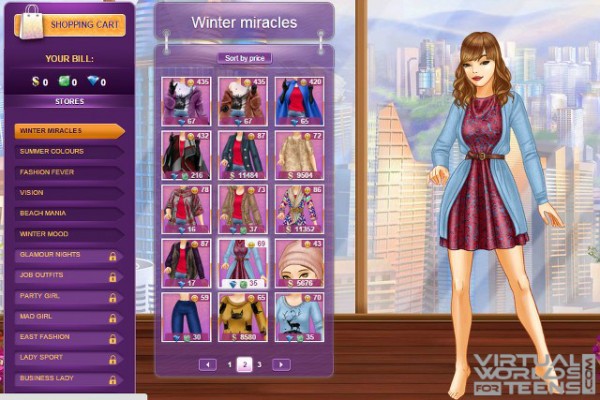 Are you prepared for a massive amount of options available to you? Lady Popular has over 16 million various options, so your going to be able to make your custom character very unique. You will have accessories, cloths, makeup and everything else a girl could want. Enter the fun now, what's stopping you?
GalaStories
In GalaStories, you are the design and fashion expert! You guide your personally created model through a wide variety of themed worlds such as Egypt and Alice in Wonderland. More than 2500 quests await you and your model! You also have the opportunity to create your own fashions in the game!
Dream Mining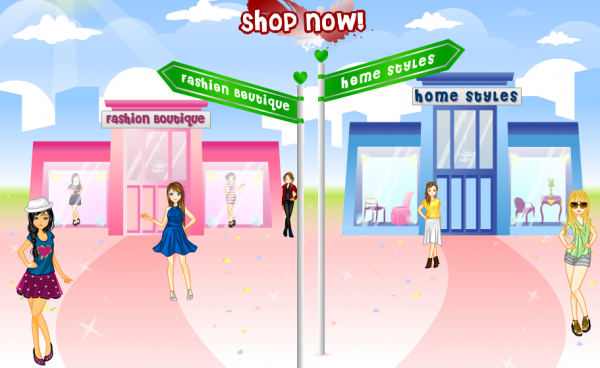 Get ready to begin your journey by choosing out of three characters, you will have Lily who's a singer, Ella who makes videos and Sarah, who is into fashion. When you get ready you can go shopping for all types of things, from accessories to hair stuff, and much more.
If you're looking for other games like Brit Chicks, check out the Fashion Worlds category.