Here is a list of games that are similar to WhyVille.
Yoworld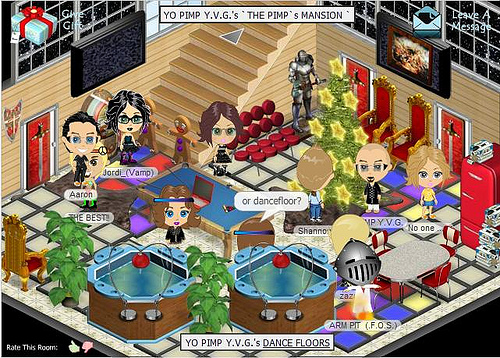 Yoworld, virtual reality game that can be played on your iPhone or online! This game is a game that you can meet new friends, interact with your friends and neighbors, and create a world that is all your own!
Our World
Our world is an exciting game where you can interact freely with others, chat with them, pass on a comment about their dress or even email them. You can personalize your genre and even own a highly customized house. You can raise animal in your garden and make money. All in all, it surely is one of the best games around.
Secret Builders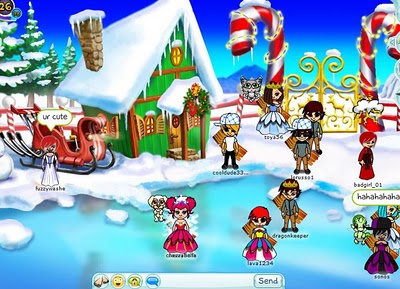 Secret Builders is free for you to play! Your avatar will start at the age of 10 will age as you play! This game has 40 different mini-games for you to play and earn age points. There are games that you will have to find objects that have been hidden in order to collect the age points.
Woozworld
WoozWorld a game that offers videos for your entertainment that are updated on a daily basis. You can create an avatar that will/can set you apart from the others! Play missions that will allow you to earn experience and Beex and Wooz to purchase new items for your avatar and your new world!
KidsCom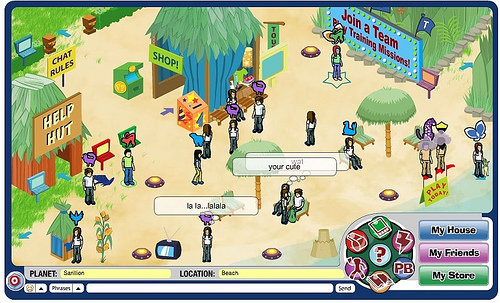 KidsCom is an awesome game that will teach your kid about how to care for their surroundings while enjoying playing with their friends! This game will show your child what things can be recycled and what things cannot be recycled!  The activities vary from climate changes to animal habitats.
For even more games like WhyVille, check out Social Worlds category.