JumpStart is a safe destination for children of all ages, even as young as 3. If you want a safe place to learn, explore, and play, this is the right option. It gives you the opportunity to play alongside others in a safe, trouble free way. There is no chatting and there are no outside advertisements.
You can play whatever games you want to play, explore, learn, and take advantage of the many options here without any fears or risks. It is a completely safe game for everyone. If you like it and want more, you can pay for membership to unlock more games and more content.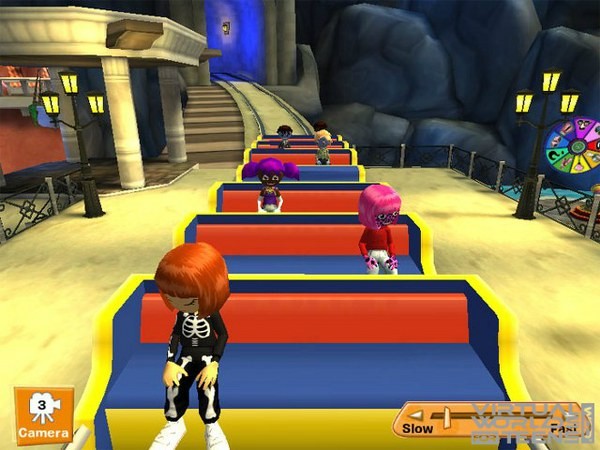 JumpStart is a browser based game. There is nothing for you to download or do before getting into it. This is one part of what makes it such a safe option for kids. Another point is the fact that it does not allow any chatting. There is no way to speak with the other players around you, though you can still see them and see everything that they do.
The lack of outside advertisements is also what makes this a safe game. All advertisements are to games from the same developer, which are also safe for children. There is no reason to fret about safety here, regardless of player age.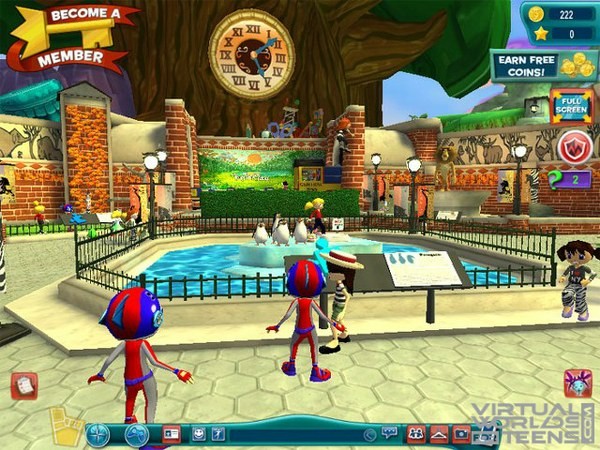 When playing, there is a lot to do. The world is immense. If you love to explore and see worlds, this is certainly going to give you everything you want. You can move around and see the world of JumpStart for yourself. Once you become accustomed to the controls, you should have no trouble finding games, finding others, and seeing all of the amazing little parts of this world. There is always more to see, more to explore, when playing. Even after staying on for a while, you might find something new on one of your adventures.
The main activity in Jump Start is to play games. There are numerous games available to you, all educational. Go from math to grammar to art to so much more. You can learn quite a bit in an entertaining package. If you are having trouble in a specific field, or if you are looking for some educational fun in general, you can find it here.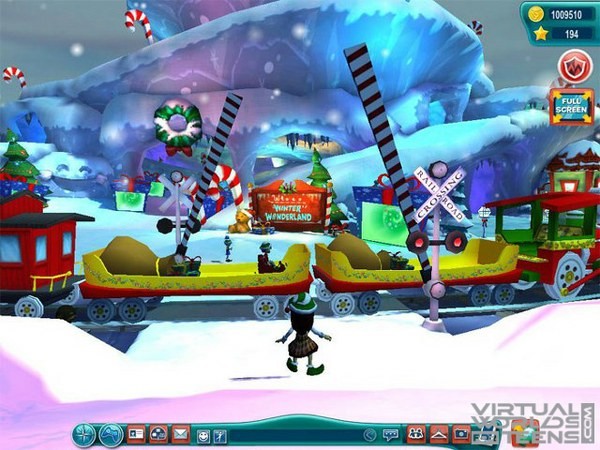 For more screenshots, click here.
All games help with learning and understanding subjects, from the more complicated to simple things like shapes and colors. This makes it perfect for all ages, too.
Anyone who finds JumpStart fun to play and wants more from it should consider the membership benefits. While this does mean paying to play, it does offer a lot more than the free to play version does. You have thousands more games, four full version PC downloads, and creatures that you can train. This makes the game far more exciting than it was before. Find more to do, enjoy yourself more, and take more from the entire experience. There is always so much awaiting you here, and more than you can imagine if you are a member.
Watch more videos on their YouTube channel: JumpStart on YouTube.
JumpStart is free to play.
Sooo, did you think this game looks cool? If yes, Like!