Here is a list of making out games and virtual worlds where you can kiss your special someone.
IMVU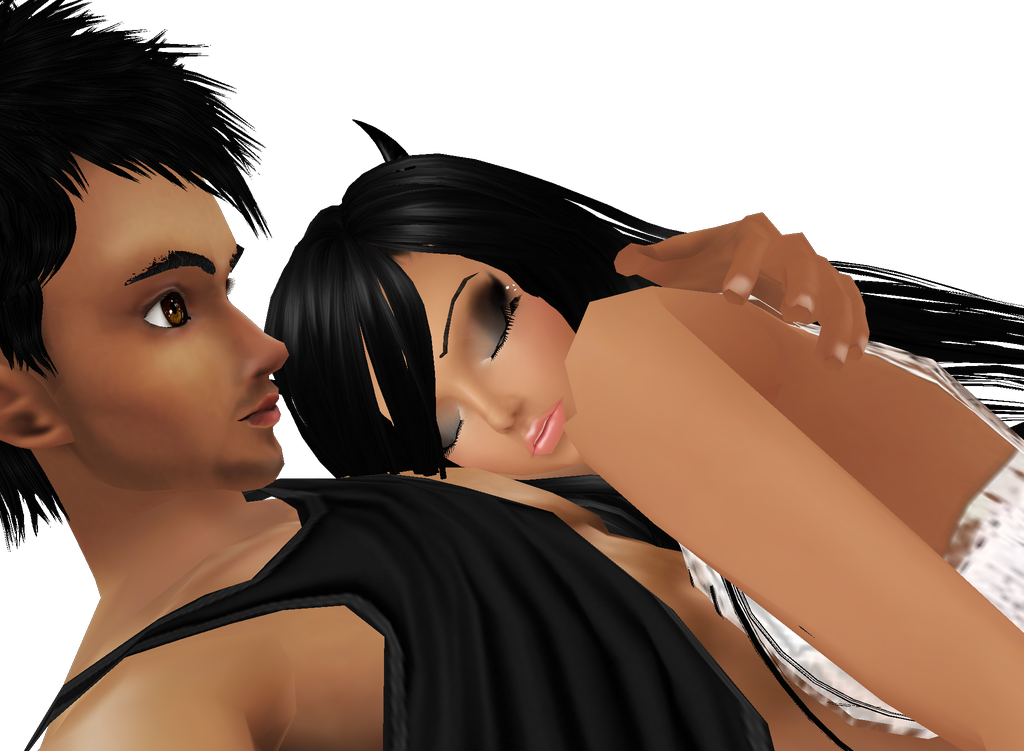 Create a virtual version of yourself or whoever you wish to be in one of the world's largest 3D chat and dress up community. Customize your adventure then venture out into the various communities this space has to offer. Make long lasting friendships and express yourself like you've never been able to.
Second Life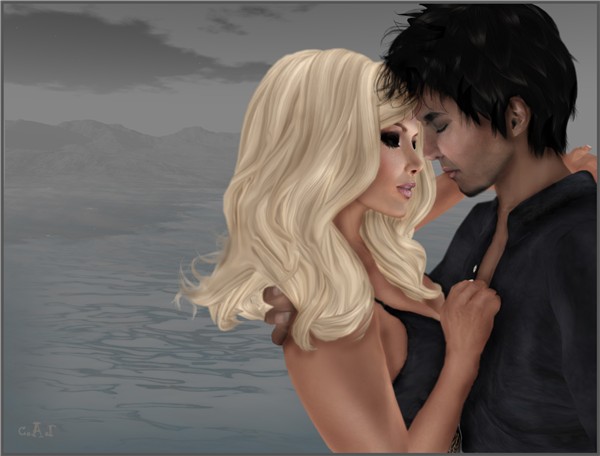 Second Life is the world's most popular virtual community and enables you to create a 3D avatar that represents your persona, build rooms, houses, and your own spaces while exploring the countless others, all while meeting people and forming relationships.
Kaneva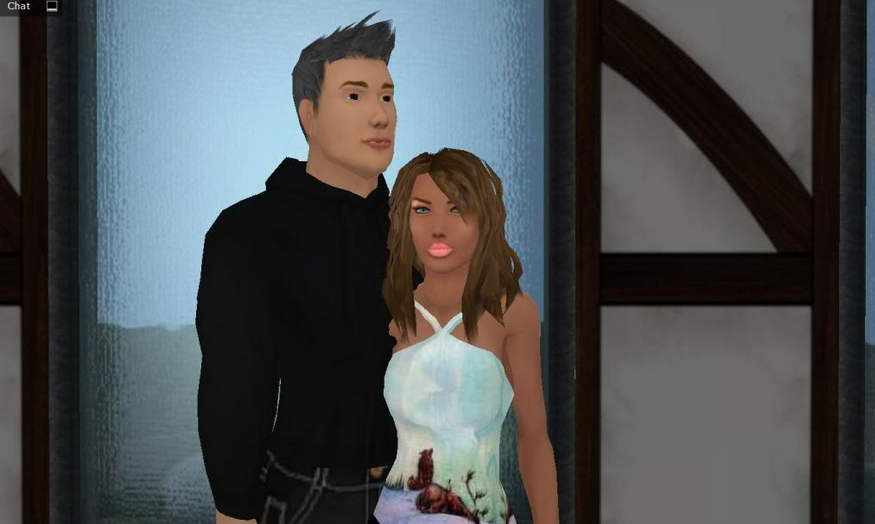 On Kaneva, millions of users have the ability to create and explore their very own virtual worlds. These can be a 3D world or a MMORPG world. Explore the other worlds created by users and communicate with your friends along with making new ones. There is no limit to your imagination in Kaneva.
vSide
On vSide online, you can take part of all of the things that make up todays pop culture, from music, fashion, social networking, self-expression, and communication. This is geared towards today's youth and it features an overall youthful appeal. It is an online environment where the youth of this generation can truly be themselves.
Boombang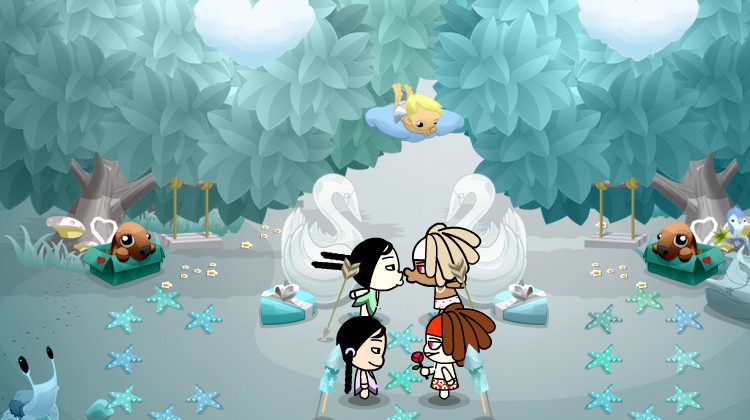 Boombang is a colorful, cartoony, youth friendly world where users can created customized avatars of themselves and hang out with their friends or any of the multitude of users online. You also get your very own island which you can decorate to your tastes with the games many different items and decorations.
SmallWorlds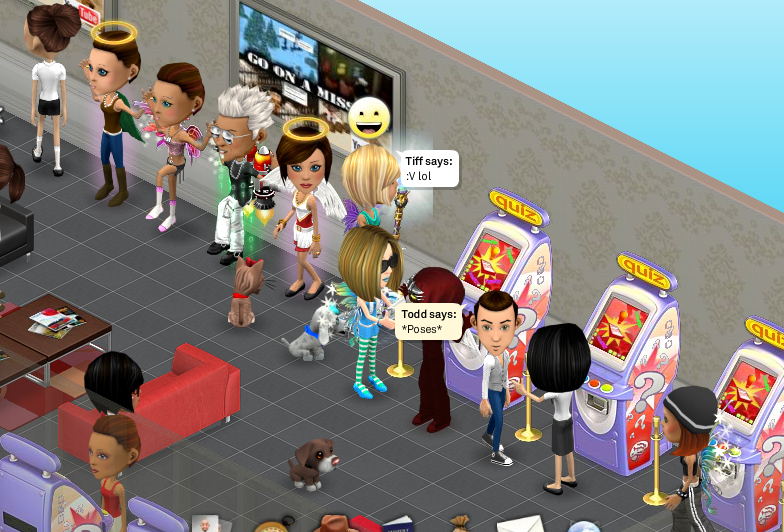 In SmallWorlds, you can let your imagination run wild. It is the social game set to sweep the internet. Use any of the thousands of items to create your very own personal space along with your customized avatar. Go to the popular spots to hang out with friends or go on fun missions.
There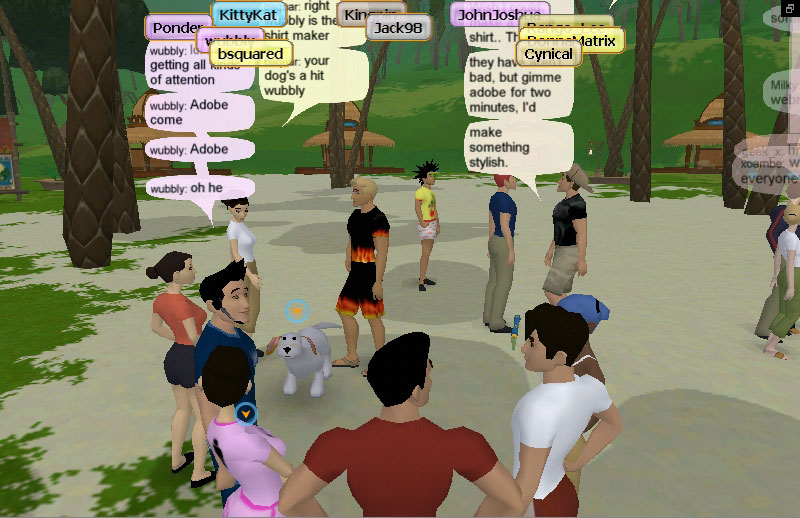 There is a virtual world especially for teens where you can make your own custom avatars, meet new people or hang out with old friends. You can create a variety of things from your own fashion line to your own home, all in a beautiful 3D landscape.
Onverse
Onverse is an online virtual world where everything is at the limits of your imagination. Create your virtual persona in the form of a 3D avatar and engage in various activities such as customizing a car and racing, chatting with the many members of the community, or raising your virtual pets.
The Sims FreePlay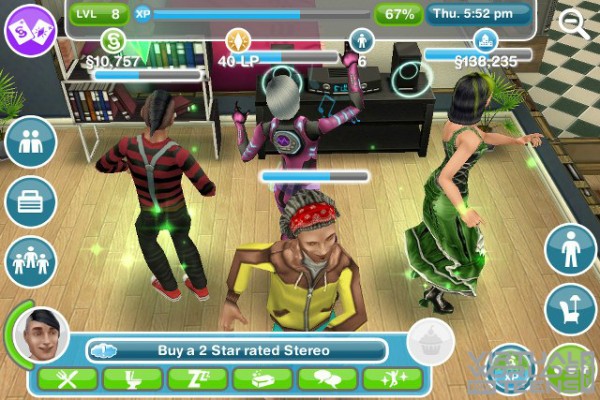 Do you love the Sims, but looking for something where you can have a relationship, or basically whatever you want to do? Sims FreePlay allows you to create, customize and have fun with as many as 31 characters. They allow you to get detailed from hair to foot as well!
HighStreet 5
In HighStreet 5, you enter the elite Start Academy where you train to become a complete star when you graduate. Journey through your attendance of the Star Academy while enjoying all of the features of an interactive online world. Choose from a variety of fashions, enjoy great music, and make plenty of friends!
Audition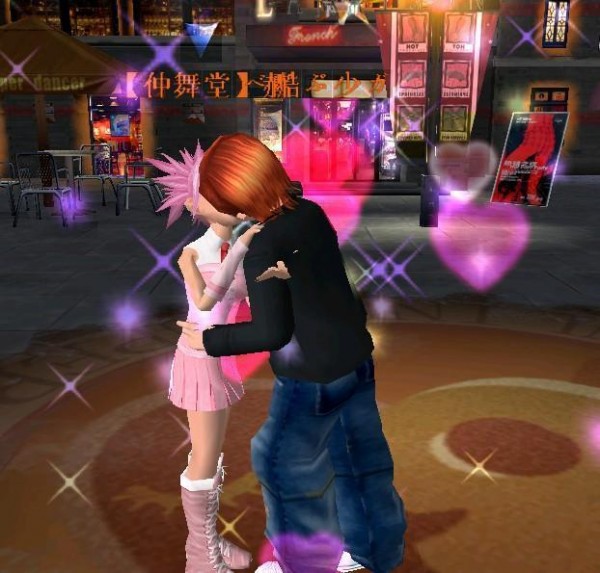 Transfer into a dancer and engage in epic dance battles to see who the top dancer is in this Dance Dance Revolution inspired online game, Audition. Create your own personal dancer avatar and dress it up with the latest fashions. Then, sharpen up your dance moves and prepare for battle!
Ex Boyfriend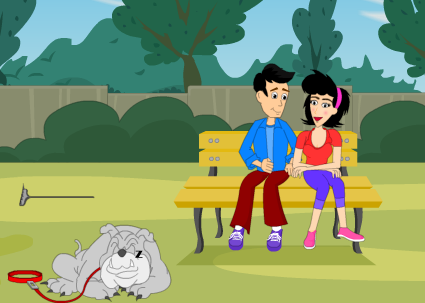 Live out the drama of finding new love after getting rid of your ex-boyfriend. Enjoy the company of your new boyfriend while fending off your ex's jealous tendencies in this interactive online game. You will feel just like you are in a love triangle of your own.
Fred Loves Girls
Guide the amorous, girl loving Fred on his journey to kiss as many girls as possible. Use your mouse to control Fred and lead him to as many girls as possible. But watch out—Fred isn't especially fond of boys, at least not in that way, so make sure to avoid them.
Library Kissing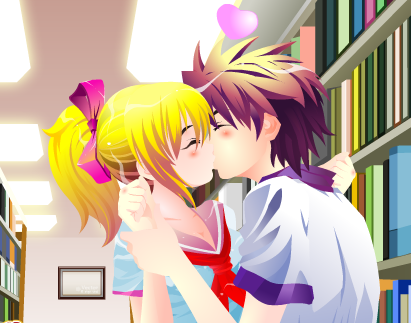 The library isn't only a place for reading, it can also be a place for making out! Kiss as many girls as you can in the library, all while making sure to not get caught. Be discreet in your kissing technique and try not to be seen by any of the library patrons.
Holiday Kissing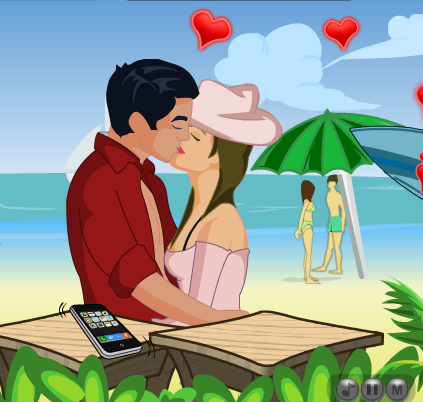 The holidays are the time of year to spread cheer, and lots of kisses! Plant one on all of your loved one in this game, but make sure not to get caught making out. Also, do all of the things necessary to keep your date impressed so you can get the ultimate prize.
Lucent Heart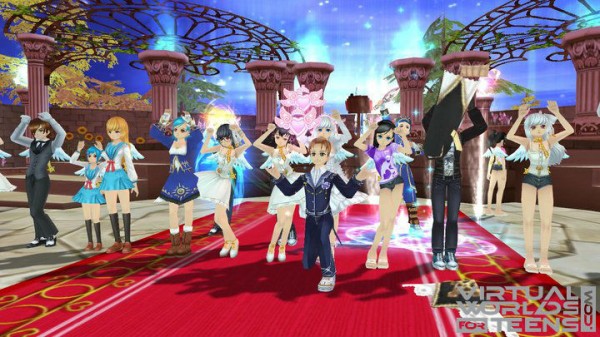 Welcome to the lands of Acadia where you will have fun with friends, fight foes and much more as you journey, explore, discover and much more. If you like guides, you can be part of the guild wars, or even take part in the dance contests. You are sure to find something that interests you.
Perfect World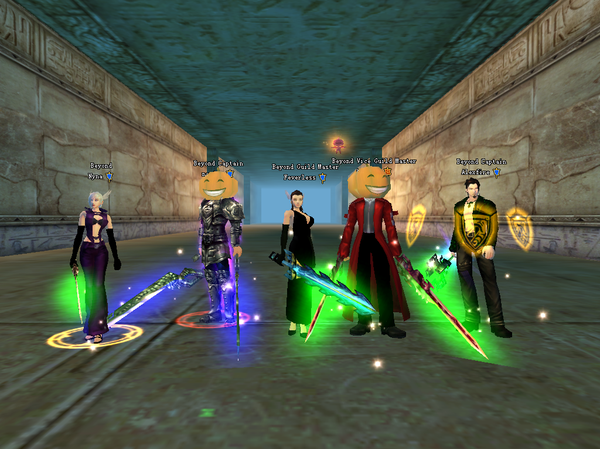 If you need to escape the harsh reality for a little bit, then Perfect World welcomes you to a beautifully designed environment based on Chinese mythology. You will be able to progress in levels and skills, while playing with friends. You get to choose your class and race, and much more.
If you want more games where you can kiss your special someone, you can find it on our Dating Games for Teenagers list or Flirting Games category.