Here is a list of games that features Justin Timberlake.
KaraFun
Sing some of your favorite songs from the biggest artists that you know. With the massive selection available, finding something that interests you is not going to be hard. To sing, simply start the song up and be ready for the lyrics to hit the screen. Keep up and sound good if you want to be a success.
Karaoke Party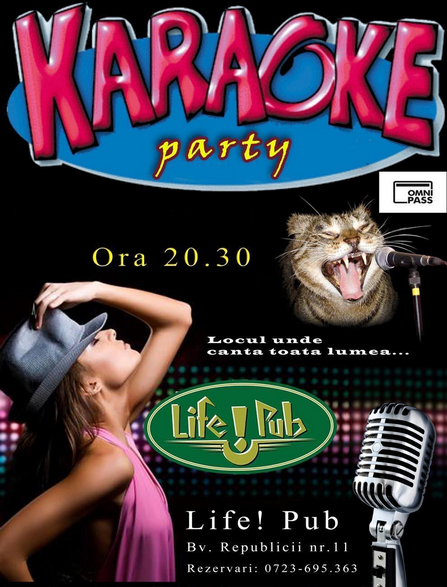 Singing is fun and all, but Karaoke Party helps you to do more. Yeah, you get to sing your favorite hits, but you also get to be judged based on your performance. See just how well you can sing and try to improve. You can also challenge friends to a competition to see which of you is better.
RedKaraoke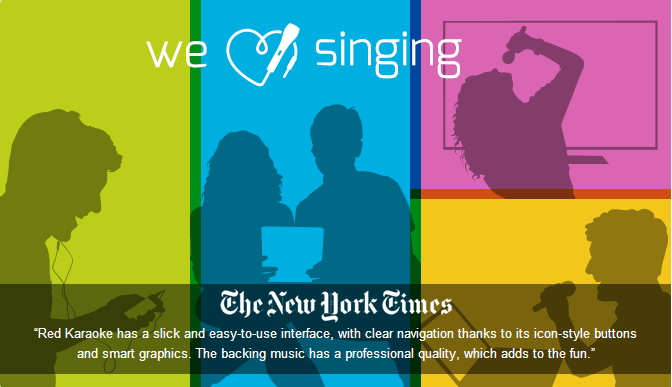 As one of the largest karaoke games out there, you can expect RedKaraoke to have a large and impressive selection of songs. Find the ones that interest you and begin singing your heart out. Do this on your own or with groups of friends, whatever suits you best and whenever you want to sing.
Stardoll: Dress Up Justin Timberlake
Dressing up popular celebrity Justin Timberlake is not going to be possible in real life, but that does not mean that you cannot do it. With this Stardoll game, you can choose from a selection of clothes and accessories to create the very best outfit for him as many times as you want to.
Me for Justin Timberlake Edition!
Real life does not have to limit you anymore, especially when thinking about what you can do with celebrities. If you have always wanted to meet and have fun with Justin Timberlake, you can use this game to pretend as if you have. Alter pictures and make your friends go wild.
i-Dressup: Justin Timberlake
Dress up Justin Timberlake in this new dress up game. Choose from a large selection of clothes and accessories that fit his style perfectly. Once you have everything done, do it again to find another unique, interesting combination that you think looks good on him, and do this however many times you want to.
Touch Dance™ 2
Touch Dance 2 is not like many other games. Rather than giving you a small selection of games, you can choose from whatever is on your device. Play along to your absolute favorite artists that you have, regardless of of their popularity or style. This is a great game for any fan of dancing.
Justin and Lisa in love
Help Justin and Lisa to have the perfect moment together. Change everything around to give them a beautiful time, no matter what that is. You can go from warming up at a café to enjoying a stunning view around them, whatever you can create from what is available at this time.
Justin at Gym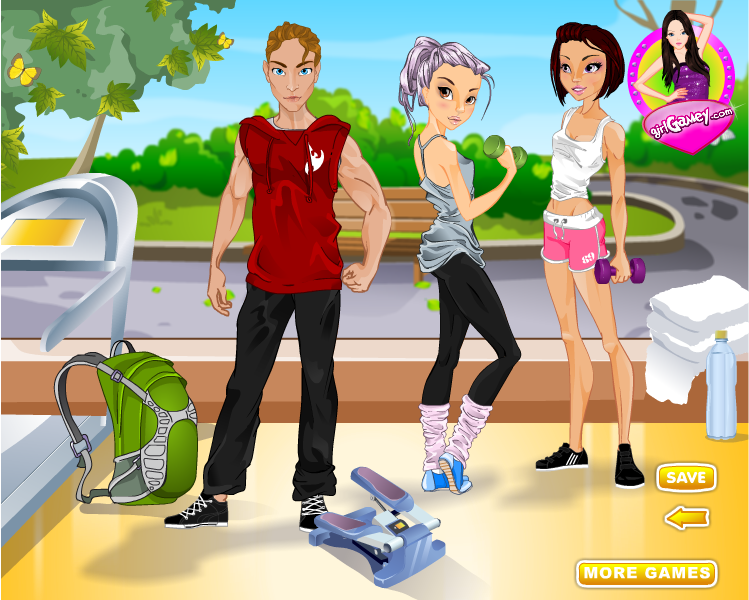 With Justin's popularity, he has to keep up with his appearance. He wants to continually look good for himself and the girls, and you are going to help make that possible. Find the right outfit for him to wear before he has to go out. Make sure that it is something that will make all of the girls go crazy.
Free Karaoke!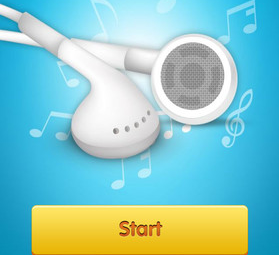 With a regularly updated selection of songs, you are never going to be bored with what is available. Find a song that you love and begin singing it. See how well you can do and improve your skills for next time. You might even be able to practice by singing songs from the artists that you love.
You can also check out our list of Pop Star Games to enjoy fun time with your favorite celebrities.