The beginning of the year is always a time of change in any industry, and gaming is no exception. Recently, companies looked back on the past year and made decisions regarding upcoming projects and ideas. Sadly, sometimes the best decision for a company is to close things down, and there are two virtual worlds locking up in the next few weeks. However, Samsung and Oculus are working, separately, on some pretty exciting things. So it's not all bad news!
YoVille Shutdown?
Those who spend a fair amount of time hanging out in virtual worlds develop attachments to the infrastructure, atmosphere, games, and other players. But sites cost money, and oftentimes virtual worlds simply can't bring in enough revenue to keep the lights on. And it looks like a popular web hangout spot, YoVille, which has over 430,000 participants, will likely shut down at the end of March.
The move was announced by owner Zynga, the same company that brings you Facebook favorite FarmVille. While the 430,000 players may sound like a lot, YoVille had 19 million players about 5 years ago, and the plummet in interest is hitting the company hard.
But players are fighting back.
YoVille residents have launched a protest, complete with virtual rallies, a constant onslaught of Facebook messages to the company, and even tear-filled YouTube pleas for the game to stay up and running. Unlike other virtual worlds, YoVille's main claim to fame is the fact that it isn't really a game. Players spend their time there interacting with others and making friends; for them, the idea of losing friends and a place on the web to call their own is devastating.
Not only are these players rallying against Zynga, but they're also contacting the original creator of the game, Canadian start-up Big Viking Games, to talk them into taking the reins once again. While Zynga isn't planning to back away from the proposed shutdown, Big Viking Games is listening to the onslaught of support for its creation, and they're currently attempting to buy YoVille back from Zynga, with both parties confirming that discussions are taking place.
If the deal goes through, YoVille will live to see another day.  Keep your fingers crossed!
EVE and Oculus: A Match Made in Heaven
EVE Online, a long-standing massively multiplayer online game, and the virtual reality tech superstars of Oculus Rift, have announced that they'll be working together on the upcoming addition to the EVE universe: Valkyrie, giving Oculus an exclusive on the game, which means players will have to have a Rift in order to play.
While considered a relatively risky move for the publishers of EVE, all par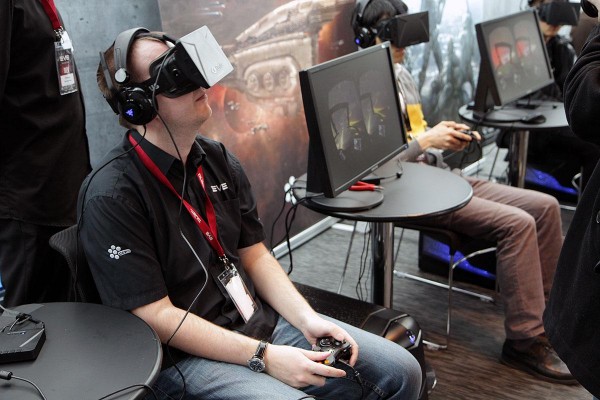 ties involved seem extremely excited about the project. There's still no hard release date for the Oculus, which means there's no release date for Valkyrie as well, but we're expecting to know more in the coming months. Stay tuned!
Samsung Breaking into Gaming
It was bound to happen eventually. Smartphone bigwigs at Samsung are going to try their hand at gaming by creating a two-part videogame platform, as announced at the recent Samsung Developer's Conference. The first portion will be a mobile console that hooks up to your Samsung handset. The console feeds that information to your TV, allowing you to play games on the handset through the TV and with a corresponding Bluetooth controller. The company is also looking to create a Samsung Multi-Screen storefront built into their Smart TVs, allowing developers to create games for Samsung and have them work on mobile devices as well as television sets.
Samsung plans to have this up and running by the end of the year, but as with most new endeavors, the possibility of snags is very likely. However, the console is reportedly going to be under $300 and around the size of an Ouya.
Cloud Party Has New Ownership
We won't bore you with the details (because companies buying and selling each other is pretty darn boring). However, Yahoo recently bought virtual world Cloud Party. And they're shutting it down on February 21st.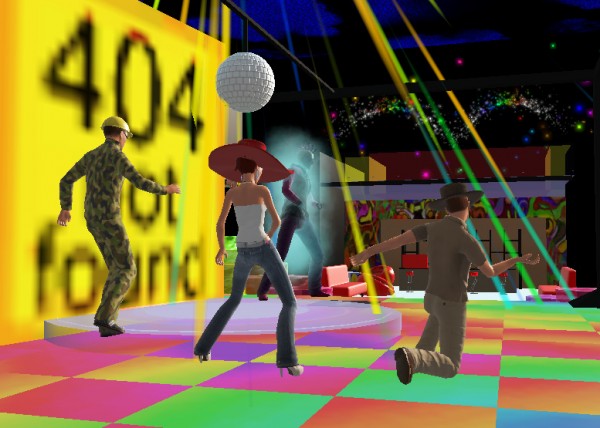 For those who have been playing and enjoying the start-up for the last two years, this news isn't exactly exciting. However, there's a silver lining: Yahoo is incredibly interested in breaking into gaming in a big way, and essentially bought Cloud Party to get use of its talented developers. Here's hoping they concoct something even bigger and better than Cloud Party soon.
You'll be able to play until the lights go out. If you want to save any content, Cloud Party uploaded this as a guide.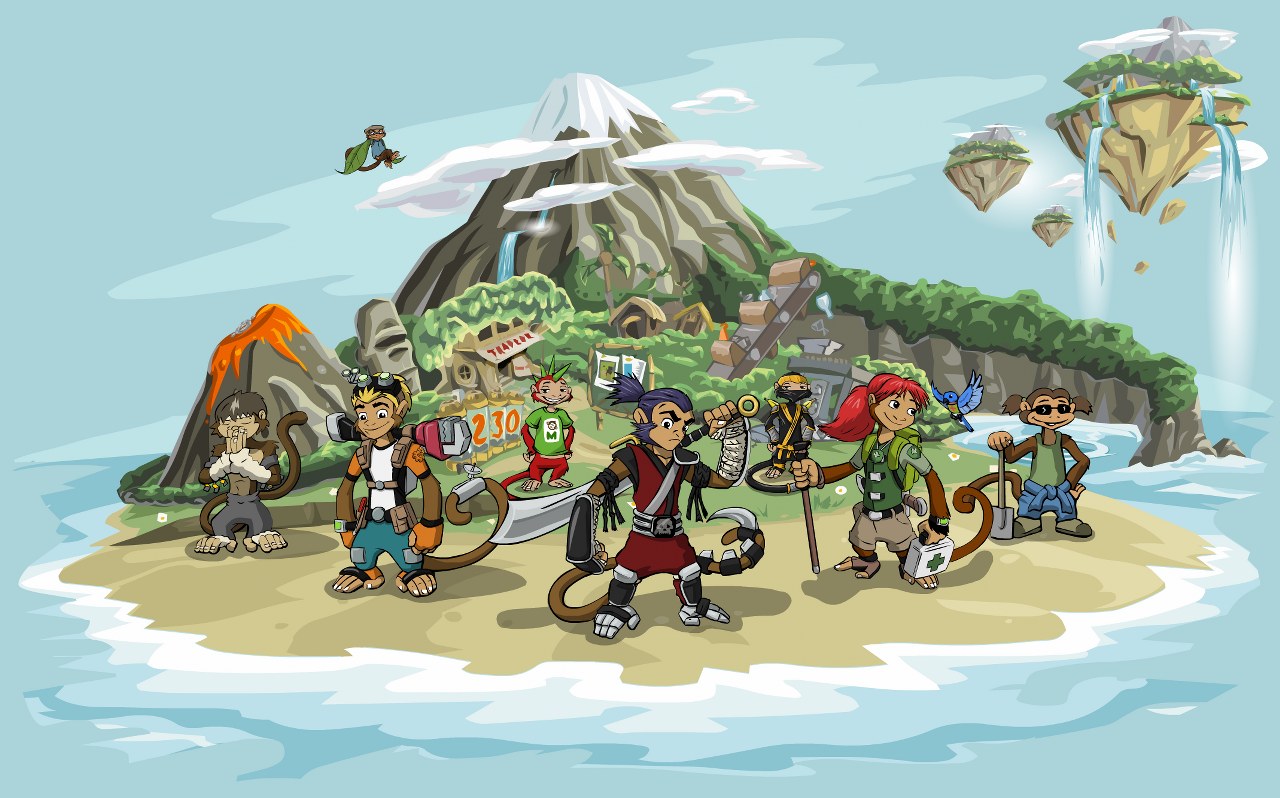 Just like in the real world, the landscape of virtual worlds is constantly changing, and the last few weeks have been exciting! So what's on the horizon for your favorite hobby? Some good, some bad, and some fun. Here's the breakdown: Cloud Party Releases New Features Cloud Party, as you likely know, is an amazing […]