Here is a list of games that are similar to Mini Pets.
Foopets
If you are not allowed to have a pet and really want to experience what it's like, Foopets gives you the ability to raise and care for a virtual pet. You will pick between a dog or cat and start feeding it, giving it baths and even feeding it. For the most part, they are better behaved as well.
Animal Jam
Animal Jam is brought to you by National Geographic and has a community that is over 1 million people strong. You'll be entering Jamma, a world that has thousands of animals that simply roam around as they please. You'll encounter tigers, koalas, even monkeys and rabbits.
Moshi Monsters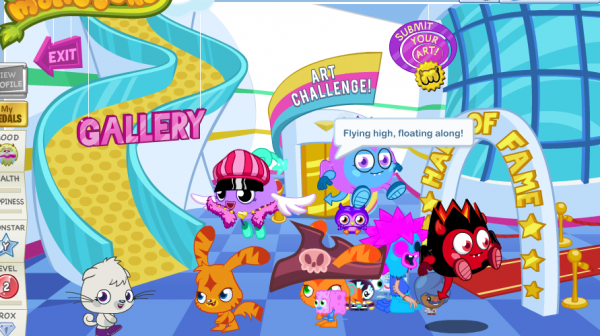 Get ready to adopt a new pet and start doing all types of activities from doing puzzles and quizzes and more. You will be able to name your pet and even design what their appearance is like. You will have to play with your new Moshi Monster to keep it happy and having fun.
Boonieverse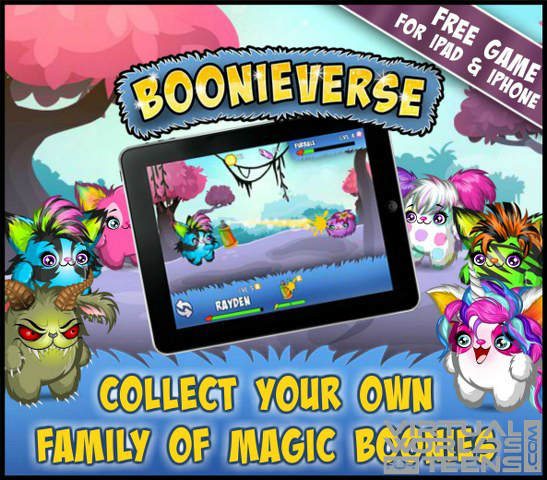 Are you ready to take on the responsibility of caring for a pet? Try your skills out with Boonieverse as you create your Boonies and make sure they are raise well. Being mobile, it allows you to cure boredom anytime. You will chose their clothes, upgrade them, even train them for battle.
PetStories
If you are into breeding games, there's a good chance you have never ran into a breeder like this one. You may have dragons, cows, or dogs, maybe plants, but PetStories brings a unique twist to the usual. You will have many more things to do than just breed creatures, such as evolving and collecting, baking and expanding.
Dino Tales
This is for all of those that are Dino fans. Dino Tales allows you to mix fun and gaming with being educational and interesting. You will take the role of a baby Dino while exploring the massive world that is filled with plants, fossils and other dinosaurs. You will learn and have fun as you progress through the gameplay.
Fantastic Pets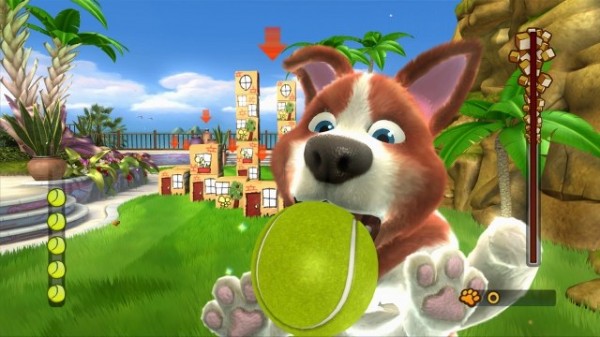 Fantastic Pets brings the love of raising and caring for pets into an exotic adventure as you have an uncle that's possibly lost his mind. He likes to collect all sorts of animals, from cats and dogs to lizards, and even mystical creatures like dragons and unicorns too. Do you have what it takes to take care of all of them?
The Sims 3 Pets
If you are a fan of the Sims series, and love pets then you will love that this installment allows you to mix the best of both worlds together. You will be able to have various pets, from dogs to horses and all in-between. You can even sell dogs to make money, or other animals too!
Bin Weevils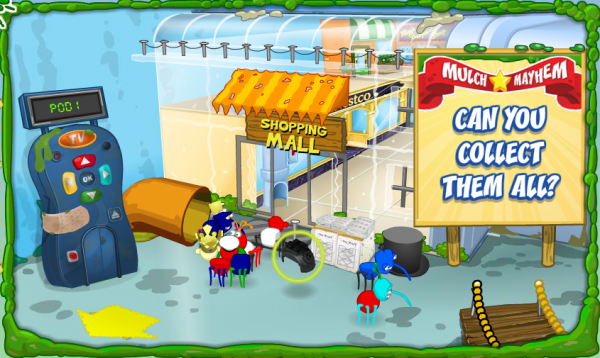 Welcome to Bin Weevils, where you will have your very own pet called a Weevil and you will be in a world filled with them. You will have a nest, and you will be able to make your weevil feel more comfortable in various ways, and you can even plant strange things too. There's so much to do!
School of Dragons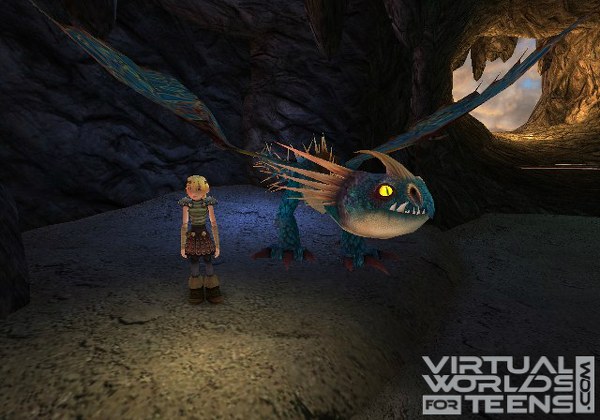 Do you like dragons, what about the show How to Train your Dragon? If either of these has got your heart rate racing, then you will love School of Dragons as you get your very own dragon that you will be able to play with, care for and of course train to fight by your side. You will also encounter the shows characters too.
Howrse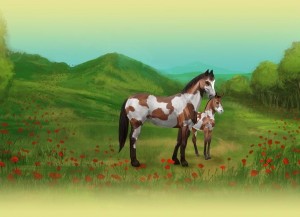 This is a virtual world filled with things that every horse lover will enjoy. You will choose the type of horse or horses you have, their age, even find out information about their type of breed that you may not have known. You can ride them, or enter them into competitions and much more.
Wauies
This is a fun browser based game that allows you to chance to own not just a pet, but an entire pet shop! That's right, you will be running a store of cats and puppies. Wauies mixes pets and business for a great experience in both caring for pets and running a full blown business too!
Pet City
Do you really love animals and want a pet? If you're looking for something that will allow you to focus on having a pet that you must take care of and raise like it was real, then Pet City is just what youwant. You'll have so much fun, and you will be running an entire pet shop too!
Happy Pets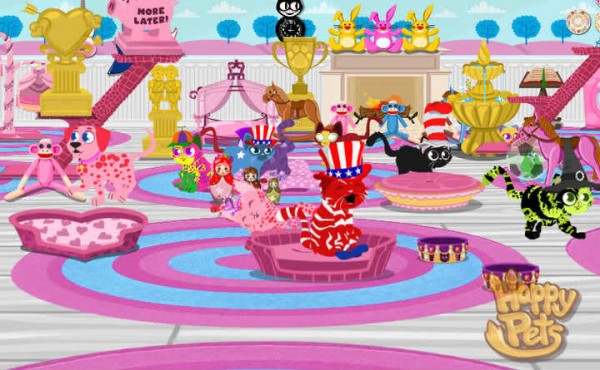 If you have ever been curious about owning a pet dog or cat, and haven't been able to then Happy Pets is a place for you. It allows you to make a pet that you can call your own and gain the experience of having a real pet. You will also have a room that you can customize for your pet and even dress it up!
For more games like Mini Pets, check out the Pet Worlds category.