Here is a list of games that are similar to Baby World.
Mommy's New Baby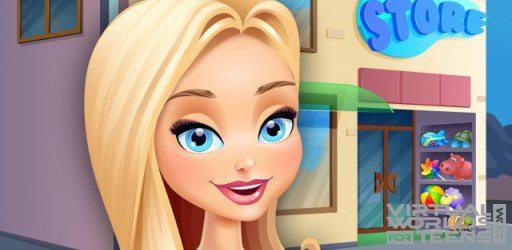 Alright get ready, mommy is about to have a baby and you must help her stay healthy for the pregnancy. Then, the baby comes and you have to help with the new baby too. This teaches you the different stages of raising a baby, from before birth as you help mommy keep things in order.
Baby Blimp
This gameplay and storyline is based around the childrens story of how children come into this world, by storks. Baby Blimp will require time management skills, as you will need to quickly complete different tasks. Your role will be that of Chief Stork, which is going to be assisting in baby creation!
BabySitting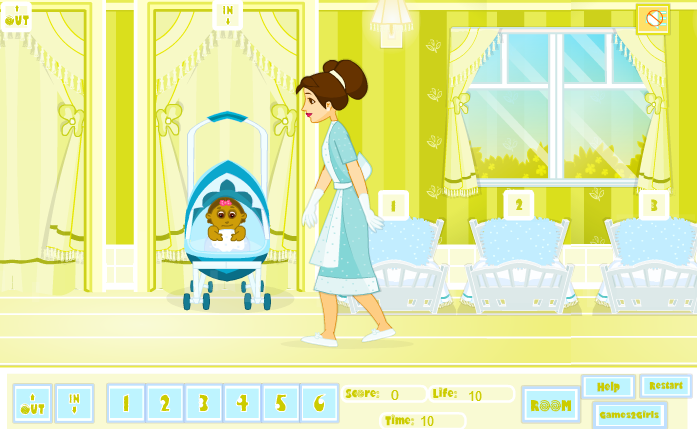 If you can handle all the screaming that babies do, then you could be a great babysitter. Well, in this gameplay you take on the role of just that, and there's a couple who must have someone watch their baby while they're at work. Do you have what it takes to watch them?
Baby Adopter
Get a great feel for how raising a baby is with this virtual baby simulation. You will have to feed and bath the baby, while also being able to play with it and keep it on a sleep schedule. You'll learn to handle the baby and keep it happy without all the stress that you would have in reality.
Baby Baby Online
If you haven't played it yet, you should check out Baby Baby Online as it's a great way to show that you have what it takes to safely take care of a baby and keep it healthy. You will need to know certain things when it comes to babies, and you will be able to learn this as you go.
Baby Hazel Ballerina Dance
In this virtual world you will be taking on the role of encouraging Hazel, a baby to follow directions. She's going to be getting ballerina toys as rewards from her mother and much more. You will even be able to learn how to dance like a ballerina, and much more.
Baby Caring
In Baby Caring, you will be helping Hazel once again as her mom is working. This time she needs to help care for her siblings. Keeping them happy isn't as easy as you may think, it can really be a challenge. The goal is to keep them from crying, because if they do then you will lose.
Super Mom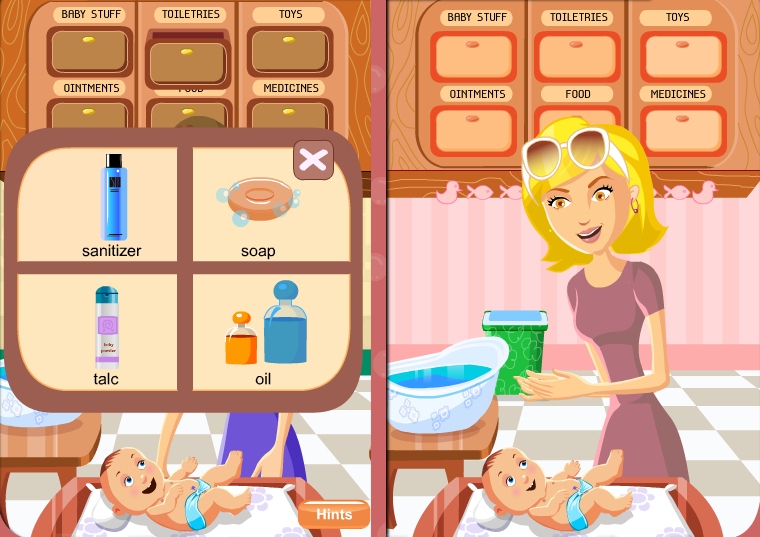 If you have ever wanted to care for a baby and wasn't sure, then you should try Super Mom and find out if you are parent material. You will quickly learn that babies can be a real handful. Your goal is to show up your neighbor by taking care of several brats in order to show you're a Super Mom!
The Adorable And Demanding Twins
In this fun, yet challenging baby game has you watching the babies while the babysitter goes out to the store for purchasing new toys and things. You will be trying to dress them as best you can, complete with accessories and more. The challenge comes with the naughty and behaved twins.
Rookie Nurse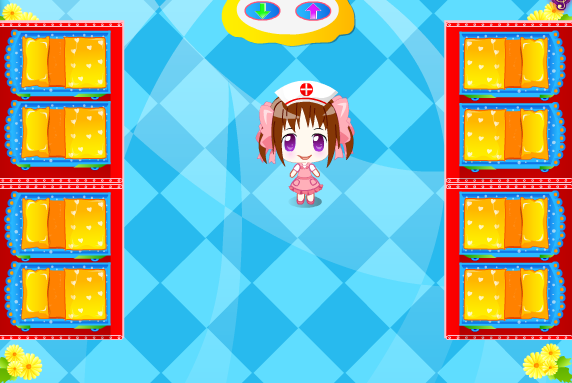 The overall concept of this one is to be responsible as you play the role of a new nurse. Your job will be to care for the newborn babies and make sure they are treated correctly. You will learn that there are many things that present a challenge when taking care of newborns, and you will have plenty to keep you busy.
Kindergarten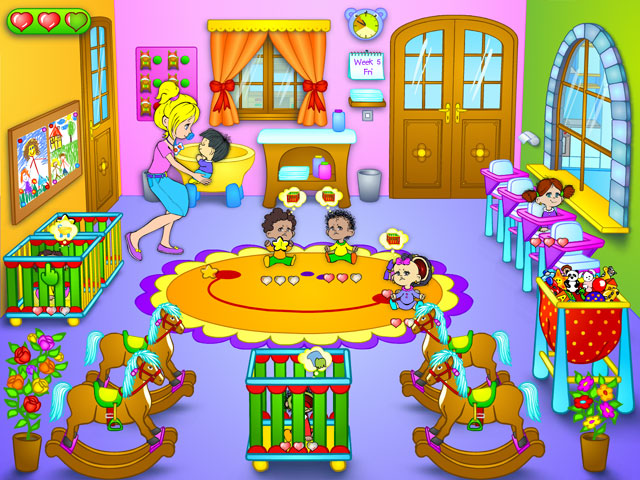 Get ready to help Mila, she manages the kindergarten classes and she needs assistance in caring for all the babies. You start out with a single baby to take care of, but once you show you are able to care for one baby, you will increase the number. You'll earn money that can be used and more.
Garden Baby Bathing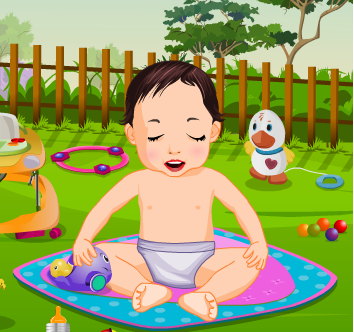 Prepare as babies are getting set up to play with toys, and this means they will be asking you for their favorite toy. In this gameplay, you will be trying to provide these things before the baby starts crying, the point is to keep them happy. If they cry, you'll lose.
For more games like Baby World, check out the Social Worlds category.