OVERVIEW
February 12, 2019
PLATFORMS
PC, Mac, Linux, iOS, Android
LANGUAGES
English, Norwegian, Czech, Danish, Dutch, Finnish, French, German, Polish, Russian, Spanish, Swedish
Positives
Fun and interactive.
Negatives
Free gameplay is limited.
One of the biggest virtual worlds centered on horses, Howrse boasts over 1.7 million members, and it's growing constantly. So why not get in on a good thing now?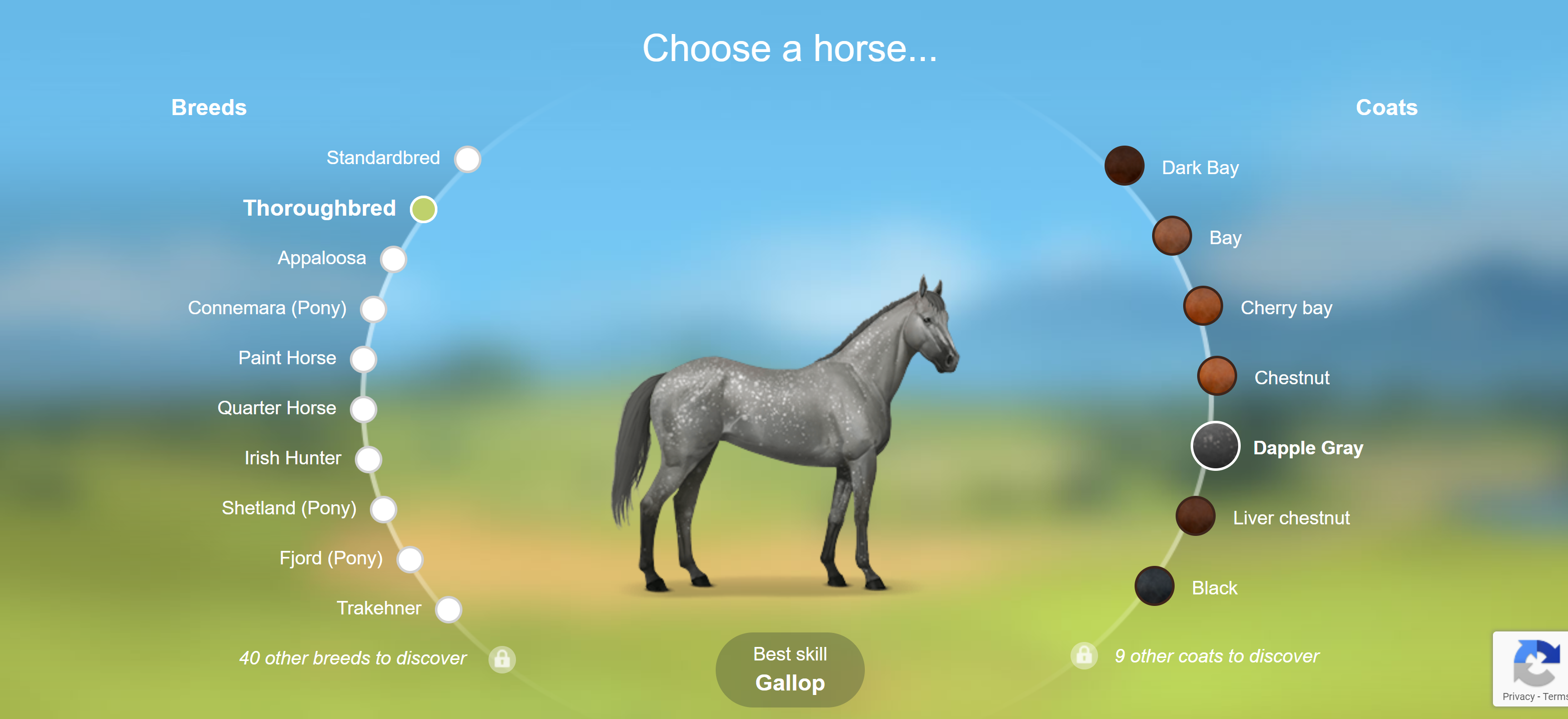 The object of Howrse is to breed horses, and you get to start out by making your own horse in the beginning. Once you do that, the game provides a pretty comprehensive (yet not overly detailed or boring, don't worry) tutorial so that you know exactly how to work everything.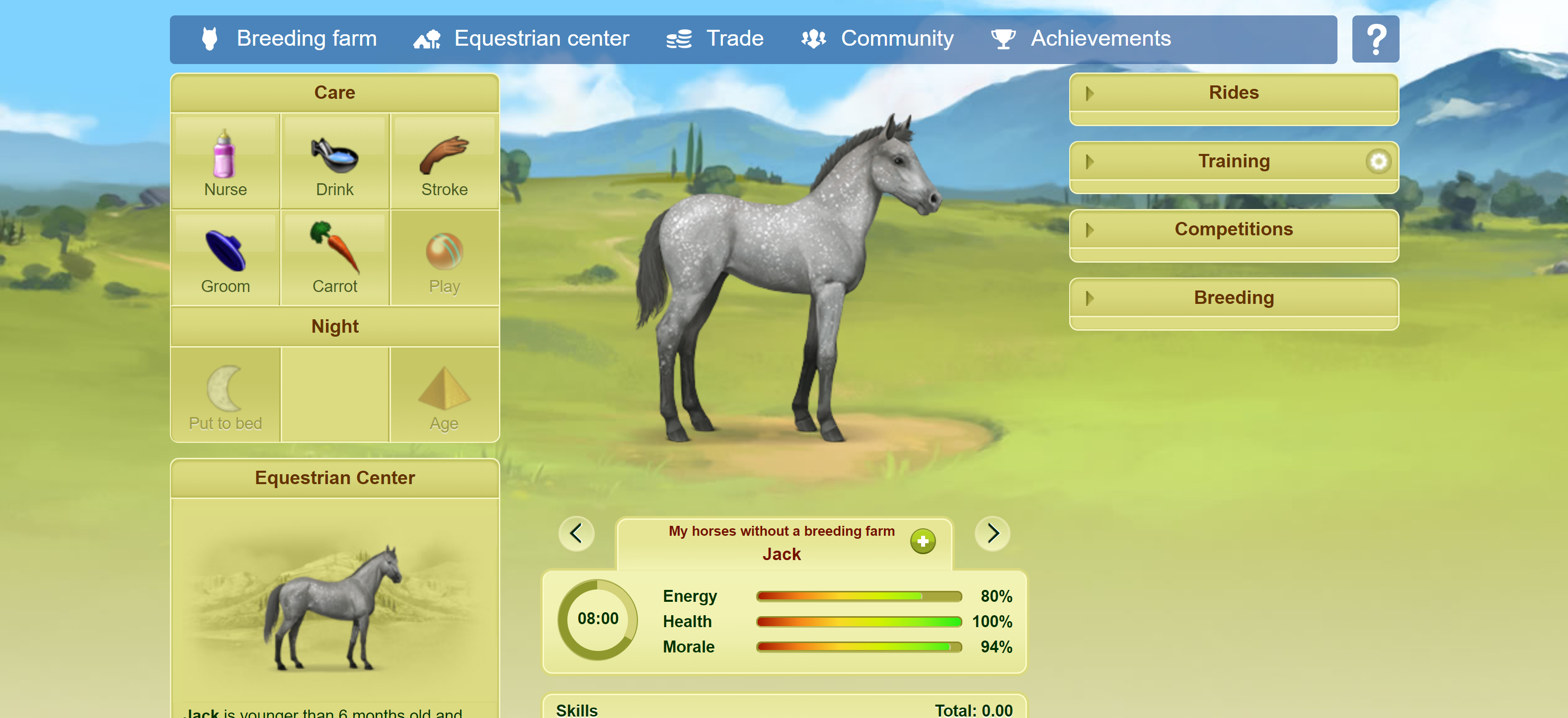 And to guide you along, there's a little white monkey named Ow at the top of your screen, and he'll lead you through a bunch of different quests so that you know how to take care of and breed your horse.  Outside of all of this, your avatar needs to have a job to make money to take care of the horse, and from there you'll work to be the top dog in your chosen field, whether it's training, breeding, or racing.
There is also a ranking feature in Howrse whereby you compete with the many players in Howrse for the top 10 spot! There are rankings for almost everything from having the highest stats to being the best equestrian center in the game. It's pretty hard to earn any of these by yourself, thus it's best to join a team if you aim for any of the prestigious top ranks in the game.
Here are more screenshots:
The artwork in Howrse is absolutely amazing, and the site is so well laid out that it's easy to get to where you need to go, see what you want to see, and do what you need to do. In addition to all of this, older members can use the forums and private messaging functions to chat with other users, and everything is super-well supervised, which means you don't have to worry about people being rude or inappropriate and your parents don't have to constantly pester you  about what you're doing online. Check it out today!
Watch more videos on their YouTube channel: Howrse on YouTube.
Howrse is free to play.
Play Howrse Now  More Games Like Howrse