Here is a list of games that are similar to Virtual City Playground.
Sim City
If you have ever wanted to journey into an in depth simulation, then you need Sim City. You will have a chance to be able to manage a whole city and there is more than one city that you can play in. You will have a chance to play with other people from around the globe and even take time out of your day to help your citizens.
Cities XL Platinum
Get creative in a new type of world called Cities XL Platinum. In this world you will have a chance to own a city of your very own. You will get to pick a large or small city, or what type of weird shape you want it in. You will be a major part of this world while you watch your city grow into a large money making machine.
Cities: Skylines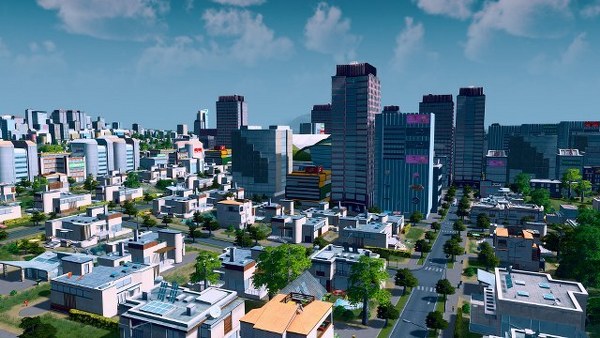 Get ready to have fun in a massive city build that has gone above and beyond that will give you a totally detailed simulation as you play as the mayor of your own city. You will be able to make choices on just how things are ran in your city and the main goal is to ensure that your citizens are happy and to grow your city.
Airport City
Enter this Facebook city that will bring you to a whole new level of socializing in a really fun environment. This whole city is focused around an airport, which does include those who are traveling, businesses, houses, and planes. Earn revenue from different businesses that you can make better to make more money.
2020 My Country
Have you ever wanted a chance to build your very own futuristic world? If you did, then you will have your chance in 2020 My Country. You will be able to rebuild a whole island nation that is based in the future. You can even build special items such as recreational areas and some pretty awesome special homes.
My Mini City
Being able to design your very own city can be a lot of fun and that is what you will get when you play My Mini City. You will have a chance to build a city while you have plenty of fun experiences along the way. There aren't any downloads, or anything to sign up for, you play when you want.
Township
Every single person has dreams and Township will give you a chance to play out your dreams. You will have to create the perfect place to life as well as taking care and harvesting crops, developing your towns, and running plenty of factories. There are plenty of tasks that need to be done.
Anno 2070
Travel to year 2070, where all of the coastal cities have been destroyed by the increasing ocean levels and severe climate changes. You will find out first hand that this strategy entertainment is focused around diplomacy and resources. It will be challenging, and trading is going to be a big part of your life when you progress.
Be Richer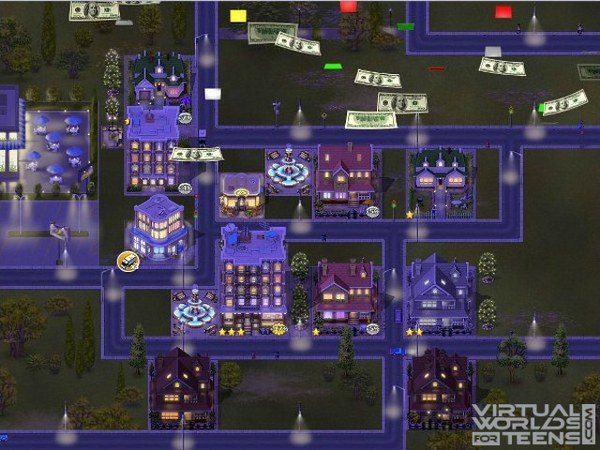 If you like being rich in Be Rich, then you are going to love Be Richer, the amazing sequel. You will find that there is more to do in this world than the last when it comes to real estate. You will also notice that there are plenty of features and even activities that can be quite addictive when you play.
Tropico 5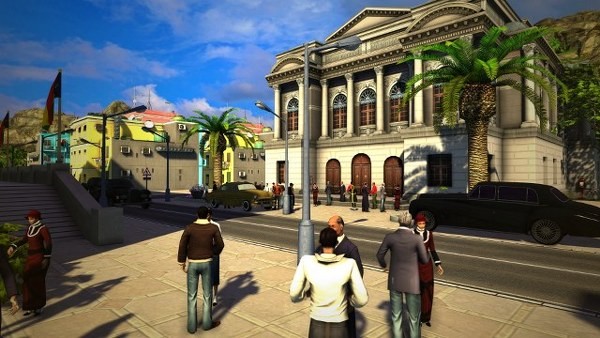 Journey to the remote island of Tropico, where you will be able to expand this Dynasty reign. You will start out in cold colonial times and create a brand new history that you can do on your own or with your friends. Tropico 5 is the latest edition of this and there are tasks to be done.
My Virtual City
Get ready for My Virtual City, the place where fun and excitement meet building. You will have a chance to build your own successful city, unlike in reality where it is real nightmare. You will create a city using your imagination and allow others to see what you are doing.
Green City 2
If you happen to be the type of person that is all about going green, and you want a chance to literally take over a whole city to make it go green, then you are going to love Green City 2. You will clean up the city, make it Earth friendly, and make it a better place for everyone.
Rising Cities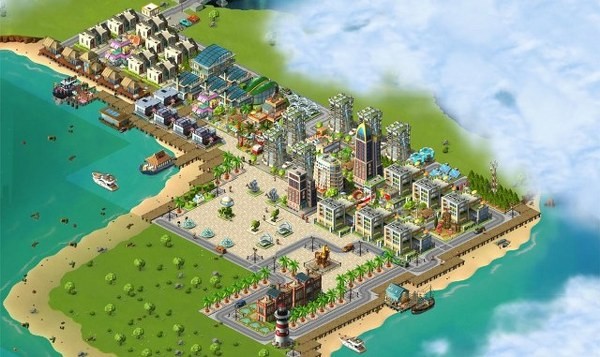 If you haven't really been playing a bunch of building simulators, then you don't really know what to expect. Rising Cities will have you using your strategic skills and it won't be easy. You will have plenty of challenges to run into as you consider the feelings of your people and the changes you are making.
Big Business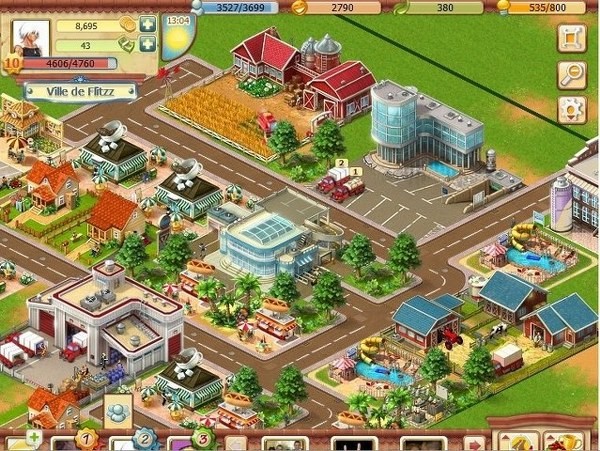 There are going to be times when you just need to run your own business as an entrepreneur. You are going to have to work really hard to make goods to sell, sell your goods, and then create raw materials. You will even have the run of public services and entertainment that will keep your citizens happy.
For more games like Virtual City Playground, check out the Simulations category.