Here is a list of Virtual Horse games that lets you breed, raise and care for horses.
Planet Horse
In this western themed world of cowboys you will be able to race horses, show jump, and go on numerous cross country adventures.  During your experiences you will be able to win items so that you can customize your personal horse and avatar.  There is lots of fun with a little bit of fantasy.
Bella Sara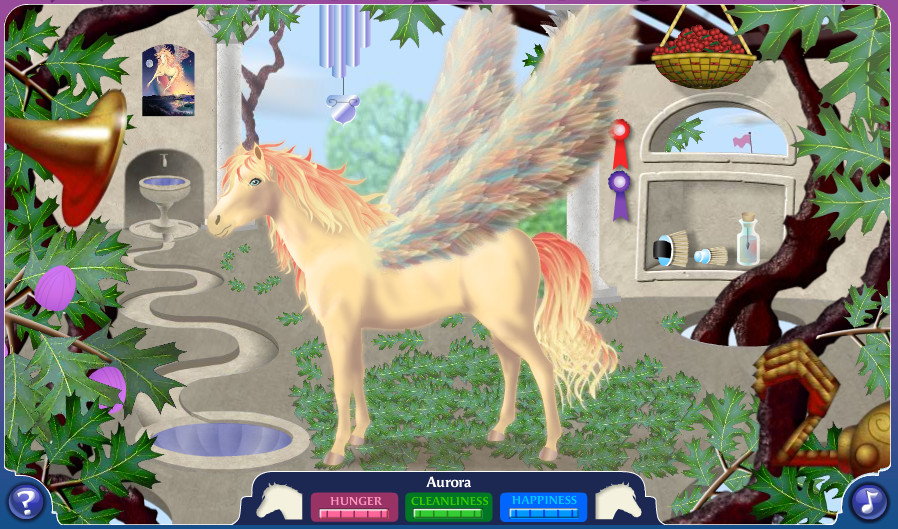 This is the perfect age appropriate game that delivers tons of fun for grade school aged and tweens alike.  Your kids will not only have fun but they will learn about horses and the responsibility it takes to care for one at the same time.
Star Stable
This remarkable game is one you will not forget.  You will enjoy this incredible 3D world that you will be able to ride, not to mention, own your very own horse.   This is a crowd pleaser for any horse lover.  Take your passion for  horses to a new level in your own community of horse enthusiasts.
Howrse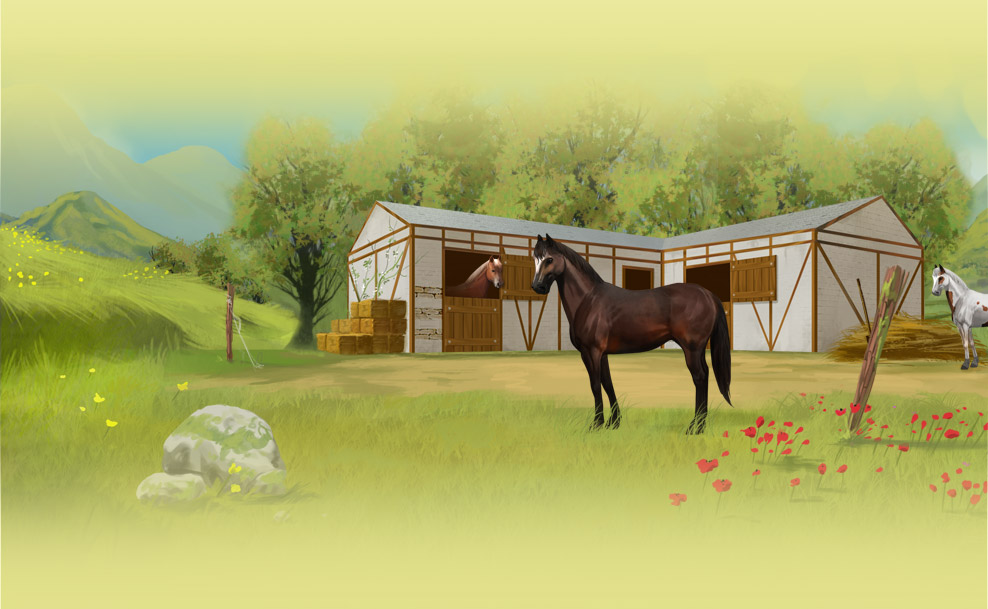 If you love horses, this is the game for you.  The most adored game that offers horse breeding at its best with so many selections to choose from will be your favorite too. Breed your horse to look a certain way, to have specific features, a precise gait, as well as the ability to do certain tricks and more.
My Horse
Raising horses is not out of the question in this sense as you will be able to jump right in and gain the experience of owning a real horse.  You will get to groom, play with, feed, and raise your choice of horse in this virtual environment.
Pony Island
A magical island of ponies is more than any horse lover could dream of. Raise, breed, and train your own ponies as well as buy and sell as you wish with other players.  Training your ponies will enhance their abilities for competition with the other players.
Sims 3 Pets
It is time to get creative in a world where you will be able to create your own character, your own pets, and even build your own home just the way you want it. You can have a job, be lazy, and care for your pets in a world that is all of yours.
Hobbit Horse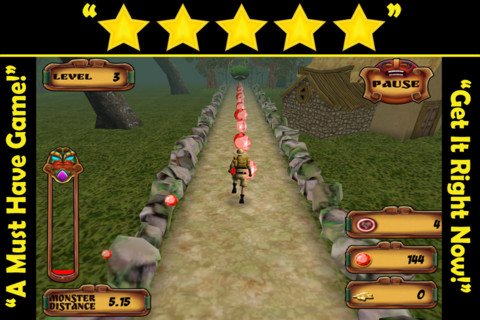 This game is all about thrills and excitement.  You will find yourself enthralled when you are running away from monsters, plants, escaping trap doors, spike pits, avoiding fallen trees, all the while protecting the temple ground gem.  If you do not succeed, the gem will explode leaving you with an epic fail.
Riding Club Championships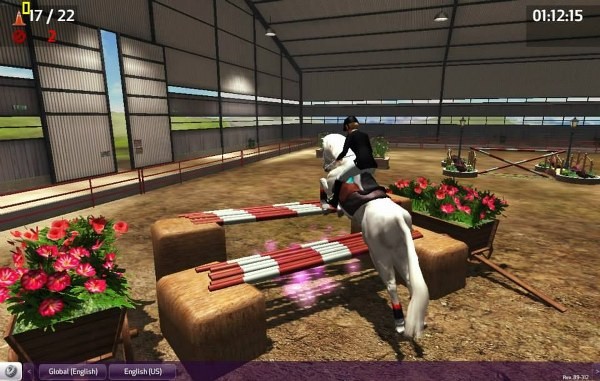 Are you ready to become the owner of a champion horse? Riding Club Championships will let you create your own horse, train and care for it, and even complete in different tournaments for a chance to win awesome prizes.
Jumpy Horse
This game is not only fun and entertaining, but it also has a built in camera so you can create your own fun wallpapers to share with others.  You will discover how to breed and each foal you have gets to be a part of your herd.  Don't forget to keep your horses safe from the wolves and bears.
Club Pony Pals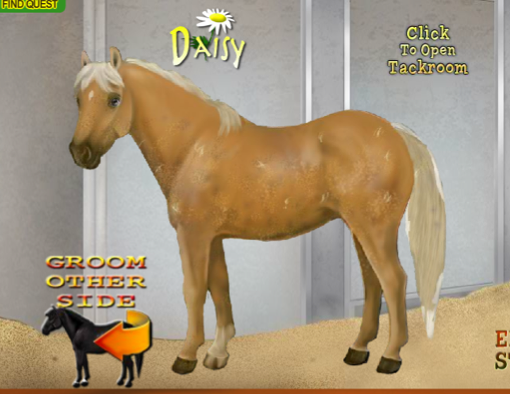 If you enjoyed reading the books written by Jeanne Betancourt, you will simply adore Club Pony Pals as it is based off the book Pony Pals.  This game is a good mix of virtual world and social networks providing a fun time of caring for and enjoying a pony of your own online.
DigiTurf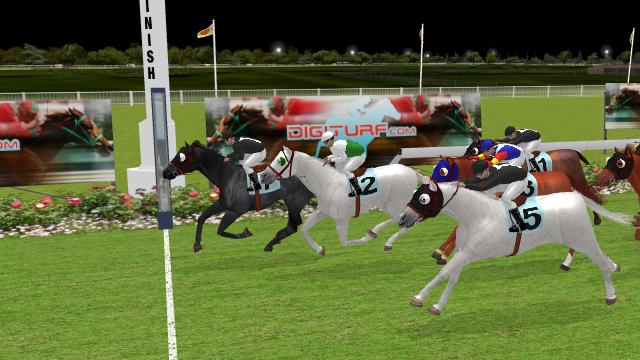 This game is definitely for the horse enthusiast as it is centered around horse racing as well as managing a ranch.  You will be training your horses yourself for the races.  You can buy or sell your horses as well as inherit or auction them. Have fun taking care of your horses and ranch.
Are there other horse and pony games out there that are not on this list? Yes, find out more from our Pony Macaroni Games website.