Here is a list of games that are similar to Vampire®: The Masquerade – Bloodlines™.
Reign of Blood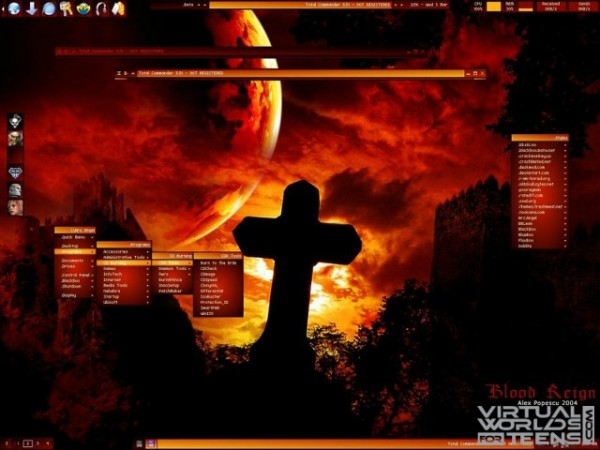 It is time for you to be a creature of the night in Reign of Blood. Become a vampire and fight for survival in a world filled with vampires. You will have to work hard to fight and train to become the wealthiest and most powerful vampire there ever was. You will get to travel to Death City to meet your fate.
Dracula: Origin
It is time for the world to know the whole truth behind Dracula. In Dracula: Origin you will find out by playing as Van Helsing while you try to stop Dracula from getting a manuscript that could bring damned souls back to life. Dracula's wife committed suicide and he wants to bring her back, so stop Dracula before he finds the manuscript.
The Sims 3 Supernatural
Get ready to introduce your Sims to a whole new world in Sims 3 Supernatural. You will be able to play as a fortune teller, vampire, zombie, witch and so much more in this unique world. Customize your character and lead it to awesome times but be careful if you're a fairy, as you might die if you are in the light too much.
Blood Knights
Get ready to combine all of your awesome vampire skills with blades in Blood Knights. You will be able to battle through hordes of different monsters in order to restore your honor. You were a legendary vampire hunter that was feared, until you were turned into a vampire. Play in co-op mode or solo mode in this great RPG.
The Incredible Adventures of Van Helsing II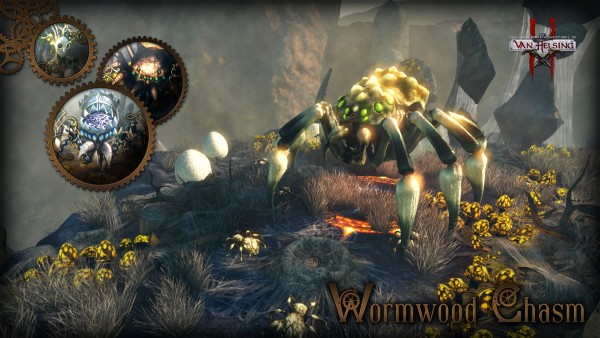 Join Lady Katarina and Van Helsing in a new adventure that will bring you a big dash of personality in a great world. You will be able to constantly switch which weapons to use as you fight plenty of vampires and all with the help of Prisoner Seven. You will certainly love this adventure.
Blood of the Werewolf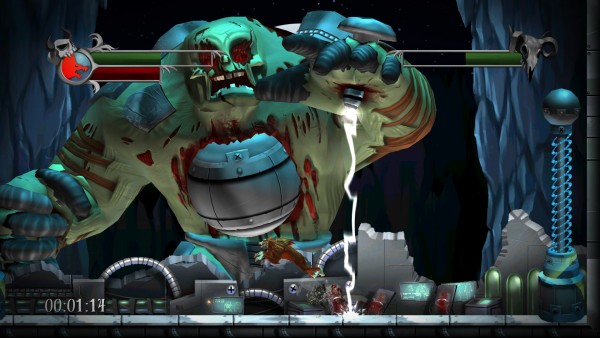 It has been a really long time since Selena the werewolf had first started on her adventure. This journey of vengeance as she makes her way to exact her revenge on Dr. Frankenstein and all of his movie monsters for murdering her son and husband. This world is full of adventure and will certainly keep you on your toes.
BloodRayne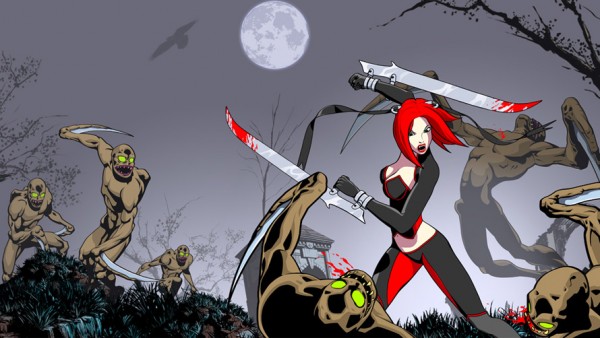 Journey with Rayne, a Dhampir, who was born with all of the powers of a vampire without any of the weaknesses. Travel to the Brimstone Society that is all about hunting down and destroying all of the supernatural threats in the world. She is known as Agent BloodRayne and it is up to you to help her on her adventures.
eXceed 2nd – Vampire REX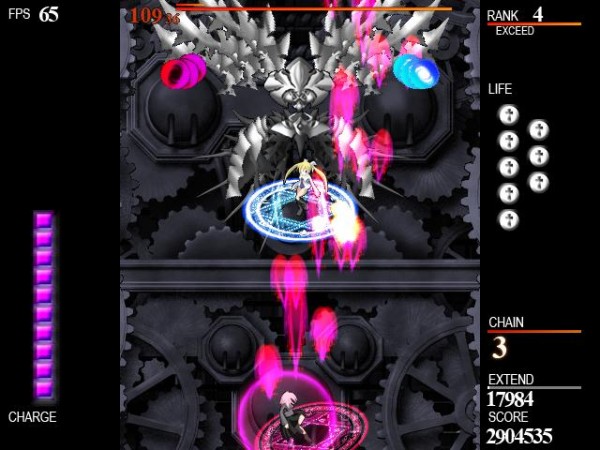 Get ready for Vampire REX as you play through this amazing vertical world that is going to please even the most serious shooter fan. You will be able to absorb enemy bullets while charging your awesome vampire weapons and do double damage to your enemy.
Dark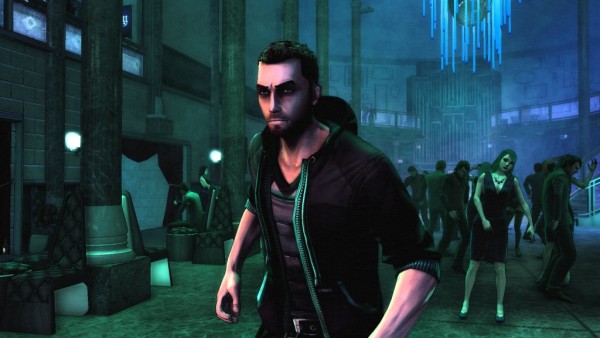 Enter a stealthy world where you will be the ultimate hunter, a vampire. You will be able ambush your enemies from the darkest shadows, use awesome vampire skills to destroy all of your enemies, and roam through the darkness in Dark. This is one place where you will take charge and surprise all of your enemies.
Final Dusk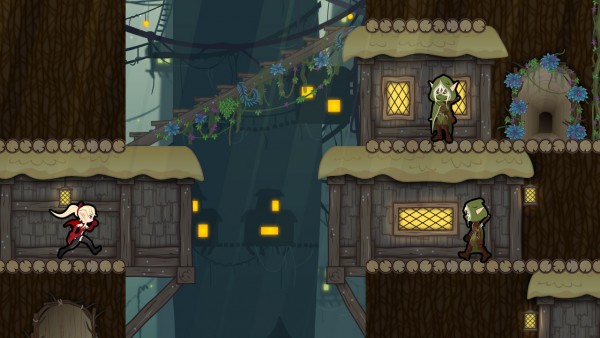 Play as Princess Mina, the only daughter of Queen Beatrice and King Mocerf. She needs your help as an evil witch has turned all of her friends to stone. The main goal is to assist and protect the princess in the ultimate quest to reverse this spell. Travel through Vempire and destroy your enemies and make your way to the witch's tower.
Underworld War
Travel to a world that is filled with vampires that will have you battling your way to the very top. You will have to fight in the underworld just to survive. Increase your abilities and so much more as you become stronger just by destroying all of your enemies. Get ready of Underworld War.
Slayer Shock
You will be operating from your headquarters from a local college coffee shop, where you will be able to take on missions to rescue captive humans, weaken the undead threats, and patrol the streets. Vampire Slayers will help you which will give you knew skills, research, and weapons to use against the threats.
For more games like Vampire®: The Masquerade – Bloodlines™, check out the Vampire Games category.