Here is a list of games that are similar to Fashion Spin by Stardoll.
Movie Star Planet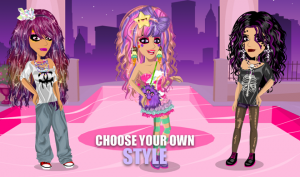 Get ready to become a movie star as you sign up and make your avatar in this fun virtual world. You will soon realize the intensity of becoming a movie star as you work your way up. You will be able t personalize your avatar to be fun and unique, just like the movie star you would like to be.
Lady Popular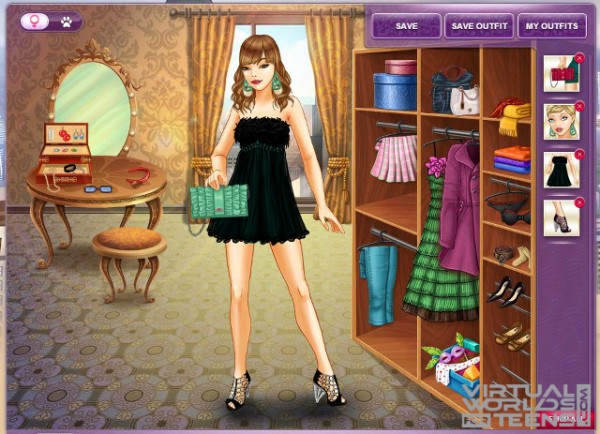 Customization is one of the best features of Lady Popular. While most games are rather restricted with what is offered, this game is far from that. You are going to be able to create unique and beautiful avatars that look however you want them to look. This is like a playground for the creative.
Fashion Designer
Building an attractive fashion portfolio is difficult, but it is a lot of fun in Fashion Designer. As you try to make a name for yourself in the fashion world, you are going to need to create amazing designs that catch people's imagination.
Weekend Party Fashion Show
Weekend Party Fashion show is about getting your models ready for a big day ahead of them. Choose the outfits that look the most attractive on them so that they can get out the door in style. There are also mini games available to keep this exciting and to give you a break as things speed up.
Oh My Dollz
Oh My Dollz is a game about creativity and socialization. You are going to begin by creating your own avatar. This can look like almost anything because of the huge selection available. Once you are finished, go out into the world and begin making new friends with the other players.
If you're looking for other games like Fashion Spin by Stardoll, check out the Fashion Worlds category.