Here is a list of games that are similar to Starlight Story.
Shikihime Garden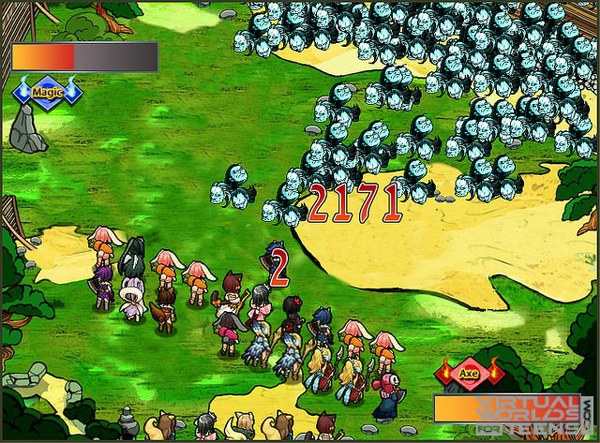 This was designed keeping the Japanese culture within it, and using cards for the decks with the meaning of four season princess, which you will find these little princesses throughout your garden as they enjoy eating the things you are growing garden and sleeping away the day. These little princesses are also referred to as pixies.
Dofus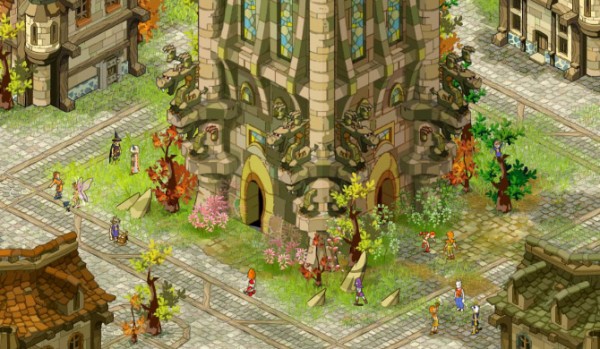 This has been named after the twelve characters' classes that will be found throughout your journey in 'The World of Twelve'. As you progress you are going to have more experience and continue to level-up. You will be able to upgrade those skills by collecting spell points, live points, and characters points.
Lunaria
You will have to find the evil forces behind the destruction that is happening to Lunaria and put a stop to it. The tablets of power that the Gods had once gave as gifts were took and corrupted, and is being used in an evil matter. Your main objective is to return the tablets of power.
Fiesta Online
You will have movers throughout the game play that are going to be helpful in exploring (the movers can be animals and even devices). In order to get a mover to help you it will call for certain equipment and having riding skills, these have to be gotten from a merchant.
Crystal Saga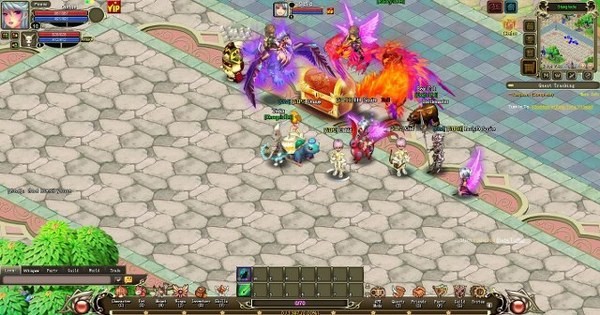 When you chose your character you will need to consider the different abilities each of the classes have to offer, for they need to match up with the way you do your fighting. You will learn much when exploring. You will have some assistance for a short period after beginning the game but after that you're on your own.
Dragon Saga
The more you improve upon your character throughout this gameplay the more you are going to be able enjoying doing. It is very interesting as well as entertaining, with a community that likes having fun. You are going to be meeting lots of new friends onyour journey through this adventure.
MapleStory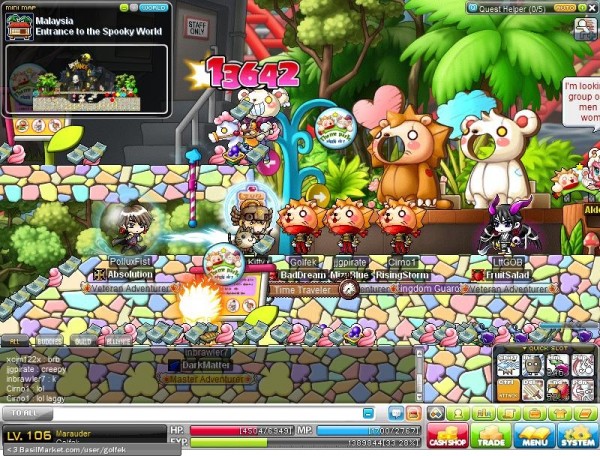 If you are bored and want to join into a game with a very popular community, then MapleStory is the one you want. You are going to find that it is easy to make friends here, or invite your friends to join you. You can do all type thing things, but most of all is get addicted!
HeroCraft Z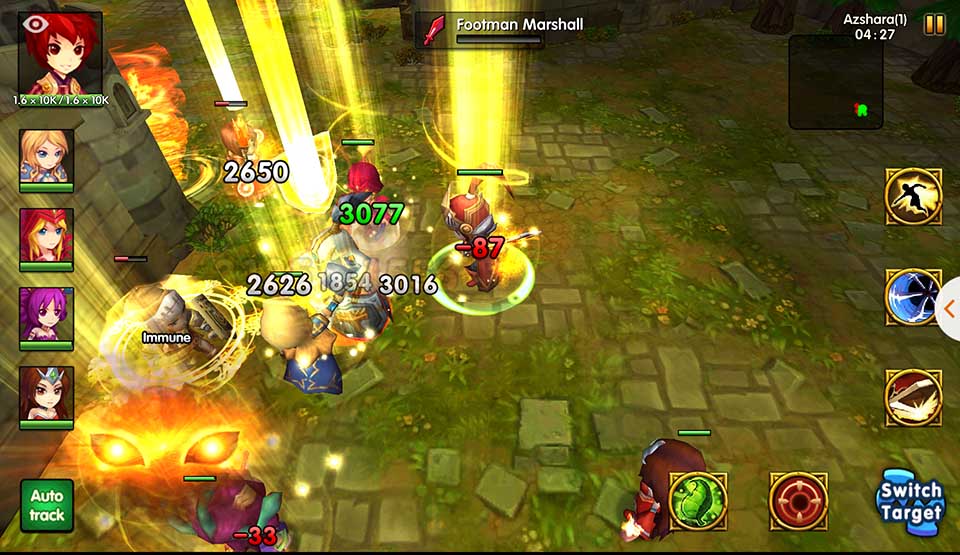 If you are looking to become a hero and save the world, why not do it from your home? In HeroCraft Z you are going to have a great adventure where you are in control of the world being saved, and with the seamless gameplay you are sure to become addicted.
Eden Eternal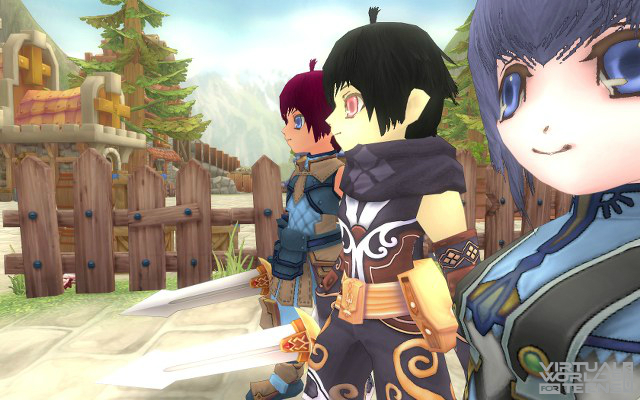 If you are new or a veteran to MMO's, you are going to find Eden Eternal to be a great way to spend your time. You are going to have a character that you get to create, and groom. You are going to choose form many looks as you get ready to start your brand new adventure.
For more games like Starlight Story, check out the Fantasy category.