Here is a list of games that are similar to Social Girl.
Dream Mining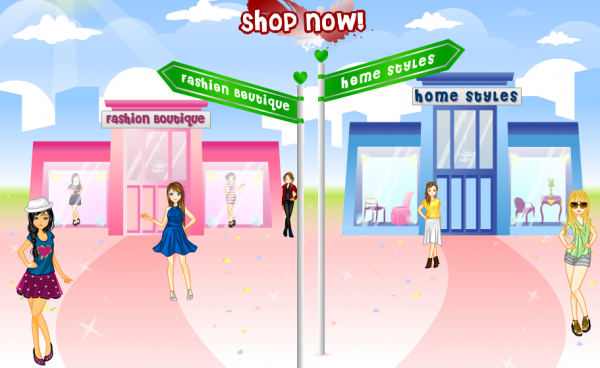 Sometimes it can be a bit hard finding that right place that really works for you, Dream Mining will allow you to enter a world that is all about everything that has to do with beauty, fashion, and being who you are. Create your avatar and go exploring in this fashion filled world.
Movie Star Planet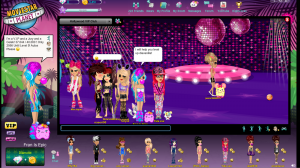 If you have ever wanted to see what it was like to be a movie star, but never had the chance then now is your chance. You will be able to move your character up the ranks into celeb status over time, there are mini games to play and even competitions to enter and win. Take your chances now!
Lady Popular
The possibilities for looks in Lady Popular are nearly endless. You can customize so much about your avatar, and to great detail, as well. Choose the way that you want her to look and then go out into the world. Hang out at various spots to meet other players like yourself.
Stardoll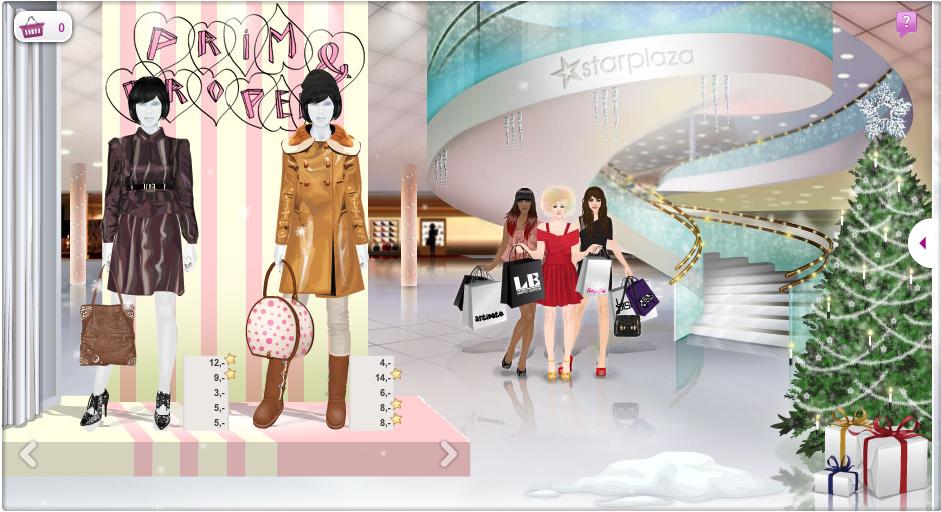 Putting together beautiful, unique outfits has never been as fun as it is in Stardoll. There is a large selection of wearable items available to you and almost limitless possibilities ahead. Choose the looks that you like, put them together, and show the world the dolls that you have created.
Our World
If you enjoy playing games that allow you to chat with friends, then you came to the right place. No matter if you want to talk in public, or whisper to them in a private message you have the option to do so. You will explore the various areas, and be able to compliment other peoples outfits and characters as well.
Virtual PopStar
Playing Virtual Popstar gives you the chance to increase your fame and have fun, all without the stresses and worries of being an actual popstar. To succeed and progress through the game, you are going to need to become famous and increase your fan base so that you can become a huge celebrity.
For even more games like Social Girl, check out Fashion Worlds category.