Here is a list of games that are similar to Signed X.
My Candy Love
Are you looking for a world that is all about what you do best, such as catching the attention of the hottest guys in the school and then going out on dates with them? Well, now you have that world in My Candy Love. You will be able to create your avatar, experience high school dating and more.
AnticLove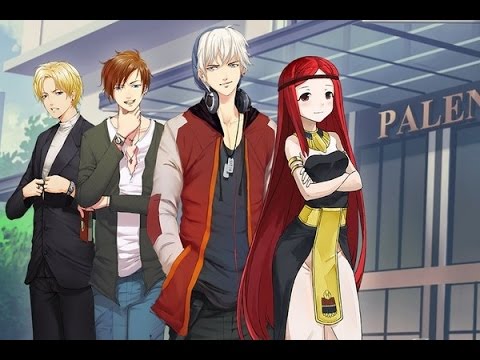 Get ready for a new adventure in AnticLove. You will be traveling to Palentir University to conduct some searches. You will find plenty of mysteries to solve and meet some really cute students. You will have to separate facts from fiction in this great world. Solve the mysteries and fall in love.
RE: Alistair
Re: Alistair is a great virtual world that will let you try to figure out who stole a certain item from Merui. You will have to chase down the culprit and more. This visual novel will have you on the edge of your seat with different paths and options, so that you will never get bored.
Roommates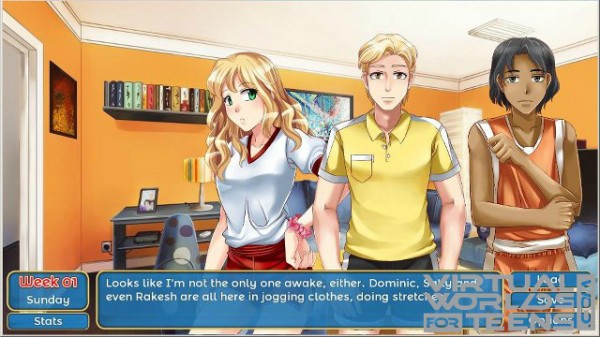 Living in a college dorm can be really hard, and now you have to juggle a job with a social life. There will always be something that grabs your attention. Roommates will have you selecting a character, picking classes, selecting a job, and picking out a special friend. Are you ready?
The Flower Shop: Winter In Fairbrook
Play as Natalie, a college student that has to get a job so that she can grow up. You will have the help of your roommates to get a job. Travel to Fairbrook where you will be working in a flower shop to end up making money. You will meet plenty of new people and even find the love of your life.
Always Remember Me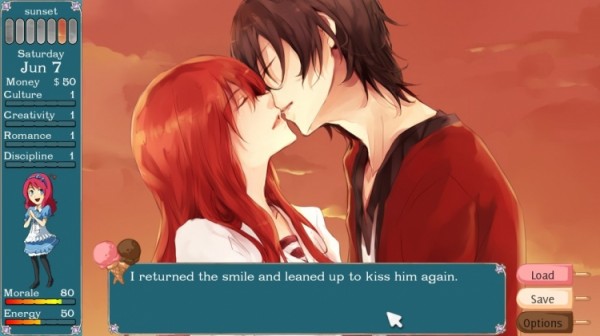 Amy is panicking since Aaron has lost his memory due to an accident. It is up to you to help Amy decide if she wants to stay with Aaron or move on and find a new love. Always Remember Me will have you on the edge of your seat as you make decisions that impact Amy's life.
Katawa Shoujo
Enter the world of Katawa Shoujo. This visual novel will have you playing Hsiao Nakai, a student at Yamaku High School. You will help the students of this school find their destinies and more. Are you ready to make new friends, have a full life, and go on great adventures?
Summer Found Me
Summer Found Me will have you playing as Iris, a girl who wants to confess her love to Alden before he goes off to college. You will be playing out this story as a fairytale and dealing with love and a torn heart. You will meet plenty of cute characters that will help you on your story.
Spirited Heart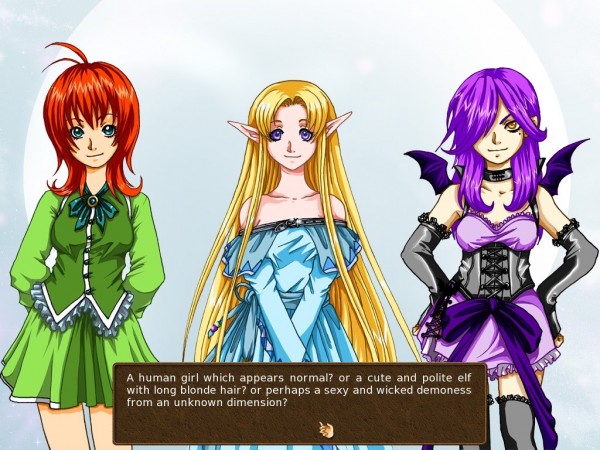 It is time to romance your true love, the only problem is that you don't know who it is. You will be playing through a cute storyline that will have you increasing skills, having a job, and improving your character to find your love. You will have a chance to find the man of your dreams in Spirited Heart.
Love and Order
Play as part of a legal team that will have you managing cases and even meeting possible suitors that will have you find out that love of your life. Love and Order will have you on your toes as you play through this trial of love and law. Are you ready to make some money and find love?
Date Warp
Get ready for an adventure that is unlike any other. You will be able to select what you want to do in Date Warp. You can find light and love or you may go down a very dark path to self-destruction. This interactive novel will have you changing the outcome of the story and leading to 11 different endings.
Anton's Vacation Episode 2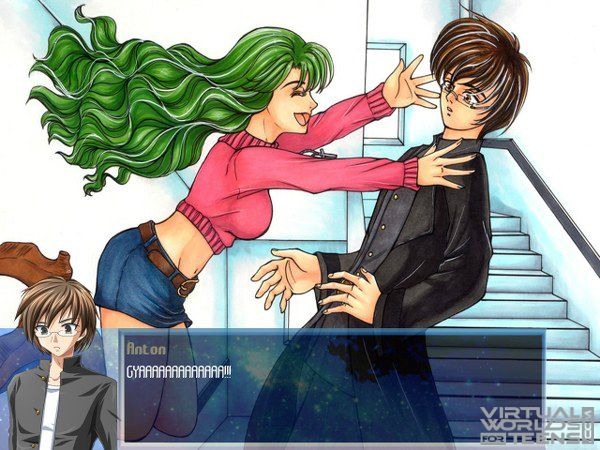 Are you ready for a brand new adventure in the Anton's Vacation series? Episode 2 will have you focusing on Náme, Anton's friend who only experiences rage and no other emotions during Christmas. You will persuade her to attend a Christmas party where she will be visited by the 3 Christmas Spirits.
Lucky Rabbit Reflex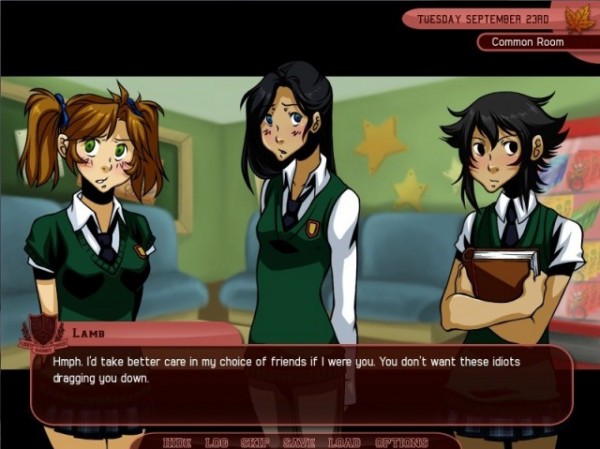 Lucky Rabbit Reflex will have you playing a 17 year old girl who is fixing to graduate high school. It is her last year and she is ready to find friendship, love, and have experiences that she will cherish. Meet different students and since there are so many possibilities, you can replay this novel for hours.
Other Age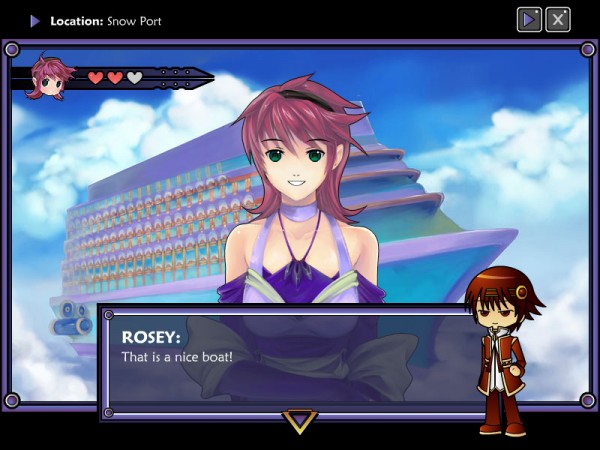 Play a princess who is ready to find her true love and new suitor. You will be meeting your future husband through different types of mini-games as well as an interesting story that will entertain and humor all in this dating sim. Are you ready for the time of your life in Other Age?
Be My Princess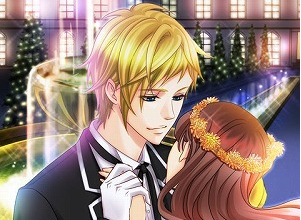 Play as a fashion designer that doesn't have a job and is recently hired by Monsieur Pierre in Charles Kingdom. You will make clothes for a lot of famous people including 6 princes. Dress up in a beautiful ball gown and find out that one of the princes have fallen for you. Your job is to figure out which one.
For more games like Signed X, check out the Flirting Games category.