Here is a list of games that are similar to Pet Shop Story.
Littlest Pet Shop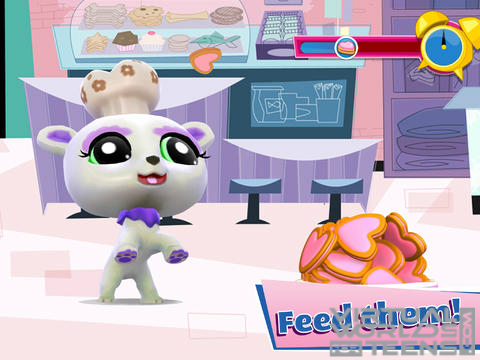 The littlest pet shop could be just what you have been looking for. For gamers that get into collecting animals as this has one-hundred and fifty of them for you to collect, and it offers more than just cats and dogs. You will have the same responsibilities has having a real live pet.
Foopets
If you are not allowed to own a dog or cat in your real life then you should come here to live, virtually that is, and you will be able to won a pet of your very own. You will be able to decide if you want to have a boy or a girl pet too.
Happy Pets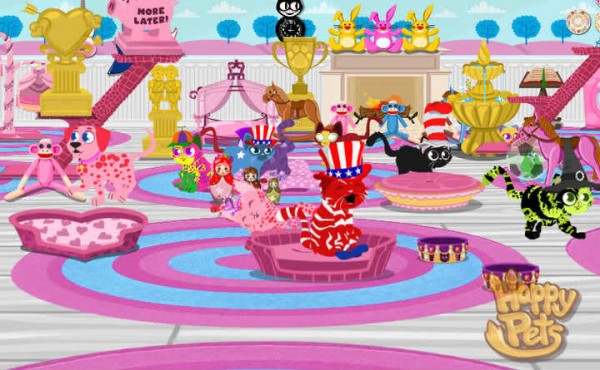 This is a virtual world that is going to not only let you have that pet you have always wanted, but will also teach you how to care for your pet. You will learn how to feed, water, bath, and play with your pet to keep it happy and healthy.
Animal Jam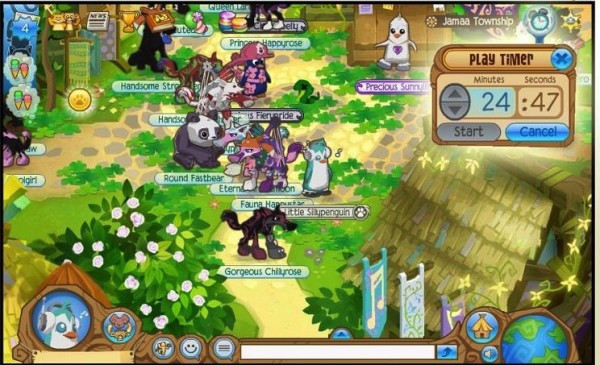 Various color graphics that make it even more interesting to play. This world has many different wonders and you will have the chance to experience and explore all of them. It offers you a little something different to keep you on your toes and that is to see everything throughout the gameplay through the eyes of your pet.
Fantastic Pets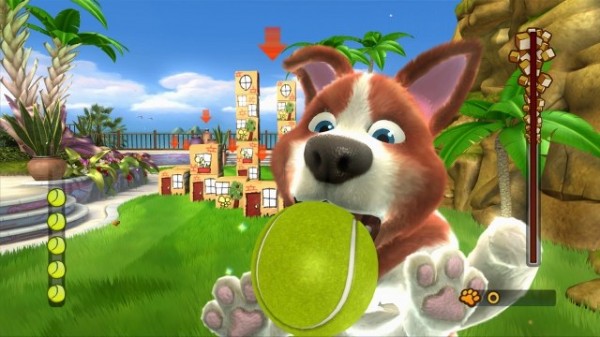 This has a lot to offer in the way of fun, adventure, and excitement. With all many animals to learn to care for it is going to keep you busy for hours of fun game playing. You will learn all about bathing the animals and keeping them happy. The best part is that you will also spend time playing with the animals.
PetStories
This is going to be a little different than those other games where you can own a pet, is doesn't let you own either a dog, or a cat, and it doesn't just let you own a dragon or a plant of some sort, this will be a unique change for you.
The Sims 3 Pets
Just like the usual Sims that you play except this one is focused more on all the pets. You will have a family of your own and this has a feature that is going to let you adopt a pet for that family. Plus, it lets the family customize your pet's personality.
The Beasties: Hello World
You will stay busy during this gameplay while your teaching the Beasties how to develop a style and a personality of their own. Having a style and personality different from one another is what you will be teaching them, they already have special abilities that are different from one another's.
Boonieverse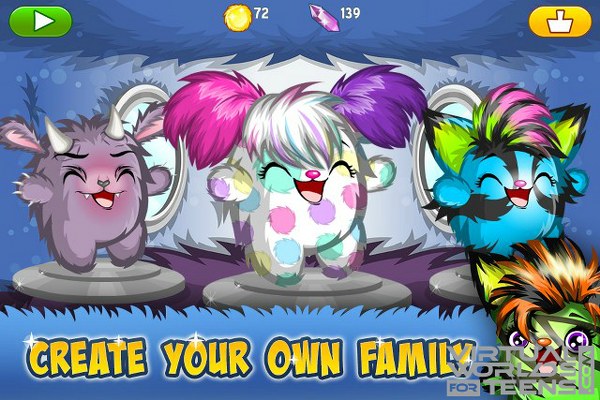 You are about to play a game that is fun and exciting, and it will keep you on your toes for hours. This adventure calls for you to create little Boonies, once you give your Boonies a style and a personality of their own you will be able to take them where ever you go and they can help you with their special abilities.
Wauies
Are you ready for that big challenge, this will challenge you to see just how much you will be able to really handle. Instead of letting you own a pet of your own, in this game you will own the pet shop itself, and take on all the responsibility that comes with that.
Pet City
Get ready to enter a world filled with things to do as you own a pet shop of your own. It will keep you busy for hours as you have to maintain not only the shop, but all of the animals that you have in the shop too. You will be able to play with them to, of course that's half the fun.
Brave Little Beasties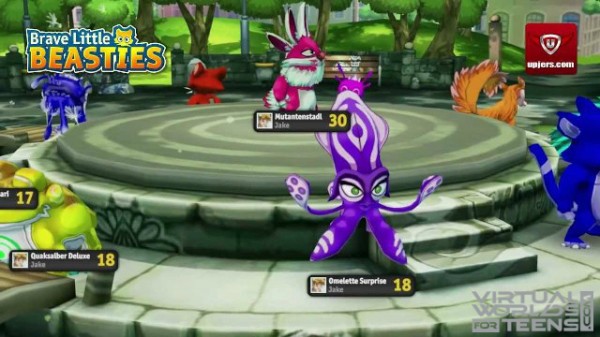 The Brave Little Beasties are going to be hard to handle as you progress through this adventurous journey. Although these Beasties are very sweet looking, they are not sweet all of the time. Learn what each of the Beasties special ability is and use it as needed on your journey.
Neopets
Welcome to the world of Neopets where you will start by creating or adopting a pet. There are many to choose from, and you will be able to work towards customizing the pets look too. You have many games to keep you busy and making friends is always a fun thing to do.
School of Dragons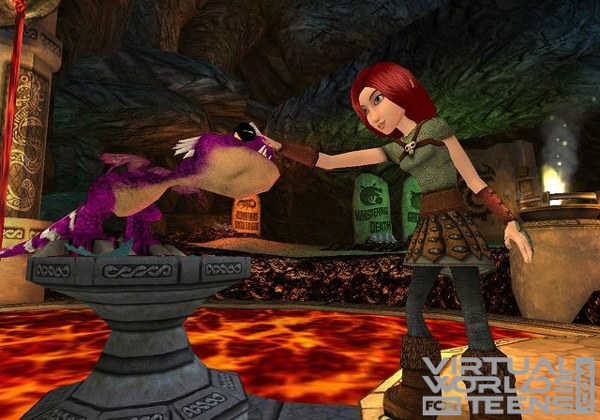 You will have a great many of different guests to complete throughout your journey. As you explore different areas in this world you will be able to take your dragon with you. In case you remember the 'How to Train Your Dragon' this is set up in that same world.
For more games like Pet Shop Story, check out the Pet Worlds category.