Here is a list of games that are similar to Pet City.
Foopets
Some people simply cannot have a pet for whatever reason. If you were hoping to have one without the problems or responsibility, Foopets is the answer. You will be able to own your own virtual dog or cat and take care of it. This gives you all the benefits without any of the worries.
Boonieverse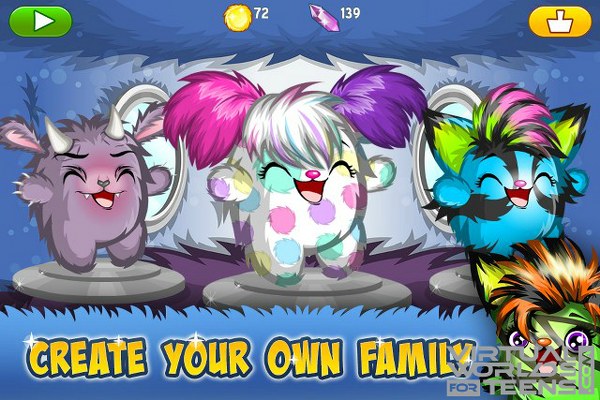 Get ready to create, battle, and care for your very own Boonies. This awesome mobile game will let you collect and build a family, purchase or make clothing for them, upgrade them, and even battle them in a fun universe that will let you fall in love with the cute little characters that you care for.
School of Dragons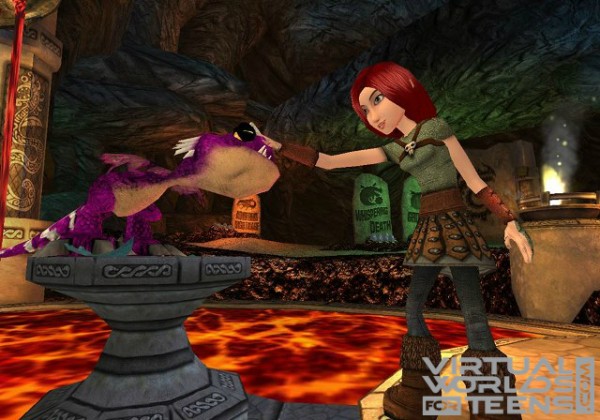 How to Train Your Dragon now has its own world that will let you be a dragon owner. You will have to work hard to complete the quests, hang out with friendly faces like Toothless and Hiccup, and even take time to care for your own dragon. Customize your character and have a blast.
Moshi Monsters
The problem with educational games is that they are rarely entertaining. Moshi Monsters is different, though. You are going to be learning and having fun all in one game. You might forget that this is an educational game because of the fun, along with the cute art and memorable characters.
Happy Pets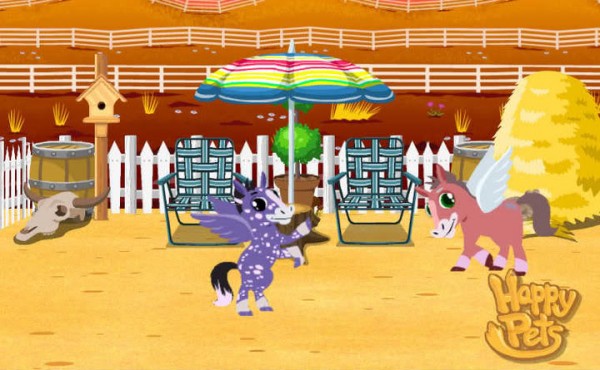 Happy Pets gives you the chance to own your own pet and do so much with it. If you have ever wanted your own pet or want something cute to pass the time with, this is perfect for you. There are a lot of options available to you and giving the pets what they need is going to keep you entertained for hours.
The Beasties: Hello World
The little Beasties are in need of your care. Help them to grow and learn with your own voice. This game offers adorable creatures for you to take care of, the option to customize both beast and room, and a lot of excitement with every moment that you play this game.
Animal Jam
Animal Jam gives you the chance to explore as your own animal avatar. You will be able to customize it, explore, play mini games, and earn in game currency to buy more from shops. This is a great way to let yourself go wild and have a lot of fun.
For more games like Pet City, check out Pet Worlds category.