Here is a list of games that are similar to Howrse.
Star Stable
Ever fancied riding a horse? Here's your chance! You start off with creating your own avatar and your horse. Your partnership begins immediately. Explore Star Stable together and unravel the mysteries! You also get to interact with the other players in this game.
Pony Island
Pony Island gives you numerous different combinations to pick from. Each combination is unique and there are no repetitions. The game gives you a chance to create an entire island yourself! Once you do that you will be surrounded by ponies to take care of and to breed. Anyone with a passion for horses will adore this game.
Planet Horse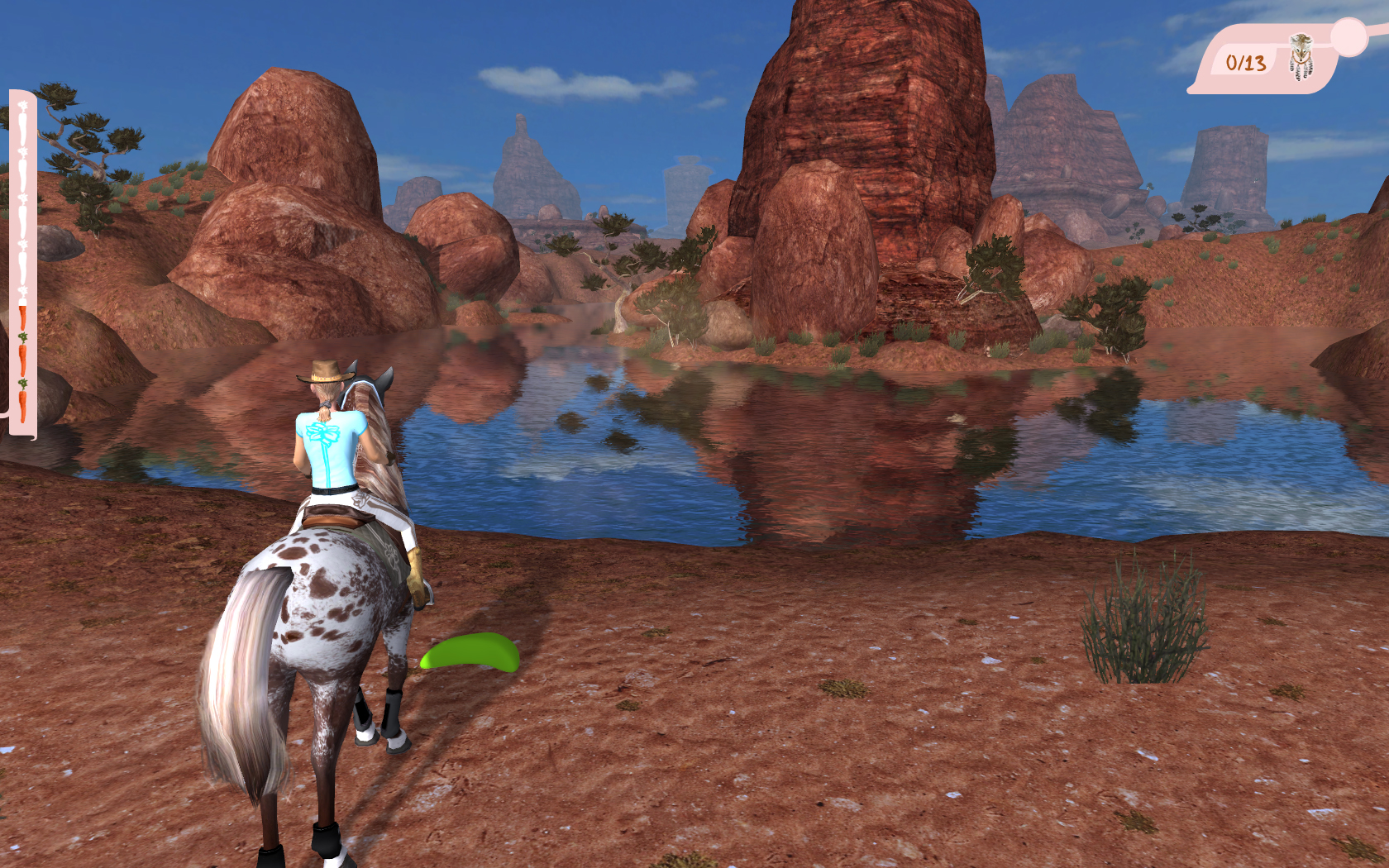 Planet Horse is a game very easy to play and it has superb graphics. Here you take a step ahead and go exploring! Explore forests, train your horse, and teach him exercises! There are also races to participate in.
Equus Nation
Equus Nation is a unique game in that it allows you to design your own course! Once you do that, start running your horses through them! Here you need to pay very close attention to breeding them so that you create a superior line of horses and then train. The graphics of this game are superb.
Horseland
Horseland is a very safe virtual world, which is easy to understand and play. The game also involves dogs. You can choose your favorite animal and breed him. Next, you can flaunt your animal in shows. You also need to take good care of the stable. You can play with the other users or you can compete against them.
Horse Isle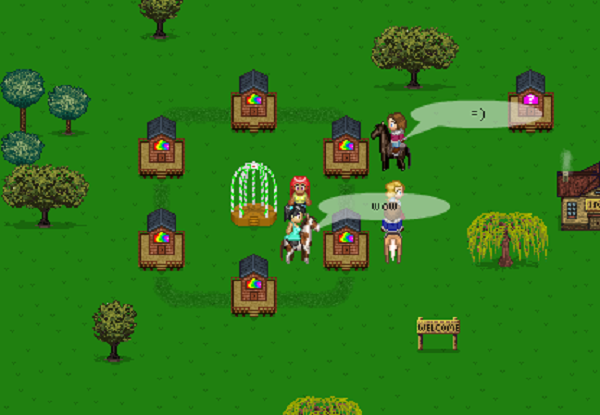 Horse Isle is loaded with quests and games. With over 50 games to play and over 300 quests to go on with your horse, this game can never get boring!
Horse Academy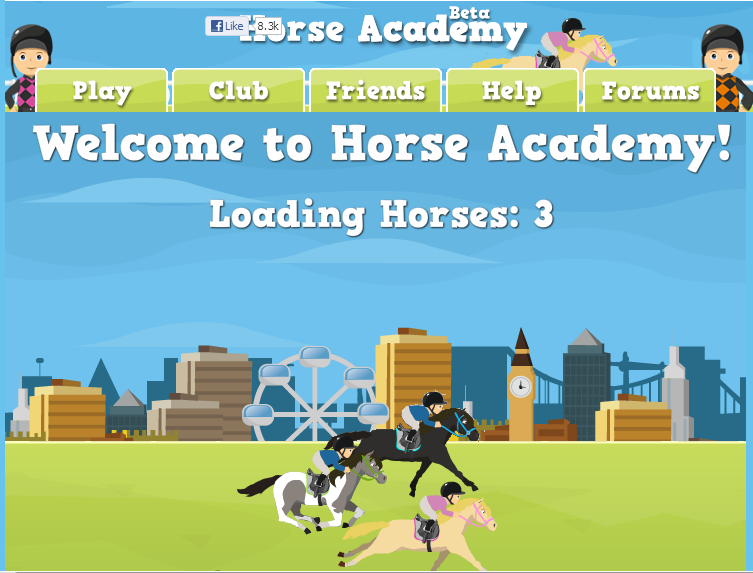 Horse Academy is easy to grasp but it comes with challenges. It has numerous different breeds of horses to pick from. Breed, raise, train, and race your horse. Note that this a Facebook based game.
Bella Sara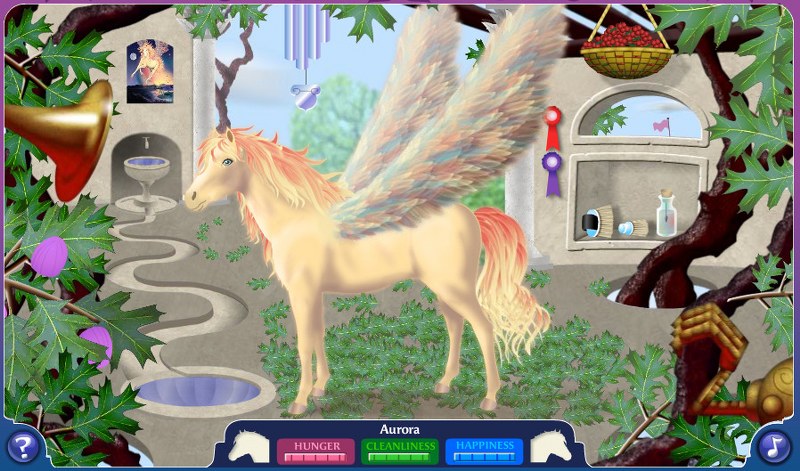 Bella Sara is a very interesting game with superb features and graphics. The options are easy for kids to understand and play. You start off with one horse but once you collect trading cards, you will get more horses. Complete your stable with horses and horseshoes!
Club Pony Pals
Club Pony Pals is a very easy to navigate site. The best part is that you see the set up as if you were really on the horse. There is no watching the horse from a distance here. This virtual world lets you socialize, play games, and ride on your horse to explore. The world is very safe for kids.
Equiverse
Equiverse is a game close to reality and is extremely fun. Choose a horse from the given options and then find a trainer for him. After that start breeding your horse and raising him. Choose various color combinations to stand out.
For even more games like Howrse, check out our huge list Pony and Horse Games.