Here is a list of games that are similar to Fashion Assistant.
Fashion Advisor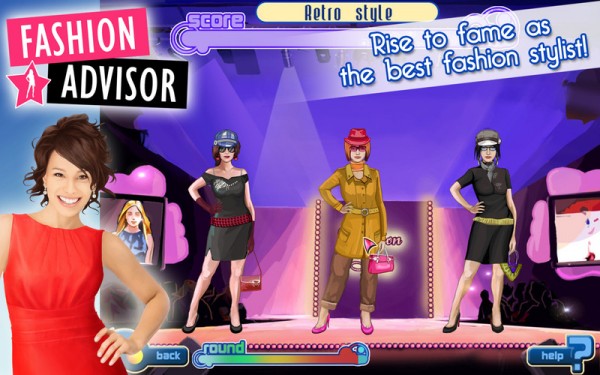 Lilly is an advertising agent and needs to make sure that the models are looking good. Make sure that this happens by playing a variety of hidden object games, dressing the models up, and giving them wonderful make overs. Keep them looking their best so that they can perform at their best.
Fashion Finder: Secrets of Fashion NYC Edition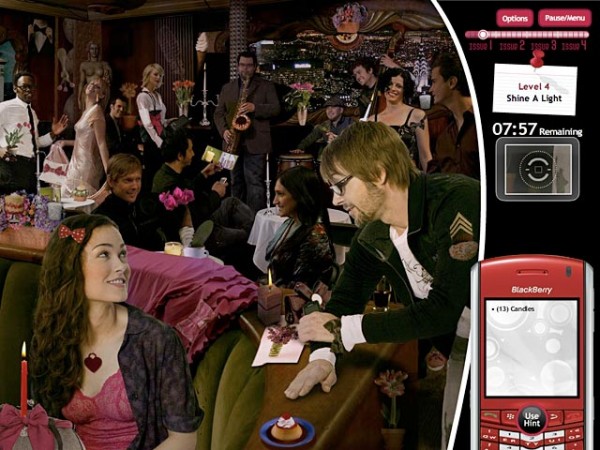 Fashion Finger: Secrets of Fashion NYC Edition is a hidden object game that offers a lot of excitement and puzzling levels. As you go through the game, you are going to need to find the current fashions. Find them so that you can keep the magazine working and so that you know what people love to wear these days.
Masters of Mystery: Crime of Fashion
The fashion world can be dark at times, and you will see that while playing Masters of Mystery: Crime of Fashion. You are not just solving a mystery here, after all. You are going through the deepest, darkest parts of the fashion world to find your criminal and bring them to justice.
Fashion Apprentice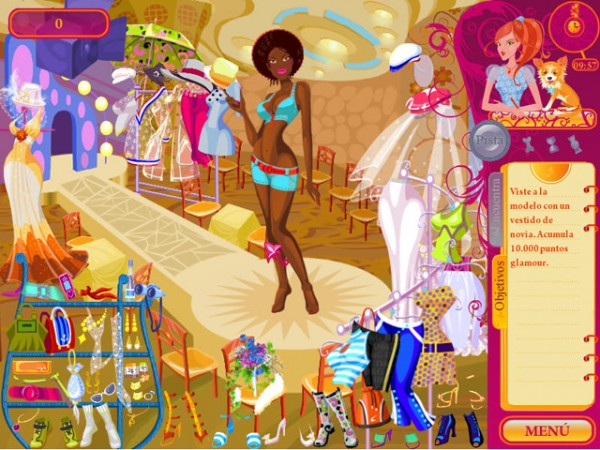 Anna wants to become a big name in the fashion world, not a lawyer like her dad wants her to be. Help Anna reach her dream goal in Fashion Apprentice by finding all of the hidden objects. The more objects that you find, the deeper that you are going to dig into this story.
Fashionista
With some help from advisors, you are going to be able to run a successful magazine in Fashionista. Make sure that you are talking to the right people, listening to the advice that you are given, and giving your magazine the best chance to survive. With some hard work, you can become a success.
Zen Fashion
Fashion and puzzles come together in Zen Fashion. You are going to be progressing through various puzzles in this game on your way to the top. To make things a little easier on you, you will have the chance to use boosts in the shape of clothes. Wear them and watch what they add to your game.
If you're looking for other games like Fashion Assistant, check out the Fashion Worlds category.