Here is a list of games that are similar to Dofus.
Wakfu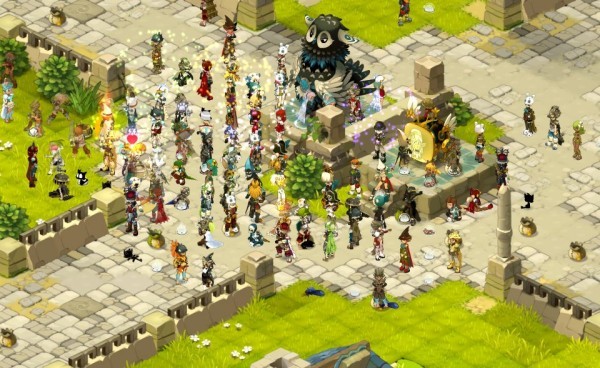 It doesn't mater if you enjoy playing solo or in groups of friends, Wakfu has you covered as you adventure through and rebuild the world up after the Ogre went rampaging through and destroying stuff. You will be able to choose your path between craftsman or merchant, maybe a politician or warrior.
Adventure Quest Worlds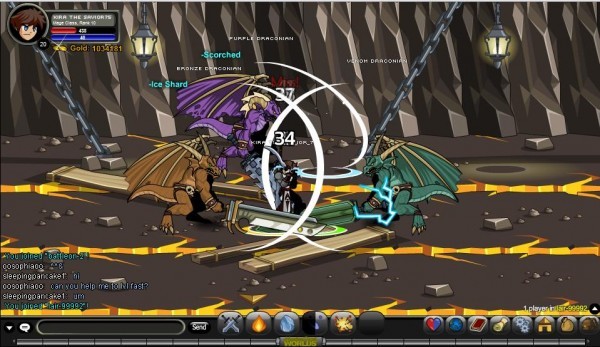 This 2D MMORPG will have you on the edge as you explore the massive world and take part in real time combat. You will be able to make friends with other people and even go on hunts in parties. You will play in your browser, so there are not lengthy downloads. Choose your class to get started.
Perfect World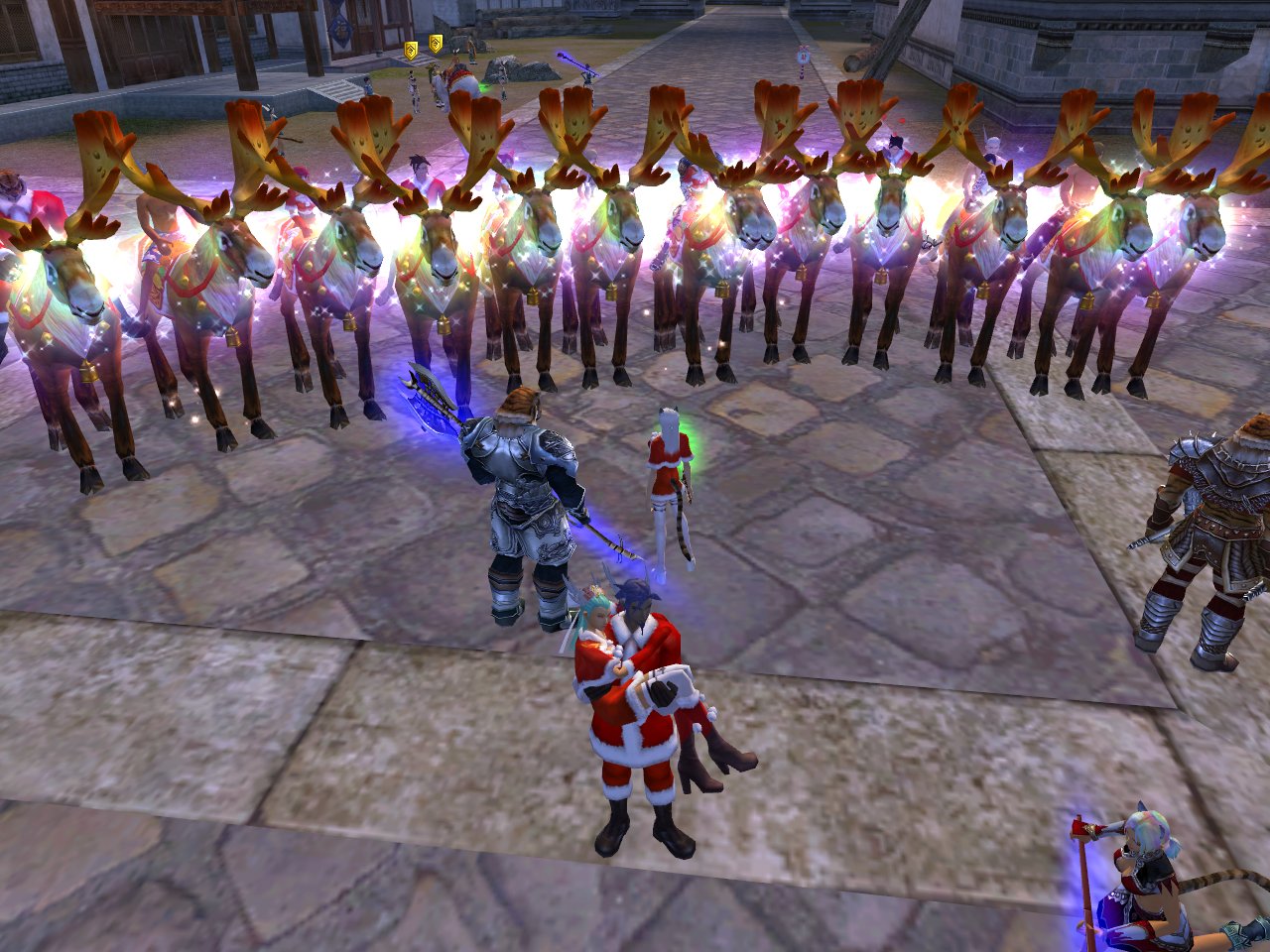 Perfect World is made up of three races that have two sets of classes for each race, and each class has special weapons, actions, and powers! The races are Humans, Winged Elves, and Tideborn! The different classes to choose from are archer, seeker, mystic, Venomancer, physic, assassin, and barbarian.
Gaia Online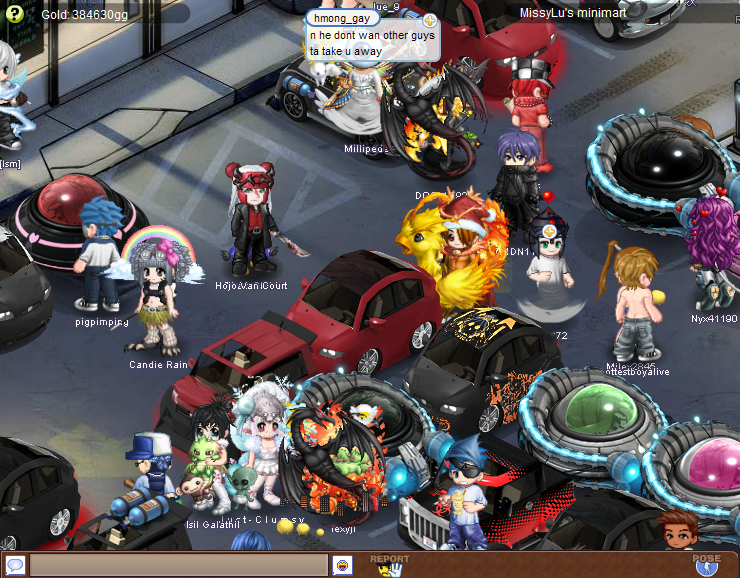 Gaia Online is a popular virtual 3D game that you can play with friends and family. This game is animated and it has awesome graphics! You can enjoy games such as pinball, slots, and many others! You can decorate you apartment the way you want and come and go when you want!
Fiesta Online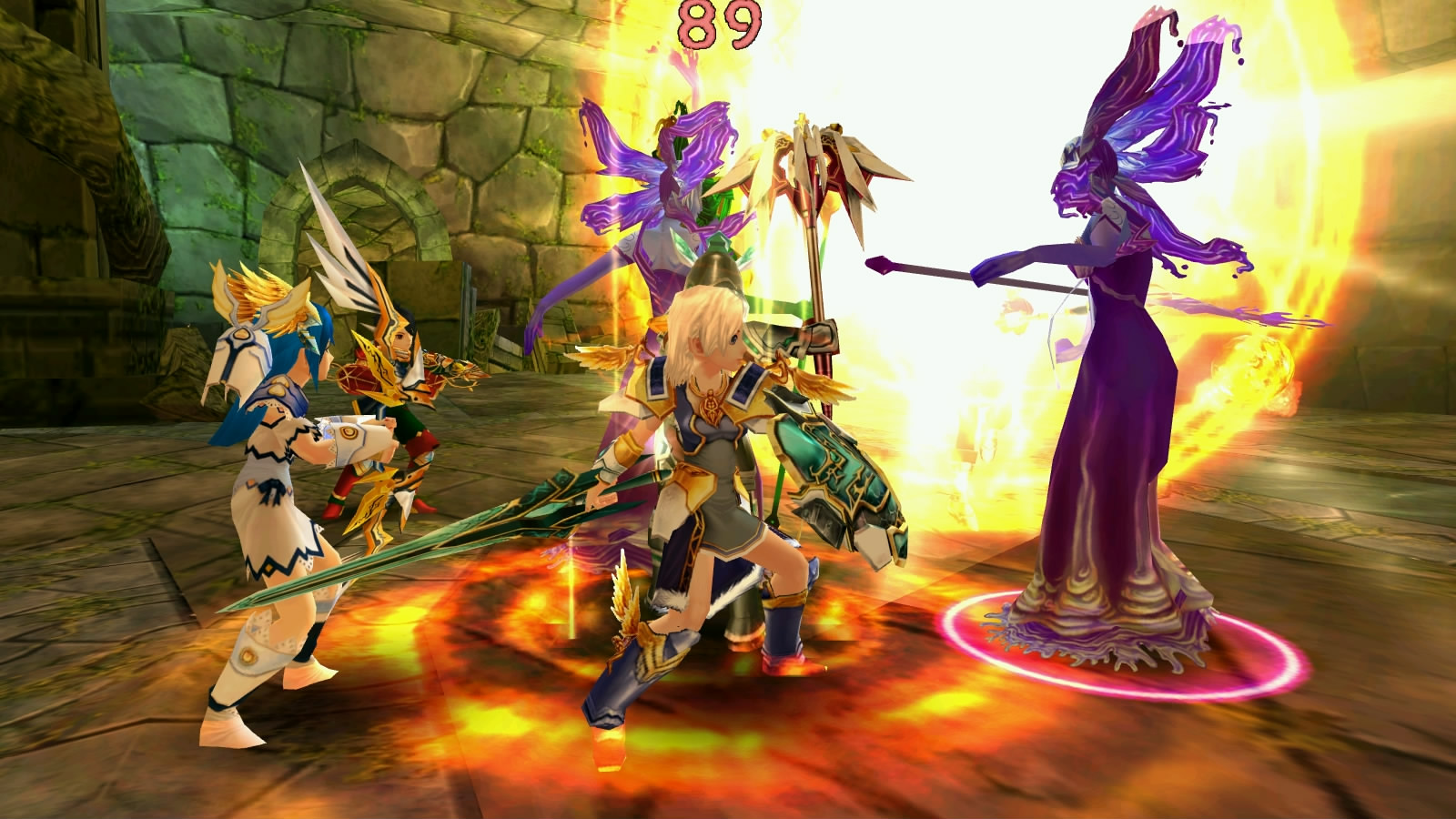 Fiesta Online has an adventure waiting for you to enjoy! There are enough adventures for you to enjoy hours of playtime. There are mushrooms that will pop up from time to time that will reenergize you! There is time to rest, but word of advice, rest with one eye open. When you are at rest is when you are the most vulnerable.
Eden Eternal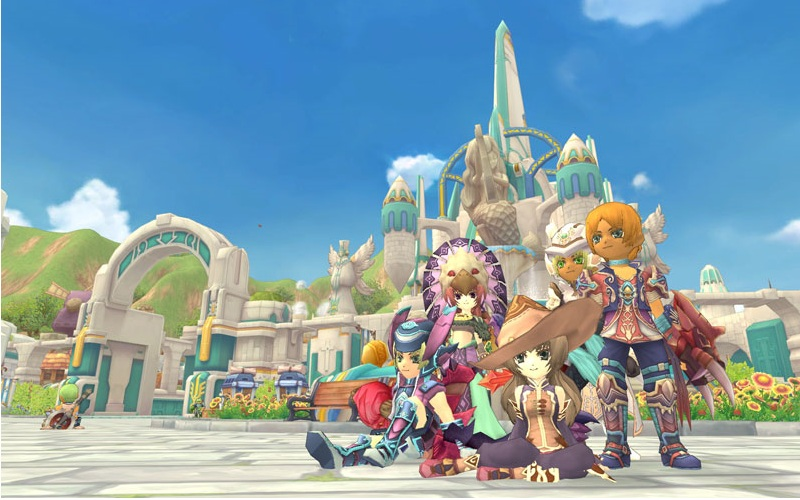 Eden Eternal is a game that will allow you to switch your character from one class to another with ease!  If you like adventure, Eden Eternal is the game for you! You can slay monsters and meet new along the way! You can chat and meet new friends while you are playing.
Mystical Land
Mystical Land is a place that you can get lost when catching bugs, relax while fishing, grow a beautiful garden of vegetables, and shoe a horse with no problem! Woodworking is a craft that you can learn while you play the game! Be a priest and live a peaceful life.
Wizard 101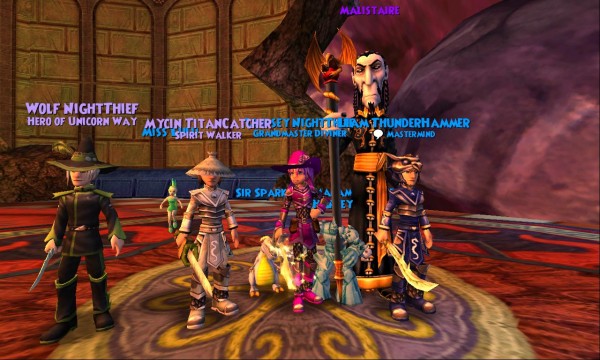 Learn from the best in Wizard 101. Here, you are joining a wizarding school, just like in the popular Harry Potter, and you are going to have to learn spells, improve your skills, and rise to the top. With such a large community, it is certainly not easy, but it is much too fun and challenging to give up.
ArcheAge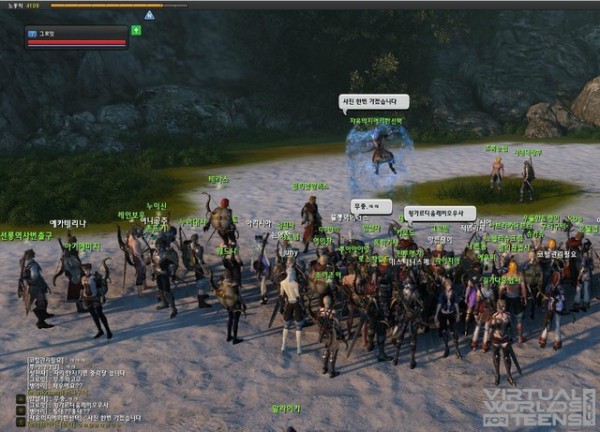 Are you ready to enter into a virtual world where your decisions will make a difference in how the next part of the storyline goes? ArcheAge is designed to allow your options to change the reality around you. There will be many adventures to go on, where you will face creatures such a snow loins and more.
For even more games like Dofus, check out Multiplayer category.