Here is a list of games that are similar to FusionFall.
Wizard 101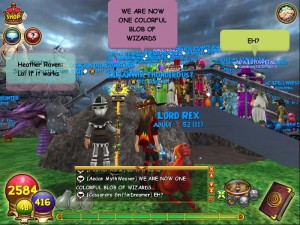 If you have an interest in wizards, then you won't want to pass up on Wizard 101 as you experience what being a wizard is all about. You will begin as a young wizard, similar to Harry Potter. You train your magic and a school called Ravenwood, and Ambrose is the headmaster.
Adventure Quest Worlds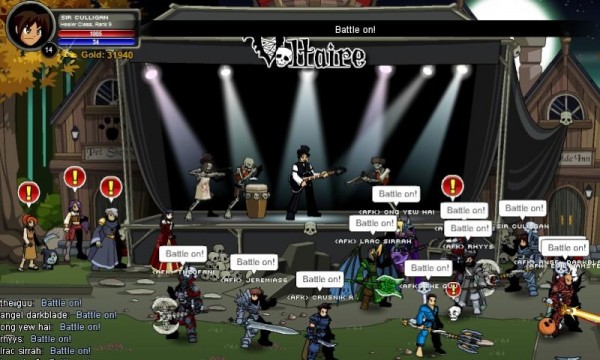 Welcome to Adventure Quest Worlds where you will experience the real time, massive combat based environment that thousands love to play from all over the world. You will be able to play it in the browser, meaning no downloads and you get to hang out with your friends even faster!
Eden Eternal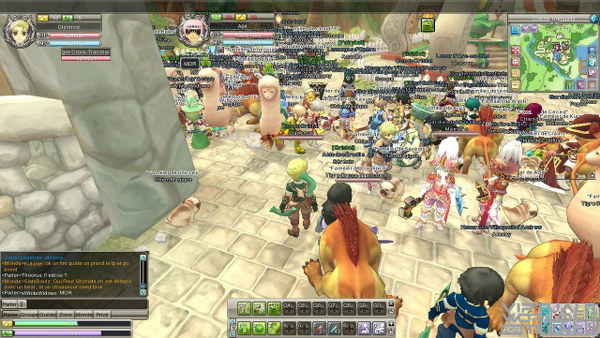 Eden Eternal is going to give you a wonderful experience that you won't soon forget as you realize somethings are different. You will have a different class system that usual, and you start with character creation to add a personal touch. You will also make friends worldwide.
ArcheAge
If you have always dreamed of a place that depended on your choices? Well, get ready to go on an adventure that is different because your choices will be needed to finish the storyline. There are yetas and much more, but don't worry the yetas here won't eat you.
Lunaria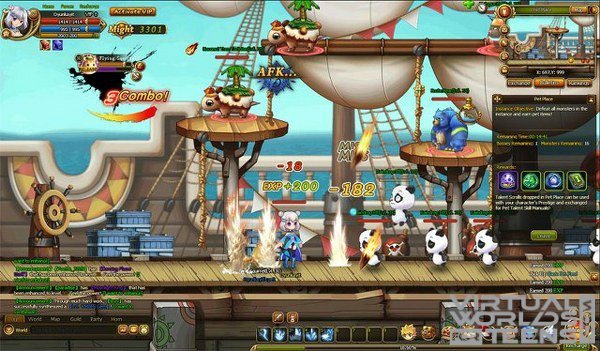 Introducing Lunaria, a world that filled with chaos because the Tablets of Power that was provided as a gift from the gods were stolen and are now controlled by the corrupted. The fate of the land is now in your hands as you must retrieve the Tables of Power before it's too late.
World of Warcraft
In World of Warcraft you will have many things to do from choosing your charater when you start, there are many classes. You will then be able to hunt solo or with friends as you level your character, making it stronger and going on many quests. There are all sorts of items to gather and much more.
Pirate 101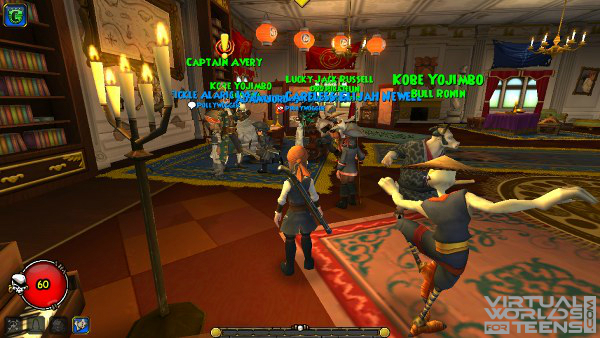 If you want something you can do more than hang out with friends, and you like pirates then you will love Pirate 101. You will battle others, gain rewards, do quests and there are many features. Character creation is only part of it, you can design a ship, and go on adventures with it.
Disney Universe
Disney Universe allows you to experience a world filled with all of your favorite Disney characters from Lilo and Stitch and characters from The Lion King to various others. You will explore the worlds and it's all based on Disney environments, so you won't get bored!
Entropia Universe
Entropia Universe is a complex environment with various possibilities. You can mine and sell various resources that you can then get real cash for as the virtual world runs on a real cash economy. You invest your real money to purchase things, but you are also able to make a return, if you get good enough.
Super Hero Squad Online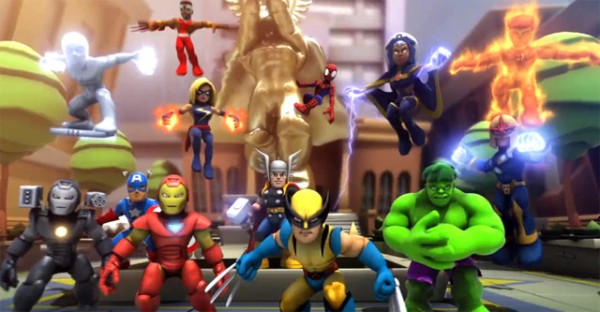 Get ready to enter Super Hero City so you can experience the lives of various super heroes that reside there. You will play as the Hulk, Iron Man, even the Fantastic Four and others. You will saving innocents to keep the city peaceful and get all the evil out that want it destroyed.
MilMo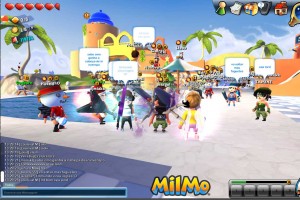 MilMo is an adventure game that anyone who loves hidden things and surprises won't want to pass up on. Tokens allow you to create weapons among other items, you will also be able to make your own avatar, choose haircuts, armor, and much more. Take customization to the max!
Fiesta Online
With more than two million users, you know Fiesta Online has to be a great place. It is available in multiple languages too. Animals and devices are referred to as movers, these help you with exploration. You can also buy and sell items using the shop tool and much more.
Lucent Heart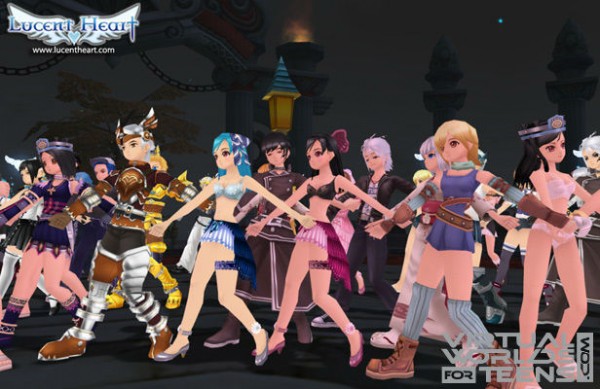 Lucent Heart focuses on building relationships to create a great online community. You will be able to decide what you wanna do such as exploring various areas and looking for trasures, or maybe you just want to dance, it's up to you! Get ready to join the land of Acadia.
Mystical Land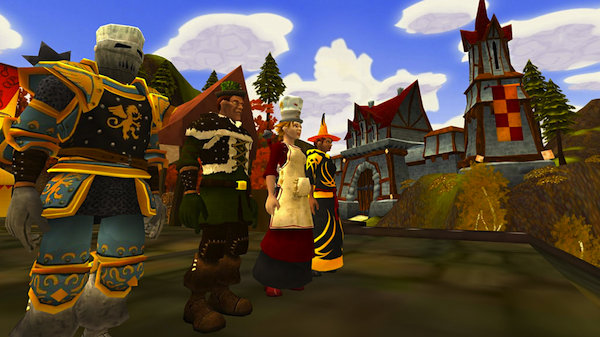 Get ready to have a blast as you choose your character's class and choose between priest or warrior. No matter what you choose, you have various options available and you can choose not to fight anyone if you don't want to. The cooking and crafting systems are complex and quite fun as well.
Dofus
This has a cartoonish style to it that makes ti fun on it's own, but you will choose from many classes and have the option of PVP guilds, and multiple modes, you can choose to be a crafter or a merchant for example. It has a great combat system and it's popular worldwide.
For more games like FusionFall, check out the Multiplayer category.