Here is a list of games that are similar to Fantage Comet.
Line Play
Choose from boy, girl, or animal and start having fun in Line Play. Chat with friends, decorate your place, explore, and see what this massive world has to offer. It is full of options and features for the creative and social people out there, and it always has more to offer you.
Woozworld for iPad
Bring Woozworld with you wherever you go by downloading Woozworld for iPad. It is a cut down version of Woozworld, offering everything you want in a condensed manner. It is still fun and full of features, though, so you will always have something to do when you open this app up.
Habbo for iPad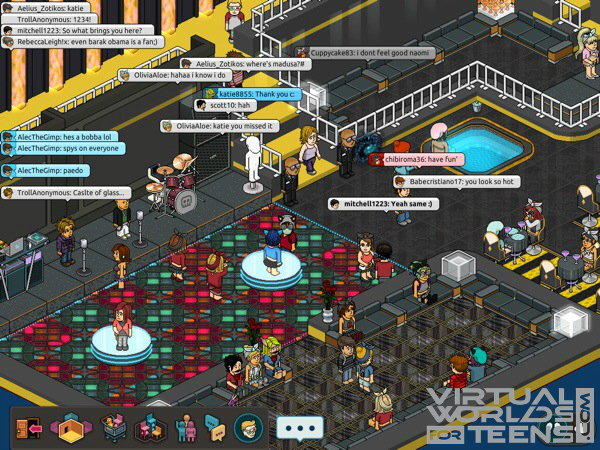 Habbo is fun, and Habbo for iPad makes it accessible at all times. If you want to enjoy Habbo at home, in the car, at school, or wherever else you go, then this is the app for you. It is not the full game, but it gives you more than enough to keep you entertained and chatting with friends.
Kingdom Island Mobile
Dragons, friends, and exploration all await you in Kingdom Island Mobile. Play games, play with other players, and get your creativity going. There is so much to do here and you can enjoy it wherever you go. At home or out around the town, you can play with these dragons all you want.
Gaia on the Go
Fans of Gaia can stay connected with Gaia on the Go. Download this onto your device and start chatting with friends right away. It is not the full Gaia, of course, but it gives you more than enough to stay connected to everyone. Chat, have fun, and stop worrying about what is happening when offline.
Animal Jam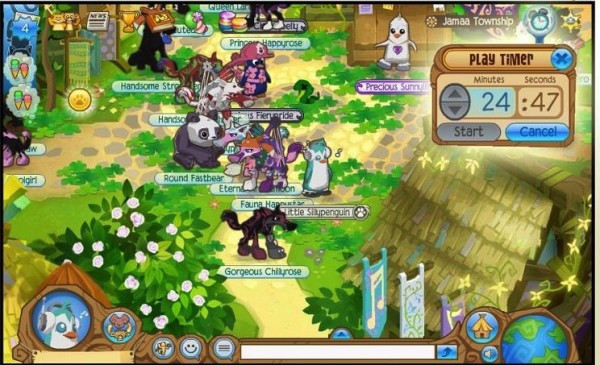 When you play Animal Jam, you will make friends and have fun in ways you never could before. Choose your animal, start personalizing everything, explore, and meet new people. It is a safe, entertaining, and interesting environment for all ages, bringing a new and exciting type of social game to the world.
Our World
There is so much for you to do when you jump into Our World. You have avatars, dressing up, and a huge community available to you. Go from making your avatar look amazing to chatting with new friends in just seconds. It is perfect for the creative and social out there who want a great place to visit.
Smeet
Meet up with others in the giant world of Smeet. Make your avatar, dress it up, find rooms, and chat. There is a lot for you to do here in this social game. It is full of great people and amazing places to check out, and you can enjoy it all in no time. It is free and browser based so you can get started now.
Club Cooee
Everything from customizing your own place to making all types of friends is possible in Club Cooee. This is where you can go to meet up with friends, meet new people, let your creativity fly, and do so much more. It is world of fun and possibilities, just waiting for you to explore it.
Secret Builders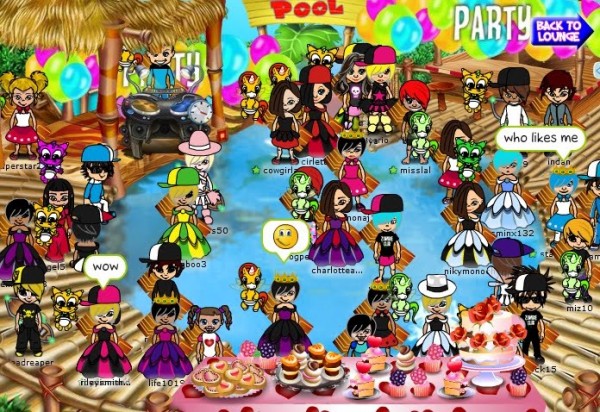 History comes to life when you play Secret Builders. On the outside, this might seem like another social game. It has avatars, dressing up, and socialization, all great things. On top of this, though, it also offers exploration, tasks to complete, and some interesting stories that make use of our history.
For more games like Fantage Comet, check out the Social Worlds category.