Here is a list of games that are similar to Disney's Ghosts of Mistwood.
Broken Age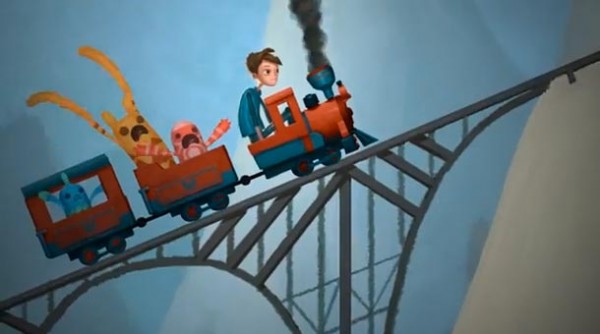 Have you ever wanted to find out what it would be like to change your fate? You now have a chance as you play as a boy and girl who are both trying to change their own fates. The girl is to be a monster's sacrifice for her village while the boy is alone on a space station where a computer has been raising him.
Giana Sisters
Do you want to play in a world that will have you fighting your way to rescue part of your family? Giana Sisters will give you a chance to do just that. Your sister maria has been sucked into another world and it is up to you to go after her. You will chase her into a new world to rescue her.
The Cave
Are you ready to go on a search for your greatest desire? The Cave will show you how to do just that. You will be selecting three characters out of seven and then beginning your journey. You will have to face the puzzles that are in the cave in order to keep going to reach your greatest desire.
Time Tribe
In this amazing adventure world you will have a chance to solve all of the puzzles to find out the truth about what is really going on. Time Tribe will have you talking to strangers that are in a mansion and you will have to find out what is happening. You will be going on different quests and solving plenty of puzzles.
The Island: Castaway
Your ocean liner gets trapped in a wild storm and is destroyed. Tom Allison who you will be playing wakes up on an island to find the other characters that survived the ship wreck. You are going to be the leader and you will have to find food, make tools, and take care of the other survivors. There are plenty of puzzles that you can solve.
Dracula: Origin
Are you ready to find out the truth that is behind Dracula? You will be able to play as Van Helsing on your way to stop Dracula from finding a very powerful manuscript that will help him to bring back a damned soul. It is going to be very hard to do, but you will have a chance to learn about Dracula's past in Bram Stoker's world.
Egypt III: The Fate of Ramses
The life of the Pharaoh is in your hands. Play as Maya, a magician and clairvoyant who works for Ramses II. You will have to work hard to solve the mystery of the curse that is keeping Ramses obelisk from being built. You will have to use powers, wits, and skills that you have to find out what is really going on.
Nancy Drew Tomb of the Lost Queen
Are you ready to find the secrets of the Tomb of the Lost Queen? It will be up to Nancy Drew and her group of university people to uncover what is really going and find their lost leader. You will have to work hard to complete the puzzles and find out what is actually happening.
Don't Starve Together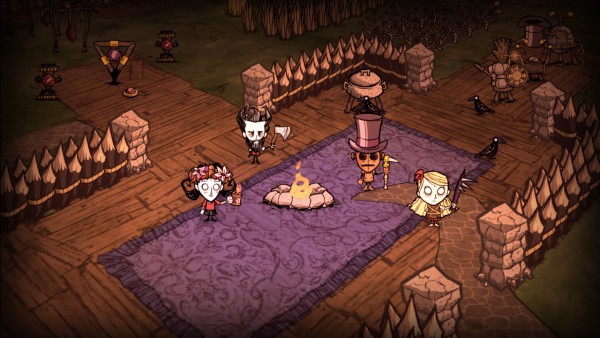 You play as Wilson, a Gentleman Scientist who has been trapped by a demon and transported to a mysterious wilderness world. Wilson must learn to exploit his environment and its inhabitants if he ever hopes to escape and find his way back home. Do you think you have what it takes to not starve in this wilderness world?
Town of Salem
Town of Salem will allow you to live out your darkest dreams when you have to rely on your ability to lie as well as find out if other people are lying to you. The town will be split into the Town Members, Mafia, Serial Killers, Nuetrals, and Arsonists. You have to find out who is killing people before you get killed.
AR-K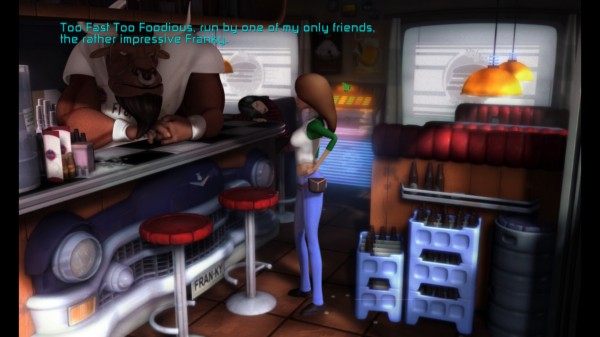 Are you ready to find out what is going on in your world? Play as Alicia Van Volish, a former cop who is becoming a journalists. You have this horrible hangover and you are trying to find out what happened last night and what is that sphere that is in your home. It is your job to help Alicia to find out what the sphere is.
Puzzle Agent 2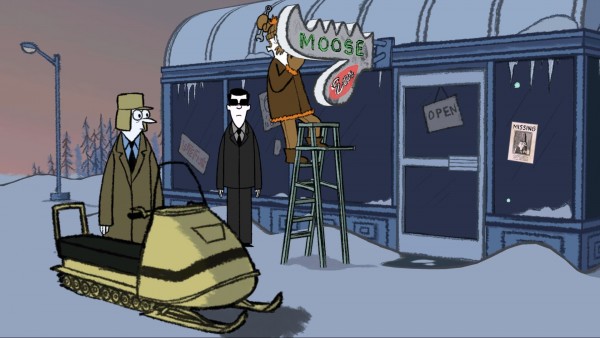 Are you ready to become part of the United States Secrete Puzzle Service? You will have a chance to find out what is going on with the worlds greatest puzzles and travel to a place called Scoggins. You will be able to solve plenty of puzzles and so much more when you play.
FEZ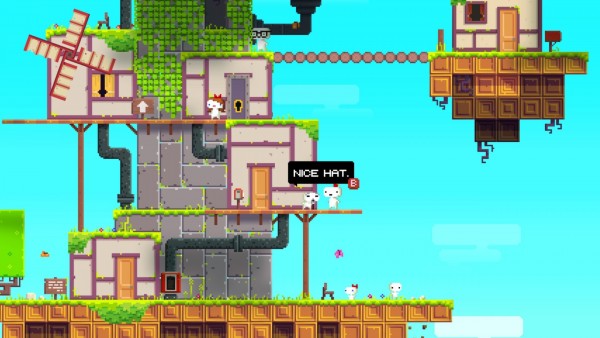 This 2D creature that lives in what is a 2D world gets a huge surprise when a powerful and strange artifact reveals the new 3D world. You have to go through the 3D world to find out just what it is all about and so much more. Do you have what it takes to enjoy a 3D world?
Lilly Looking Through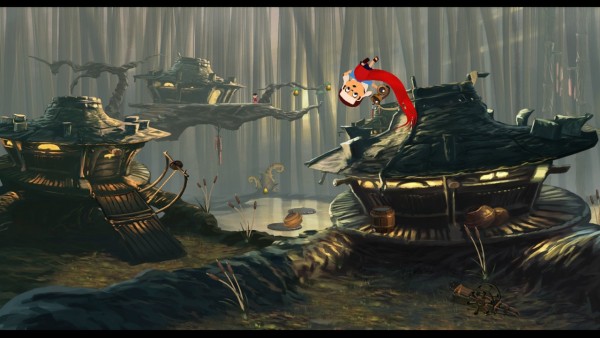 What Lilly sees is about to change her life for forever. You need to help our heroine through plenty of cool environment that are full of magic and wonder as she tries to rewrite the past and change the present and unlock the biggest mystery in the world. You will have to work hard to be able to change the past.
Violett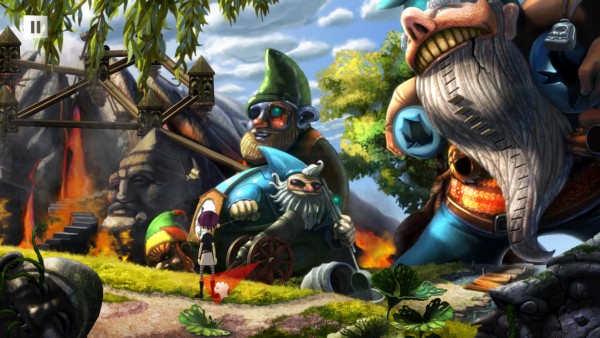 Dragged away from your cozy and comfortable world, forced to leave your friends and your old life to move into a spooky old house in the middle of no where. You imagine just how boring your life will be, but you have no idea how it is about to change. You will have to be clever and more to be able to see your parents again.
For more games like Disney's Ghosts of Mistwood, check out the Simulations category.