Here is a list of games that are similar to Disney Princess: My Fairy Tale Adventures.
The Cave
Enter a world where you will have to go through puzzles and stories that will have your mind running in all sorts of directions. There are 7 different characters to play as and there are a lot of puzzles. You have to lead your character to their greatest desires in The Cave.
Broken Age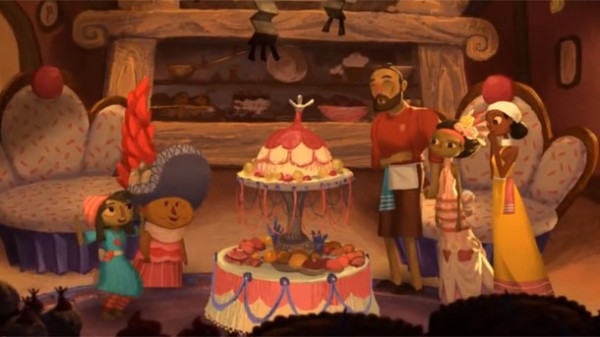 Follow a little boy who lives on a spaceship all by himself and a little girl who is fixing to be the monster sacrifice in the village that she lives in. Follow the journey as they try to change their fates in Broken Age. You will have to work hard to finish.
Giana Sisters
In a beautiful yet addictive world that will give you great gameplay and a lot of fun features. You will have to find all of the hidden treasures and the joy that can be found. Keep your eyes out when you are flying at fast speeds. Find the treasures and win.
Disney Pixar Brave: The Video Game
Are you ready to enter the world of Disney? Join Merida in Brave as you jump, run and fight your way through the harsh landscapes of mythical Scotland. You will have to use all of your wits, all of your combat skills, and face fierce enemies to end a magical curse that has fell on the land.
Disney Tangled: The Video Game
Join Flynn and Rapunzel for a great big and new adventure. Each character will have their very own abilities that they can use to defeat their enemies. With plenty of colorful characters, fun quests, and plenty of racing challenges. You will have a chance to complete quests where you can collect items to win.
Disney Fairies: Tinker Bell's Adventure
Play as Rosetta, Tinker Bell, Fawn, Silvermist, and Iridessa as you go on this really great adventure. You will be able to go to the unique world that the fairy people live in. You can play with animals, fly, collect pixie dust from Pixie Hollow as you discover all of the secrets of this magical world.
Disney Princess: Enchanted Journey
Disney Princess: Enchanted Journey will have you being transported to all of the lands that your favorite Disney princesses live in. You will have to discover courage, friendship, and trust that is needed to become a real princess. You have to save each kingdom from evil so that you may become a princess.
Disney The Princess and the Frog
Join Princess Tiana in The Princess and the Frog. You will be able to defeat your enemies and even play frog games while you are in the bayou. You also have a chance to cook New Orleans style foods, create music, and make new friends while you play. You can meet all of your favorite characters as you complete the storyline.
Forward to the Sky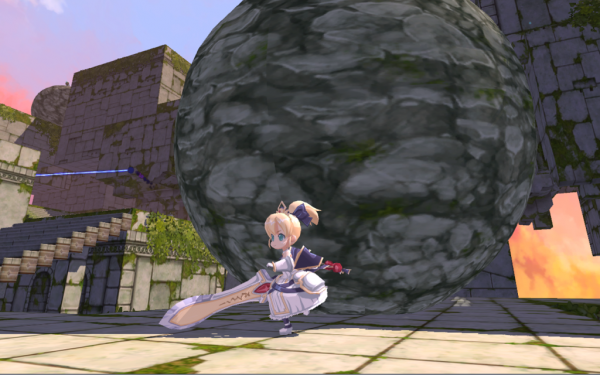 Once upon a time, there was a great tower in the sky. People were mining crystal with delight during the prosperous days. Until that disaster happened. Time passed and, the history had been forgotten. You are going to try and collect all of the crystal pieces in order to connect the story.
Kingdom Hearts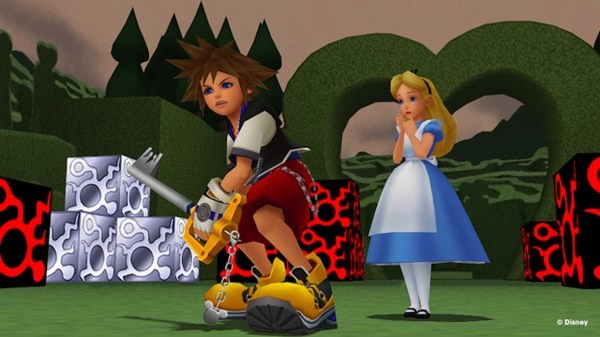 If you are a true Disney fan and you like to play as your favorite characters from Disney and Final Fantasy, then get ready to take on the role of Sora as you team up with various characters such as Mickey, Pluto, and the rest of the gang to protect the different worlds from the darkness.
Papo & Yo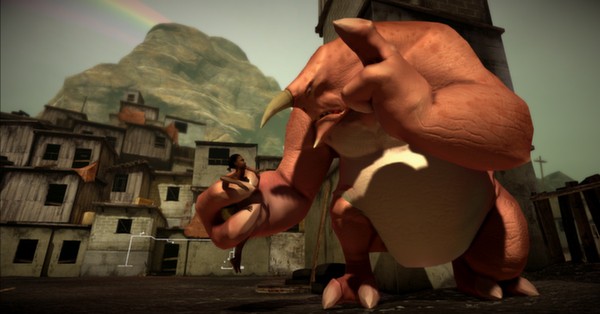 Quico has a friend named Monster who happens to be addicted to poisonous frogs. Monster has razor sharp teeth and is a huge beast, but Quico loves him. Get to know your Monster as you solve puzzles together and you will learn how you can use monsters emotions in both good and bad ways.
Alice: Madness Returns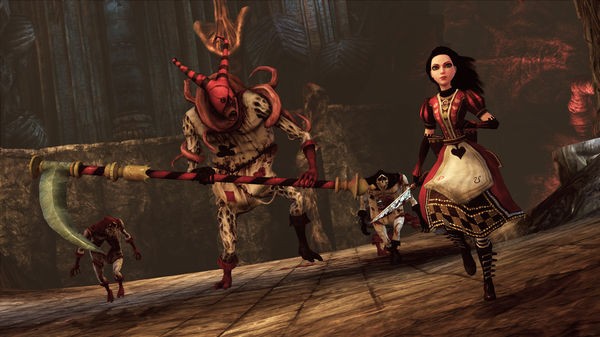 Alice finally has her freedom from the asylum and now she is returning to the dark and violent side of her imagination by creating a nightmarish Wonderland where Alice must return to and face the demons that have been haunting her. Visit Victorian London and find the root of Alice's madness in Wonderland.
The Book of Unwritten Tales 2
Journey to Aventasia where you will be dealing with the gnome mage Wilbur, Princess Ivo and the adventurer Nate and critter. You will be alternating between puzzles and there are plenty of things that you can discover like more objects, puzzles, characters, and locations that you can find in BoUT2.
Max: The Curse of Brotherhood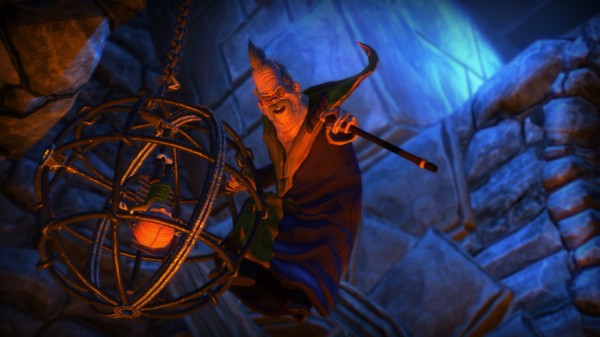 Max wishes for her little brother Felix to be gone and so he gets kidnapped by evil forces. Max is armed with a marker and hoping that he can undo what has been done, he sets out to travel through bogs, forests, and deserts to get Felix back. He will be able gain powers that he can use to manipulate the environment.
Lilly Looking Through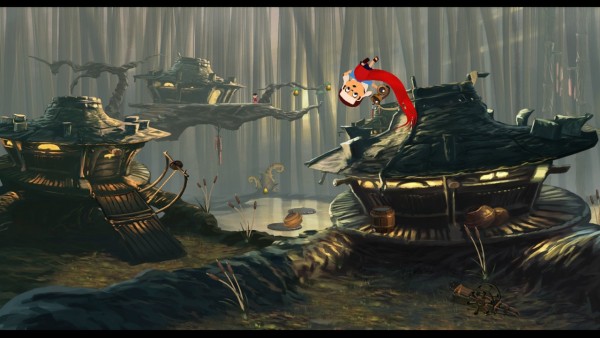 What Lilly sees is about to change her life forever. Help our heroine through a variety of enchanting environments brimming with magic and wonder, as she seeks to rewrite the past, change the present, and unlock the ultimate mystery. Do you have what it takes to help Lilly change the present and find out what the biggest mystery actually is?
For more games like Disney Princess: My Fairy Tale Adventures, check out the Disney Worlds category.