Here is a list of games that are similar to Broken Age.
The Cave
Are you ready for a puzzle world that will give you a chance to really shine as you work your way through minigames with 7 different characters to choose from? The Cave has plenty of fun that lies ahead of you in the dark caves.
Giana Sisters
This addictive world will give you a lot of fun features such as puzzles and hidden treasures. You will have to keep your eyes wide open while you move at lightening speeds. You will be exploring, fighting, moving, collecting and even escaping. This is one way that you can keep yourself busy for hours.
Growtopia
In growtopia you will be doing more than just building, creating, farming, and chatting. You will have the amazing opportunity to help build this amazing world and you can destroy or build something new and it is very easy to do. Watch out for thieves.
Koyotl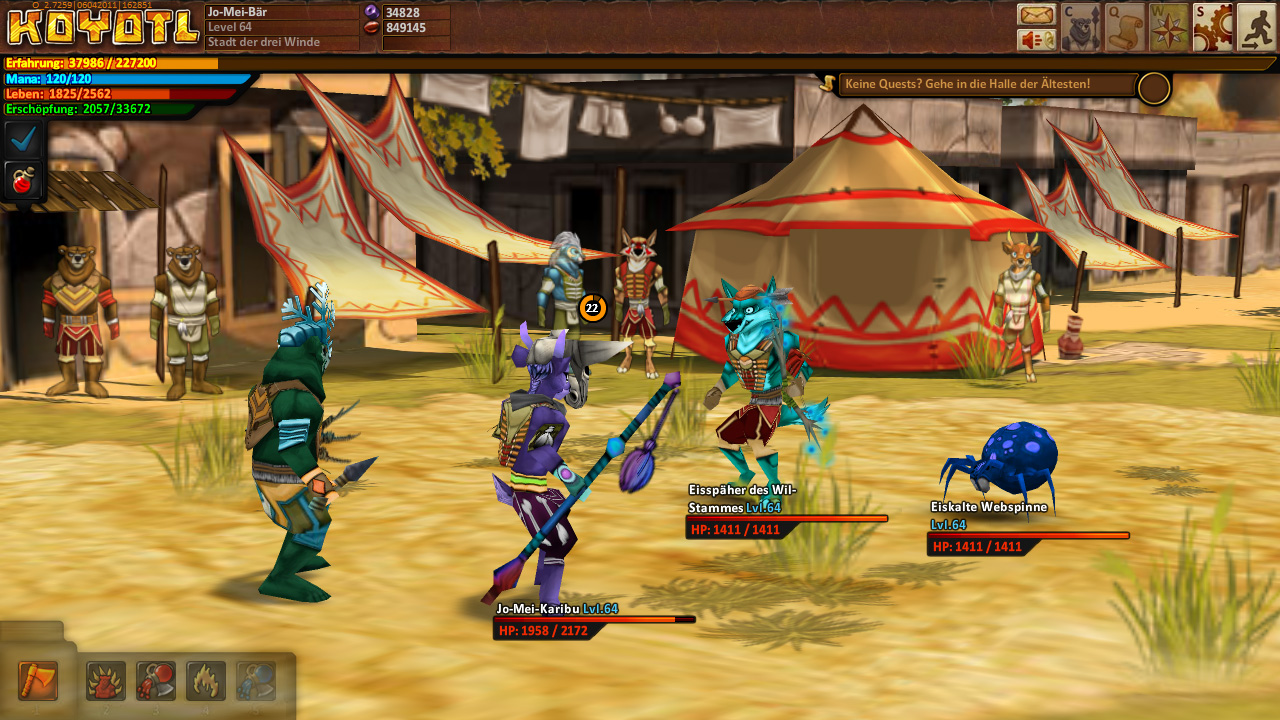 It is time to create a character out of Raven, Badger, or Bear. You will be able to explore underground tunnels and long lost ruins. This is all based on mythical Indian culture. You can play on a social network or on your browser. You can do more than just puzzles here, you are able to meet new friends.
Time Tribe
If you are looking for a fun game that involves solving mysteries and working your way through clues to watch the story unfold then you need Time Tribe. You will be able to complete different quests and figure out certain puzzles as well. Go through the levels and make your way towards solving the mystery.
A Game of Dwarves
The Dwarven prince is on the quest to reclaim his old country. You will have to journey across the continent in order to uncover buried mysteries of the great war, which allows a dwarve to level up. This is one way to keep yourself busy.
Deponia: The Complete Journey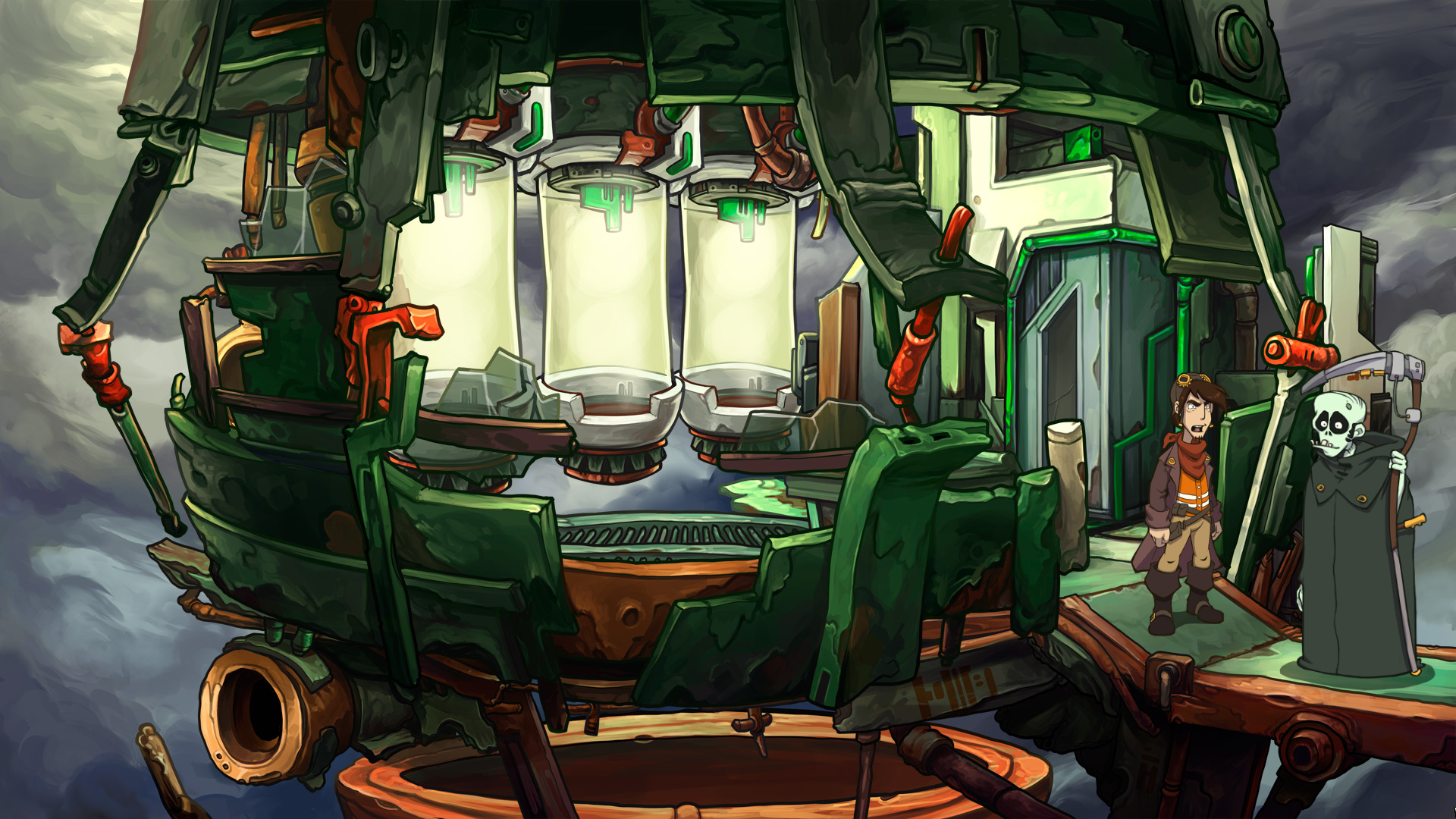 All inventor and free spirit Rufus wanted to do was to get off the junkyard planet of Deponia and move to Elysium, the paradise that happens to be orbiting Deponia. But everything that goes wrong does and he must figure out how to get to Elysium.
Lumino City
Explore a handmade city that has a very big mystery for your to unravel. This unique puzzle world will have you solving just about every puzzle by using your smarts and creativity. Do you think you have what it takes to survive the Lumino City?
Lilly Looking Through
What Lilly sees will change her life forever. It is your job to help Lilly through a variety of enchanting environments full of magic and wonder, as she seeks to rewrite the past, change the present, and unlock the ultimate mystery. Do you think you have what it takes to help Lilly pass her challenges?
Supreme League of Patriots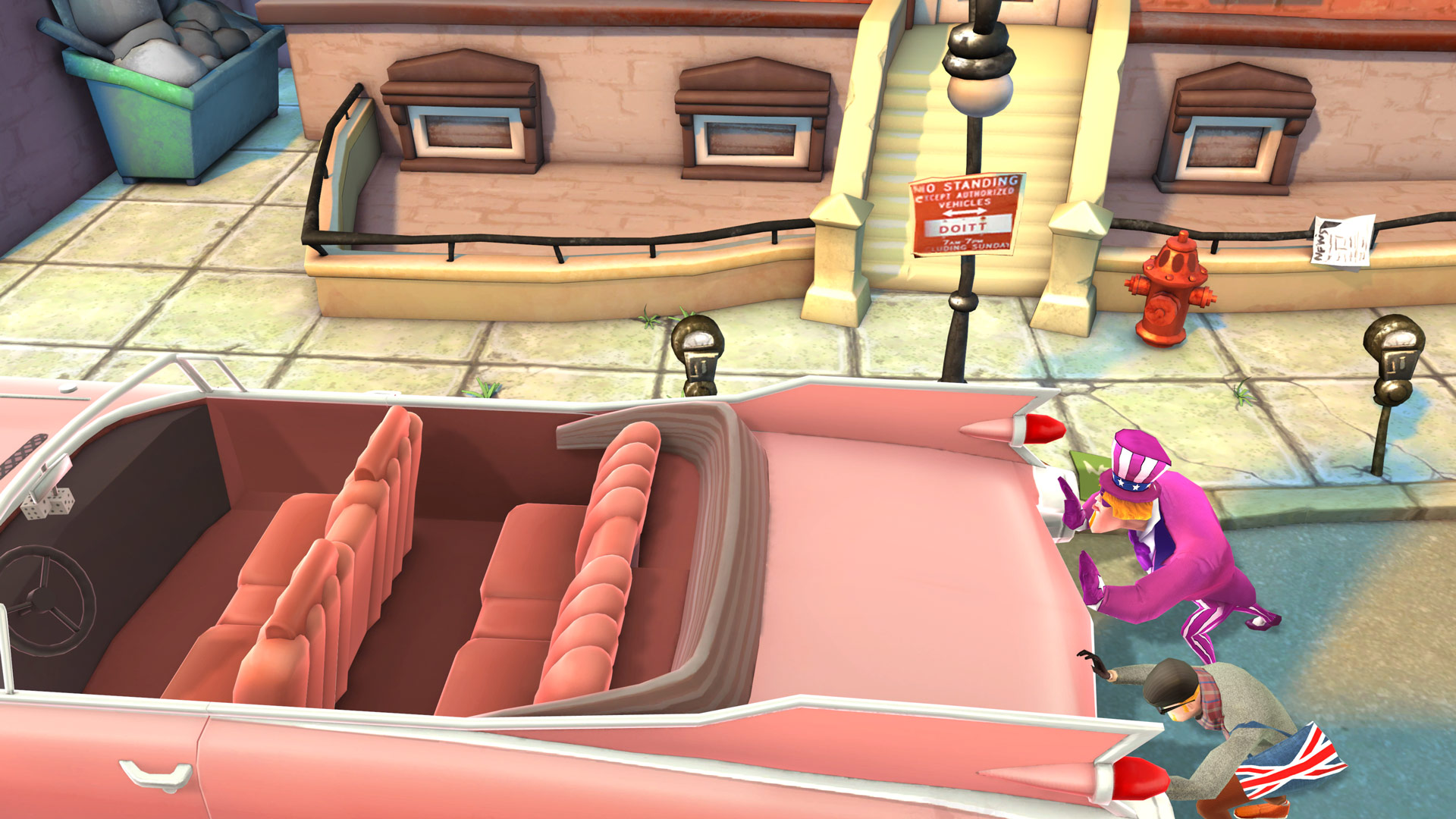 Put on your cape and mask and get ready to join the Supreme League of Patriots in this hilarious superhero comedy adventure. Join Kyle's huge quest to win a spot on the newest hit reality TV show, America's Got Superpowers. Can you help him to win his very own spot and become a huge reality star?
Tulpa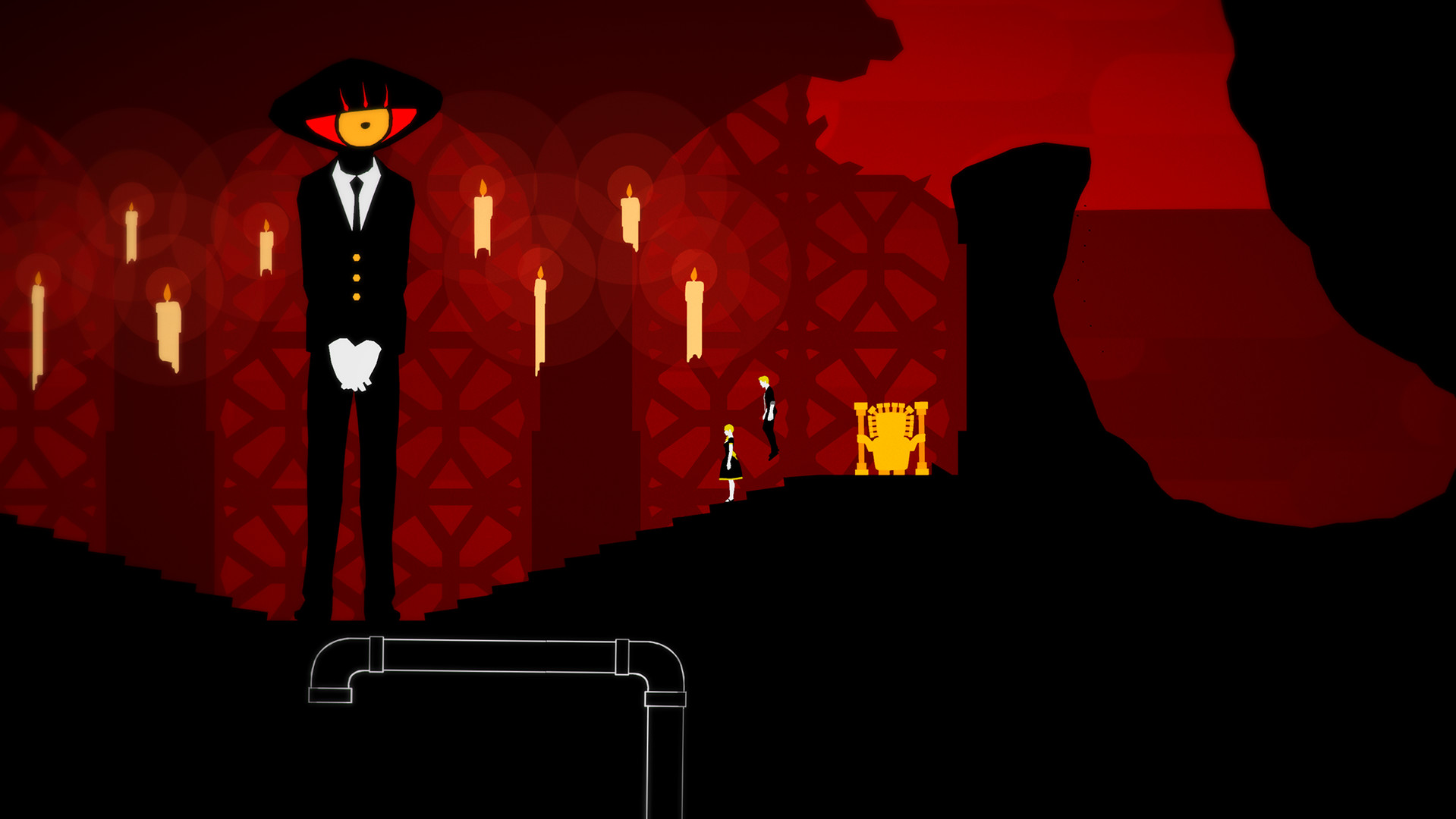 Help a boy and a girl, who both have their own different skills, and they will try to help each other through difficult puzzles. You must guide the two characters through dangerous environments, as the world is constantly changing around them. This is one way to keep yourself entertained for hours on end.
Catmouth Island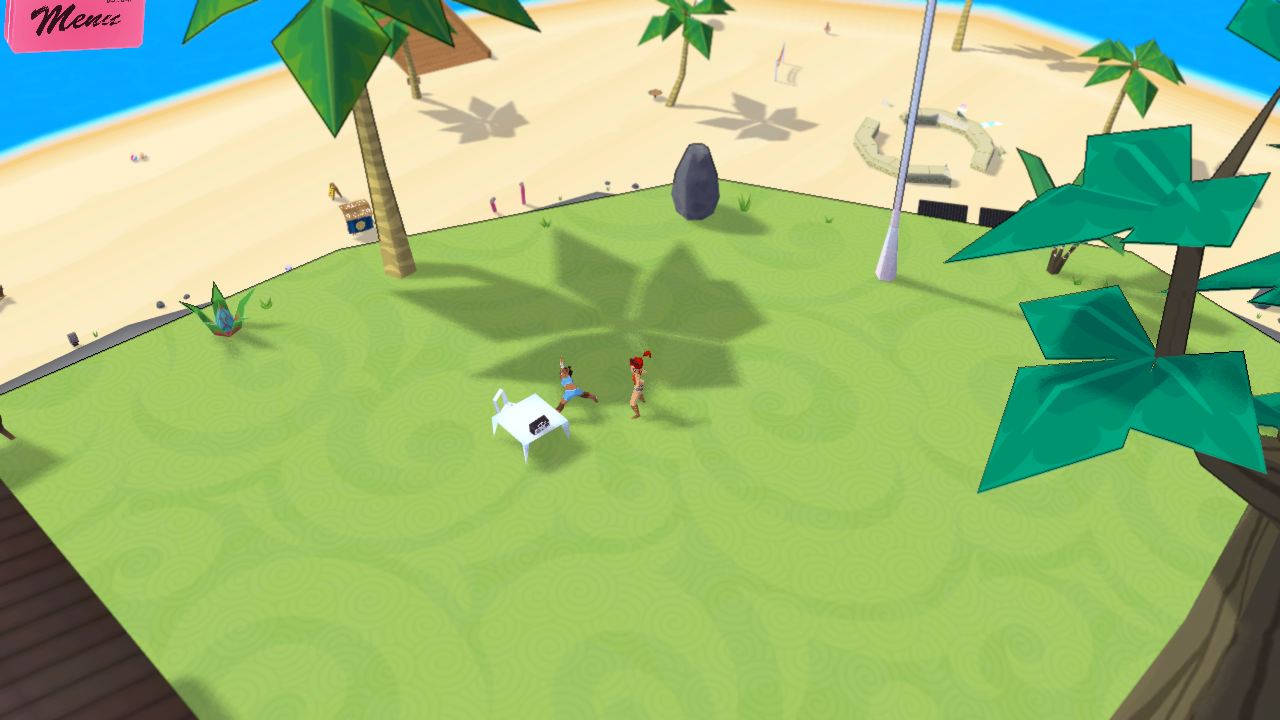 Help Mya, a 19 year old student who loves puzzles solve the biggest one of her life. You have to guide her across the three islands and meet and interact with the people on each island. You have to complete the quest to move on and keep going on your journey.
For more games like Broken Age, check out the Simulations category.