Here is a list of games that are similar to Avataria.
Our World
Would you like a chance to own your very own critter garden or condo? Our World will let you do just that. You will get a chance to personalize an avatar and make it look anyway that you would want and then decorate your own condo how you want it.
WoozWorld
Get ready for WoozWorld. You will be able to create and customize a world that is just for you, as well as earn money. You can vote on the best looking Woozen and Unitz as well as earn Beex and Wooz so that you can buy cool items. Meet new people and become the most awesome person out there.
Club Cooee
Get ready for Club Cooee. You will be able to socialize for hours in this unique world. You can discuss topics like cars, fashion, celebrities, and more. You can even have a job in your virtual world. You are able to decorate your avatar and even hold a job.
Smeet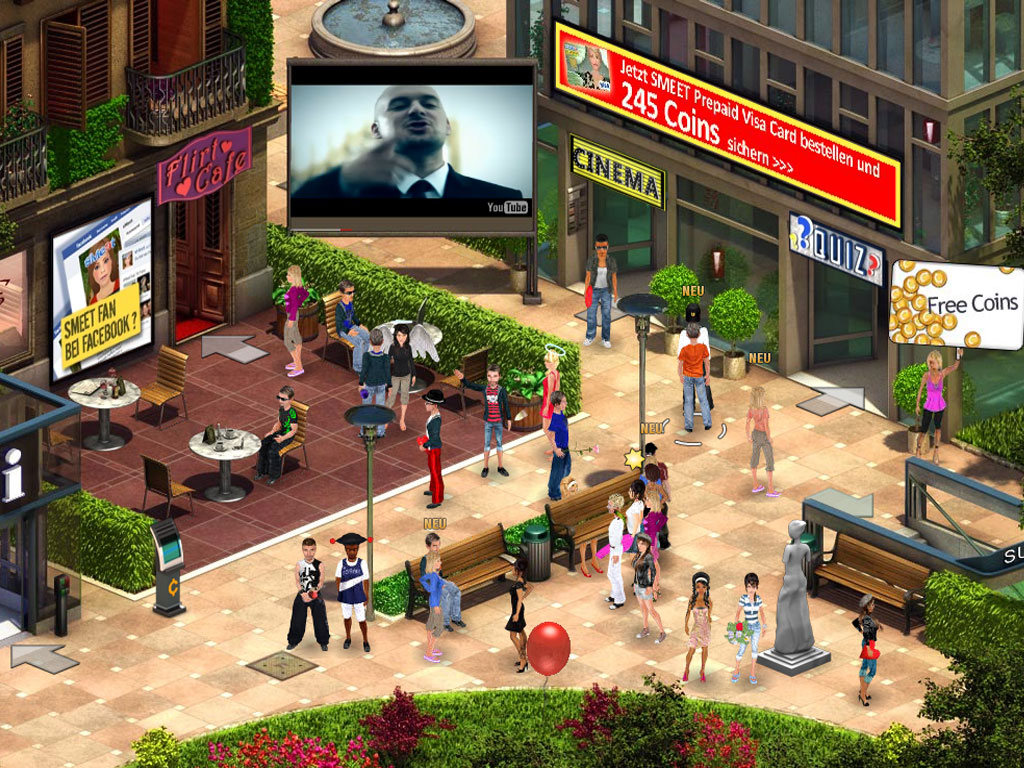 Are you ready to dress up your characters and hang out with all of your friends? You will find that people worldwide hang out in Smeet just to chat, but they also like watching the video clips and doing other things. The best part is, there aren't really any rules to follow!
IMVU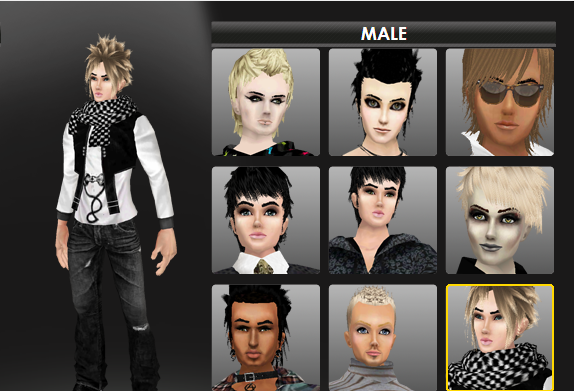 If you wanted to create a virtual you then IMVU is where you should go. You will be able to do more than just chat with people from all over the world. You can play games, dress up or dress down your avatar and completely decorate your very own chat home.
Habbo Hotel
Habbo Hotel is made of 30 different countries that are represented by hotels. You will be able to travel the world as well as meet new people from all over the globe. Travel to Paris, London, Rome, and many more. You will be able to create an avatar that you can customize and then begin your travels.
Second Life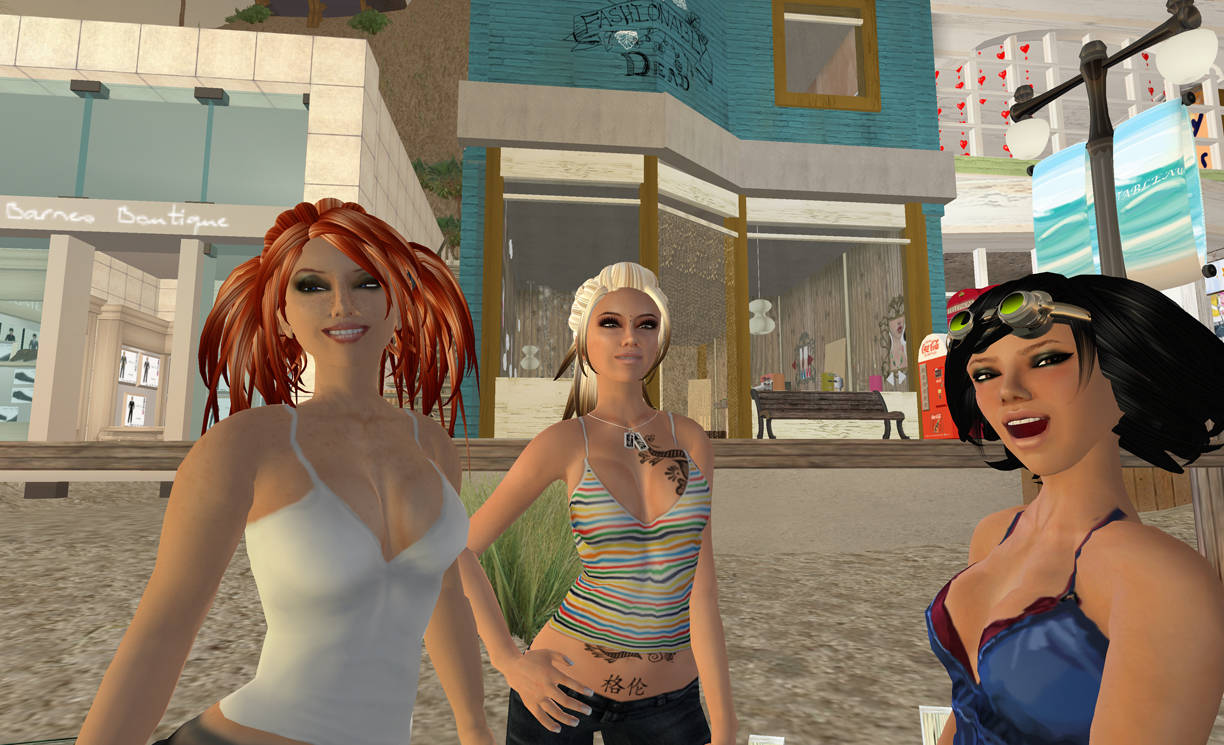 If you have ever wanted to be something, but never had the chance, then Second Life is how you do that. You will be able to create an avatar that you can dress up, give it a job, and live a whole new life that is completely online. Travel the world, meet new people, and make real life money.
Social Life
You will be able to create your own character that you will make you own. You can customize it to make it look how you want it to look and then spend time playing around in a new world, traveling to new places or just decorating your home. You can play with friends or by yourself.
GleamVille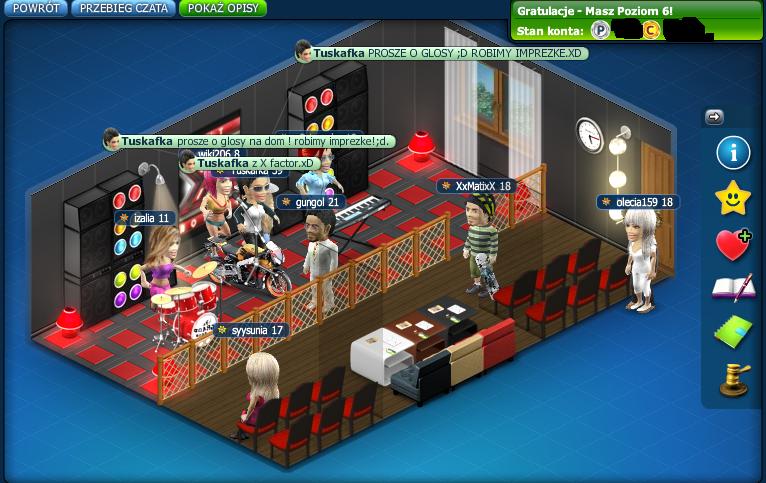 This unique world will let you create your very own avatar and explore a new city. You can make new friends and even decorate your home to have an awesome party. You can play multiplayer games or you can just hang out at the mall or go to the movies.
YoWorld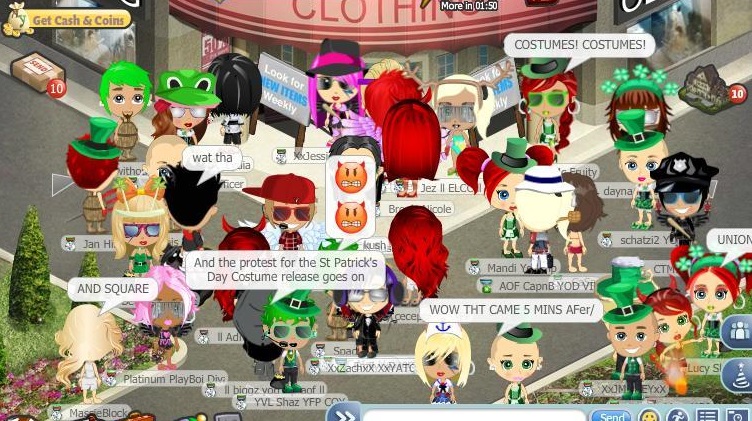 This awesome Facebook world will allow you to work, chat, and play together all from your browser. You are able to create your very own life where you can adopt pets, customize and decorate your home, and just socialize with people all over the world.
For more games like Avataria, check out the Social Worlds category.