Here is a  list of games that are similar to Active World.
Club Cooee
You'll be building your virtual home right her, online. Also, because Club Cooee lets you be unique you'll be entertaining friends in your new home so that means you need to go shopping and fix it up. Purchase some home furnishings that is going to tell who you are for decorating your home.
Second Life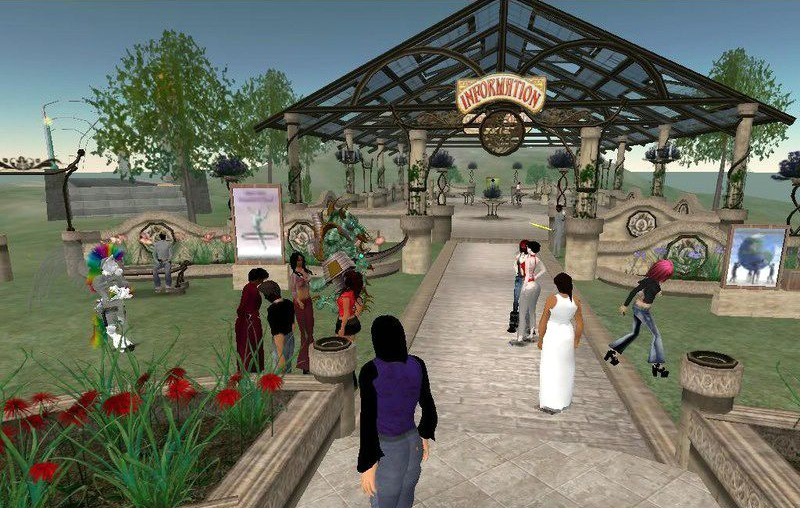 Second Life allows you to create a second life for yourself. You will create a virtual avatar. You will get a job, buy a home, buy a car, go shopping, open a store, and interact with members of the community. You will enjoy chatting and texting with others from all over the world.
Smeet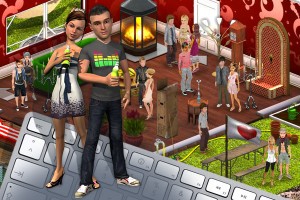 In Smeet, you will have many things to keep you busy from customizing your character the way you would like, to hanging out with friends and chatting the night away. You will have a house to customize and furnish anyway you would like, and you even get to watch video clips and more.
IMVU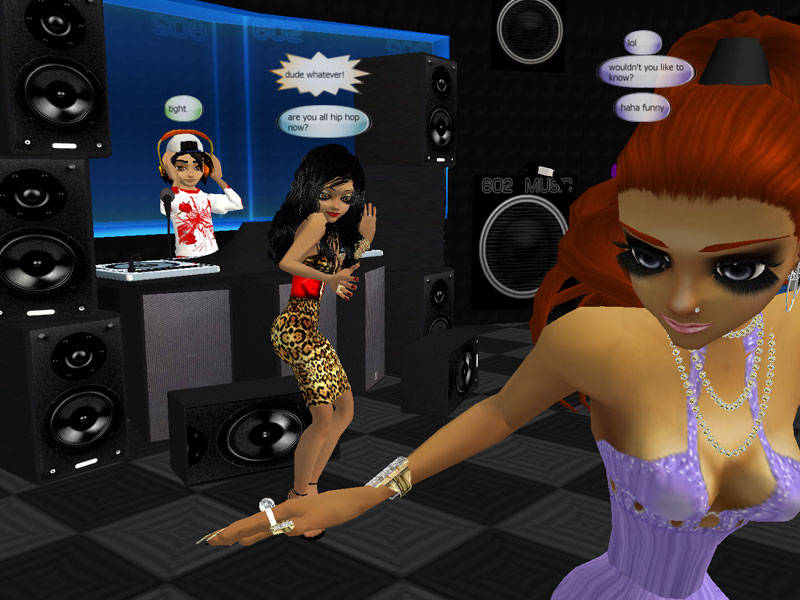 IMVU is a free online social network. You will create a 3D avatar to use while you are chatting with new people and playing games. You will never run out of people to chat with. This is not a game but a virtual chat room that allows you to have a fun social experience.
Kitely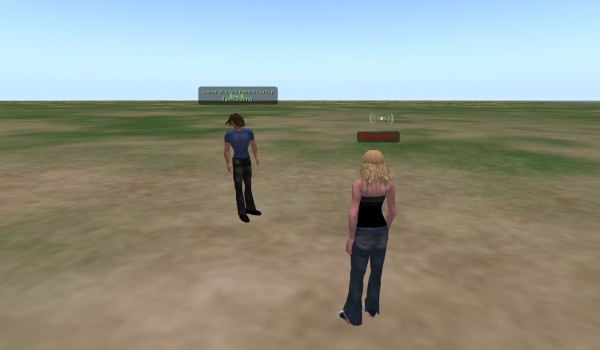 Kitely offers you a world of fun. You use your imagination and OpenSim technology. You create your world. You can visit other people's worlds. There are a variety of activities to participate in. Kitely has a built in back up so your information will not be lost. You make your world public or private.
Our World
You will have our own place to live a virtual life in this world, and just outside of your condo there is a critter garden that you can buy eggs and put them in a nest, after they hatch you sell them to make a profit. There is an endless supply of home furnishings you can purchase to decorate your condo up.
For even more games like Active World, check out Social Worlds category.