Beaver Trouble Typing
How would you like rescuing a lost baby beaver and handing him back to his worried parents while typing fast?  This game is a simple game but can make you rush like never before because of its typing requirements. And, in the end you will be extremely satisfied when you see how happy you have made the family!
Horse Racing Typing 2
Looking to improve your typing speed? This game is the perfect one for you! Just press any key and you will get going. You will have a number of words to spell out correctly and quickly. The farther you progress, the more difficult it will be! Excited? Start now!
Hot Ballon Typing
This one promises fun and entertainment while helping you improve your typing speed. Your job is to make sure the birds don't attack the hot balloon. You should do that by entering the right spellings of the words given. Go on!
Lightning Typing
Start off by pressing any key and kill the mice with lightening! You should also be fast in this game because taking too long will cause the mice to destroy your blocks one after the other. If the mice smash all the blocks, the game will be over.
Dancer Typing
Dance away to speed in this game and improve the speed with which you enter words! With each level the difficulty will increase and you are promised lots of fun and challenge. Start now!
Titok-Jastin Beibeh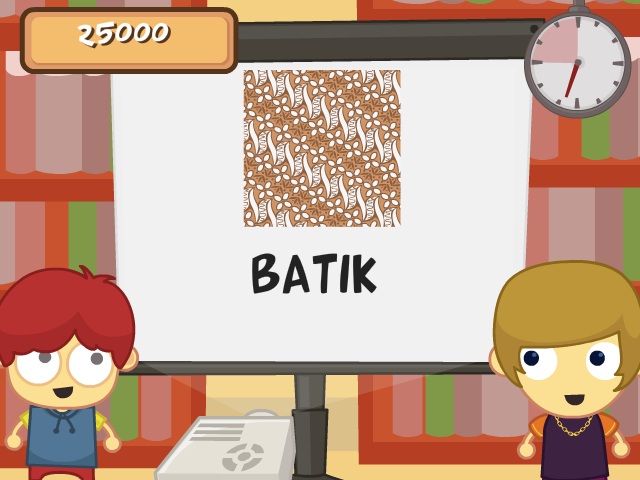 Jastin Beibeh is confused and you have to help him out! Teach him about Indonesia so that he finds his way out. Simple enough? Start playing and have lots of fun!
Extreme Splelling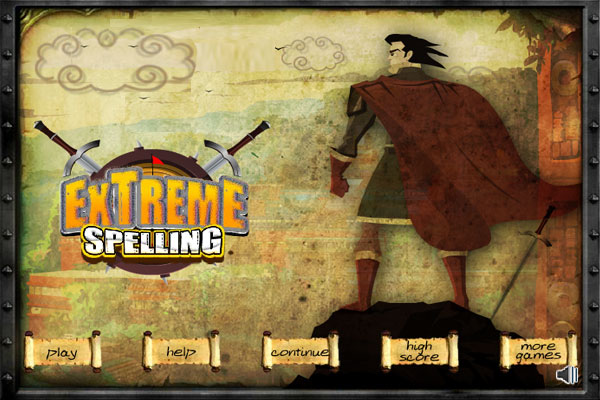 You have to protect a castle in this game from the enemies who want to destroy it. You should do so by enterting the correct words. Defend your castle and have lots of fun in the process.
Albarns Attack
This one is for those who have slow typing skills. Play Albarn's Attack and improve the speed with which you type in a fun and exciting manner!
Clock Word Act-i
This game requires you to use your vocabulary to win. The word game is not just about speed but also about strategy and your vocabulary.  Don't underestimate it because this adventure promises a lot of fun at the same time.
Keyboard ActionHero
In Keyboard Action Hero, you need to clean filthy keyboards. There are a number of features in this game including ActionJump, ActionStomp, and ActionClean, which will increase your score.