NOTE: this game has been discontinued. Find similar games here: Chat Worlds.
Jump into Fantage, an MMO for teens and kids where you can customize your own character, chat with others, and have plenty of fun. It is a safe MMO that has attracted the attention of millions of people. They all found the art, chatting, customization, content, and options all too interesting to ignore. Right now, millions of people are continuing to play and meet new friends every day.
It has grown rapidly since is 2008 start, and it is continuing to do well. If you want to see what is truly possible here, you can also become a premium member, though that will require a payment.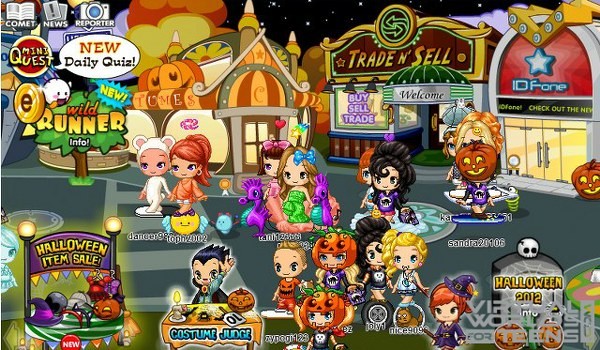 The main point of Fantage is the socialization. It is where you can go to chat, make friends, and have fun with others. Find similar interests and see who is around. You can meet all types of people in this game. With millions of players, the options are nearly endless. You can start talking with others, making friends, and meeting more people every time you start the game up. It is amazing how big this community is. Since it is so large, youshould have no trouble meeting new people that interest you. This is a game for a younger audience so all chatting is safe.
Another major aspect of Fantage is the content. When it comes to content, such as activities and games, you have numerous options available to you. You can go try your best and see how well you do. Thanks to the expanding universe, more content is on the way all of the time.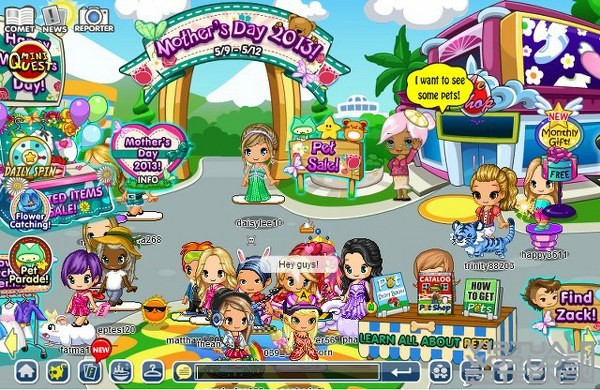 Try your hand at something new every time you play or simply relax with a few friends and chat. It is a great social and entertainment game that offers an incredible community as well as a great staff trying to bring out the best content on a regular basis.
Customization is what gets a lot of the attention and what everyone loves. You have your own character that you can customize however you please. A great thing about Fantage is that it does not limit you here. There are so many customization options available, keeping you busy. You can find outfit after outfit, and you can wear them all. Play with designs to see what fits you best. You can also customize your own home, which is where your avatar lives, of course. Make it suit your style, as well. The customization options are nearly endless.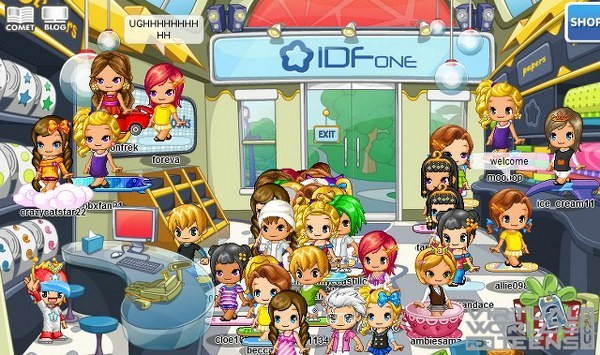 For more screenshots, click here.
To get even more customization options, you can always become a premium member. Premium Fantage members have a larger customization selection, more items, and more gems. If you really love the game and want to experience it at its fullest, at its best, you are going to want to check out the premium membership.
It does mean that you will have to pay to play, obviously, but it is worth it for any serious member who loves the game and who wants to see what is really possible in this immense universe.
Watch more videos on their YouTube channel: Fantage on YouTube.
Fantage is free to play.
NOTE: this game has been discontinued. Find similar games here: Chat Worlds.
Sooo, did you think this game looks cool? If yes, Like!