Here is a list of games that are similar to My Virtual City.
Cities: Skylines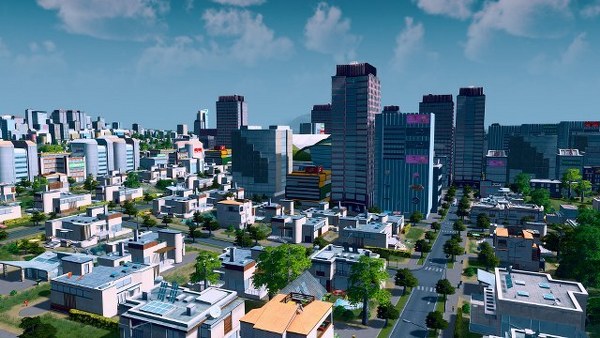 Play as mayor in Cities: Skylines. You will have to ensure that you are moving everything in the right direction. You will have to grow the city while keeping all of the people happy. Find all the ways that you can balance and make everything move smoothly in this awesome city building simulator.
Cities XL Platinum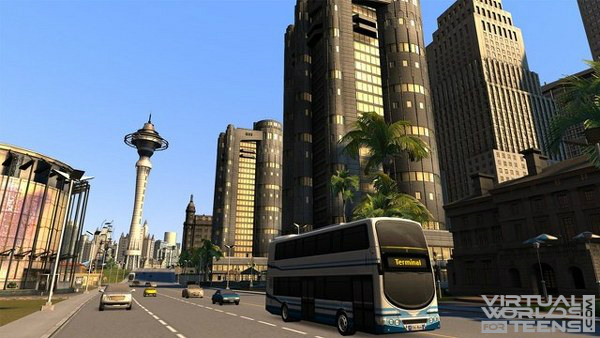 Are you ready to create beautiful and huge cities in the virtual builder called Cities XL Platinum? You will have to work hard to design, build and then link all of your cities together. You will be able to have any type of city that you want no matter what the size, shape, or whatever you want it to be.
2020 My Country
2020 My Country will let you create your own version of the future. You will be able to rebuild a whole island nation. You will be able to jump right in instead of having to wait and play through the storyline. You will be able to use your own imagination to create a perfect world. The future is in your hands.
Airport City
This highly addictive Facebook app will let you be social and even benefit from having friends. Airport City will have you simulating a city that is built around an airport. You will have to build businesses and houses that hold the people of your town. Purchase land, build on it and then generate revenue.
Rising Cities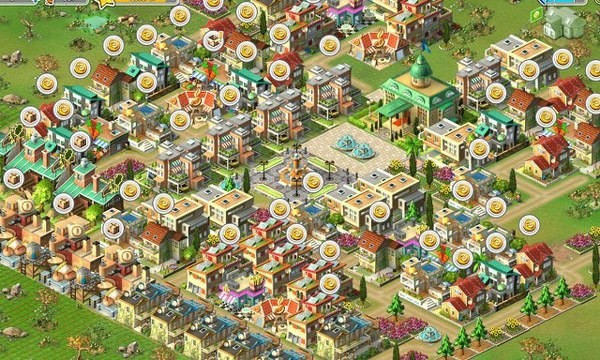 Rising Cities is a great building simulator. You will have to work hard to think about strategies where you will have to put things and make the right choices or your town can go down in flames. You will have to build your own city and make it a real success.
Township
If you are into planning, expanding, selling and doing anything that you thought you would never do then you need the Facebook app Township. You will be able use your friends to grow your town. Build houses, entertainment areas, and even businesses. You will certainly have plenty of fun.
Sim City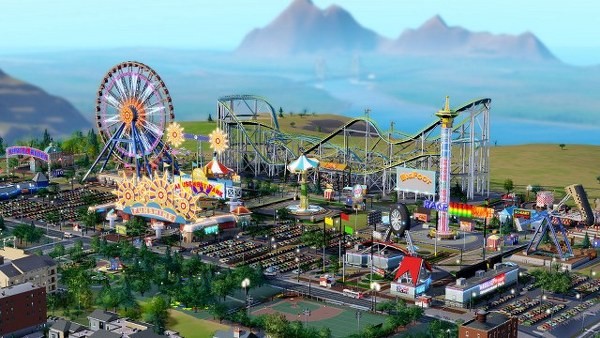 If you have never played Sim City then you are truly missing out. This is a world full of simulation that will remind you of a truly awesome architectural model and the details will really get you. You will have the option to control just a part of the city or the whole city. It is up to you.
Green City 2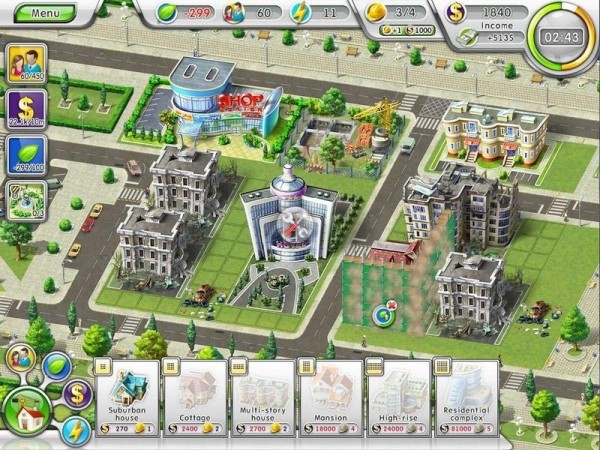 Going green is very important for the Earth. While it is important to remember that doing what is best for the earth is hard for everyone to do, but when you put effort into being ecofriendly, you will get Green City 2. You will love this city especially if you plan to go green in real life.
Virtual City Playground
In this world you will be able to build your city from the ground up and run it too. You will have to make choices and take on tasks to help your city grow. When you play Virtual City Playground, you will love city living and planning. You will be able to earn in-game money by selling goods and delivering products.
Anno 2070
It is 2070 and ocean levels have risen so much that the coastal cities have been destroyed and the climate changes have created land that is uninhabitable. You will have to colonize islands and create a future for the world. You will have to create diamond minds, robot factories and so much more.
Be Richer
Do you want to be rich? Why not become a real estate mogul in Be Rich. You will be able to change up the environment as often as you want and not have to worry about anything except how you will make your next million. Make sure you have plenty of streets for plenty of buildings.
Big Business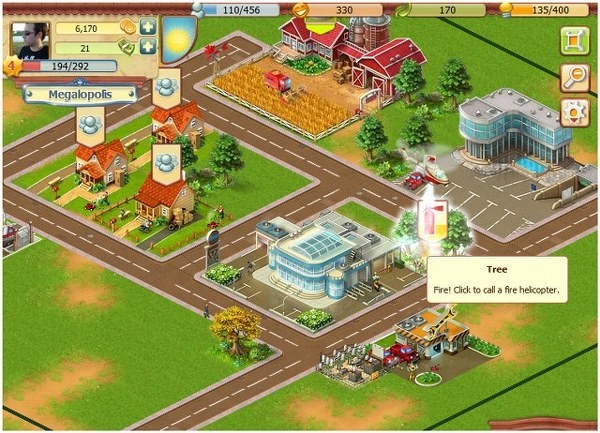 Even though CityVille is gone, this is the next best thing. Big Business will let you run your own businesses where you will be able to manufacture goods, sell them and then produce raw materials. You will be able to even run public services and entertainment areas as well. This is your city, make it your way.
Tropico 5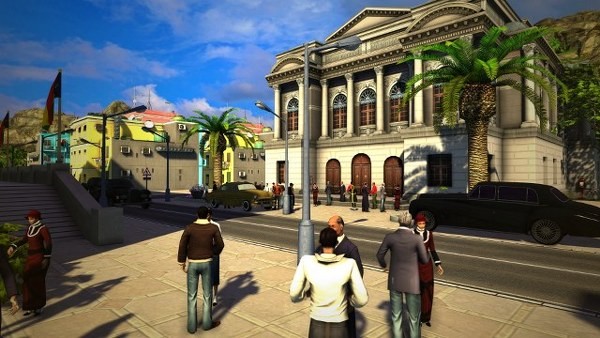 Journey to the remote island of Tropico, where you will be able to expand your dynasty's reign starting in colonial times. You will have to explore, research, go through new challenges and even deal with science. Are you ready to go through world wars, the great depression and advance into modern times in Tropico 5?
Megapolis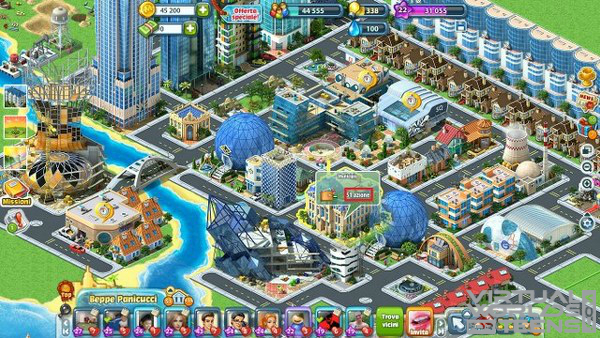 Building cities can be a real pain, especially if you are starting from the ground up. When it comes to Megapolis, you will be able to depend on time and money to grow your city. You will have to build, manage and keep things going until there are no more options left. Do you have what it takes?
For more games like My Virtual City, check out the Simulations category.