Here is a list of games that are similar to Twinity.
Second Life
Have you ever wondered what it would be like to have a Second Life?  One that is completely different from the one that you currently have.  This game is just for you if you are looking to socialize online and have a fun new life, job, and house! You can be whomever you want!
IMVU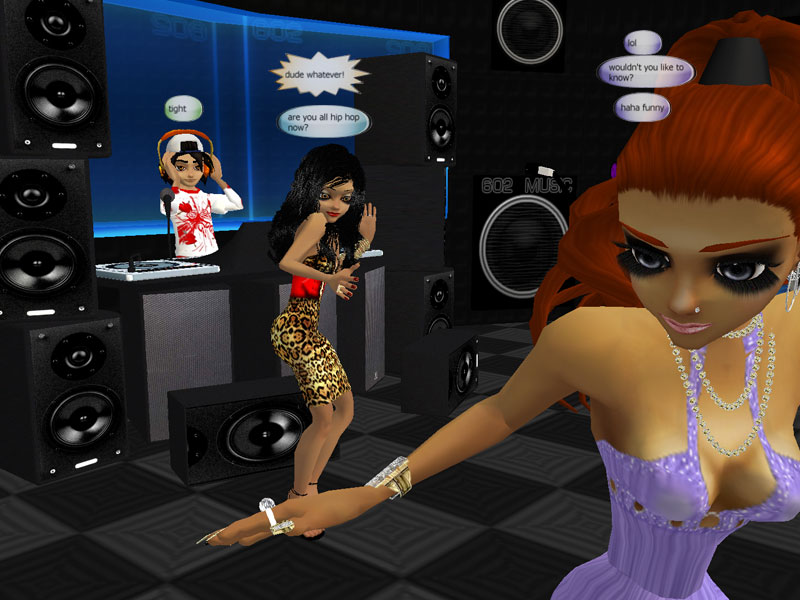 If you are looking for a fun and safe way to chat with others online than IMVU is just the game for you!  In this 3D world you get to create an avatar and go out to meet new people.  You can also go shopping and buy items to dress your avatar!
Kaneva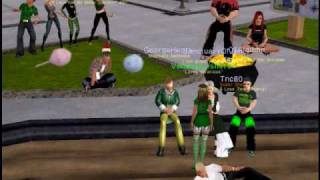 If you play Kaneva you will never be bored!  This is not just a socializing game it also gives you tons of other fun activities to do.  You can socialize with your friends and hang out with them or you can go shopping, play different games, or even go dancing!
Entropia Universe
In this unique game, Entropia Universe, you are using your own real world money to pay for upgrades, trades, and other features.  You sell minerals and other resources in the game for actual cash.  You get to explore, collect, sell, and play games that allow you to earn more money!
For even games like Twinity, check out Social Worlds category.