Here is a list of games that are similar to Totally Spies! Fashion Agents.
GalaStories
Galastories is a free, social media dress-up simulator, which allows you to create fantasy fashions in this 3D rendered virtual world.  As long as you flex your creative muscles appropriately, your avatar will be able to gain more points and popularity as you model looks inspired by a rich variety of themes.
Movie Star Planet
If you want to experience being a movie actor get signed up and choose an avatar. You will need to customize your avatar with new fancy clothes, a different hair style, and some accessories to be ready to participate in the upcoming competitions, after which you will have earned coins.
Fashion Craze
Jump into the world of fashion retail when you take over the shop from your Aunt. Fashion Craze demands that you keep your customers happy by accommodating what goes on in their thought bubbles. Have fun learning the ropes of providing clothing your trendy patrons.
Fashion Rush
In this time management, fashion retail game, you get to try your hand at fashion design and selling your creations to clients.  You play Satine as she goes on her Fashion Rush to bring her looks to life and satisfies clients within the set time frame.  Get ready for fun in this trendy race against the clock.
Fab Fashion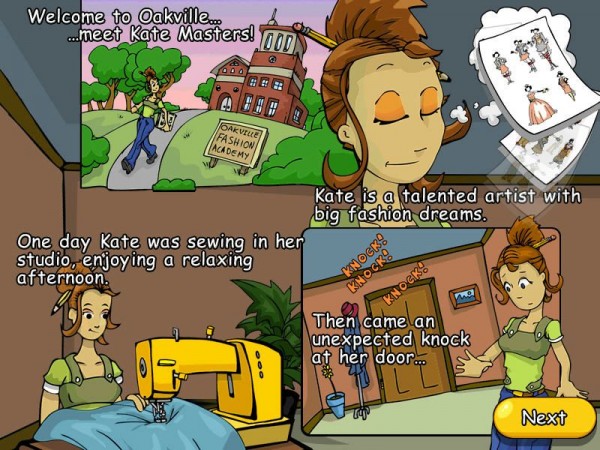 Fab Fashion has you sewing up fabulous creations, which will be worn on the runway by models who love to strut it out. The better you accessorize and style your models, along with keeping them happy, the more likely your fashions will be bid upon by eager buyers.
Juliette's Fashion Empire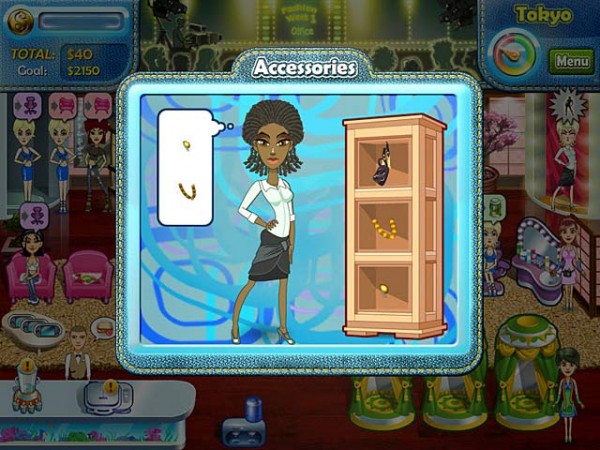 In Juliette's Fashion Empire, you get to go behind the scenes as you prepare your models to work your fashions on the runway.  You hope to take each city by storm and build the most successful empire, but in order to do so, you must make sure your models have all they need backstage, in time to stomp it out on the catwalk.
Smeet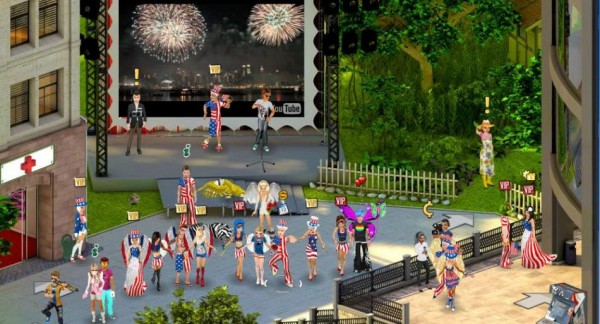 This is about a fictional world where you will use your imagination, a lot! After choosing your character you are going to dress it up and furnish that new home you just got, and even have time to go hang out some with your friends. You will have the opportunity to become friends with people from all walks of life and from around the globe.
For even more games like Totally Spies! Fashion Agents, check out Fashion Worlds category.