Here is a list of games that are similar to Super Secret.
Our world
Our World Game is named aptly because it gives you the feel of owning the entire world. You are free to do whatever you want here including selecting your own condo without your parents telling you off! You have plenty of games to play here and plenty of other players to chat with and make friends.
Smeet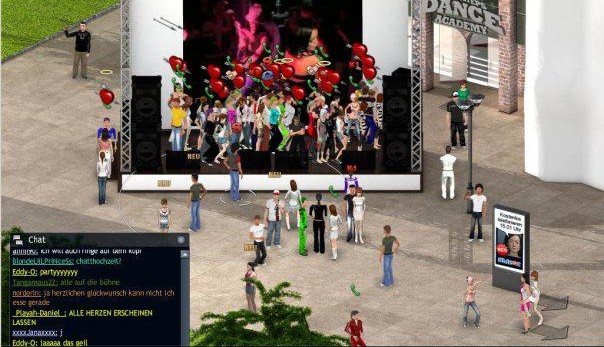 Smeet is an entertaining and exciting virtual world. Right from watching videos to playing games to making new friends and engaging in activities with them, this game has it all for you!
IMVU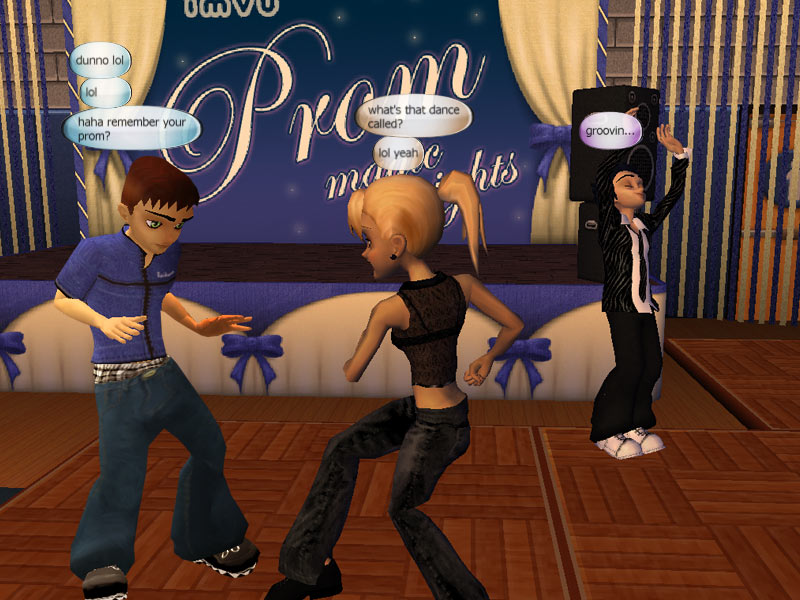 IMVU is very popular among kids because it offers so much. Whether it is games you are looking for or making friends, whether it is quests that you love or just relaxing and being on your own, this game has it all for you.
Second life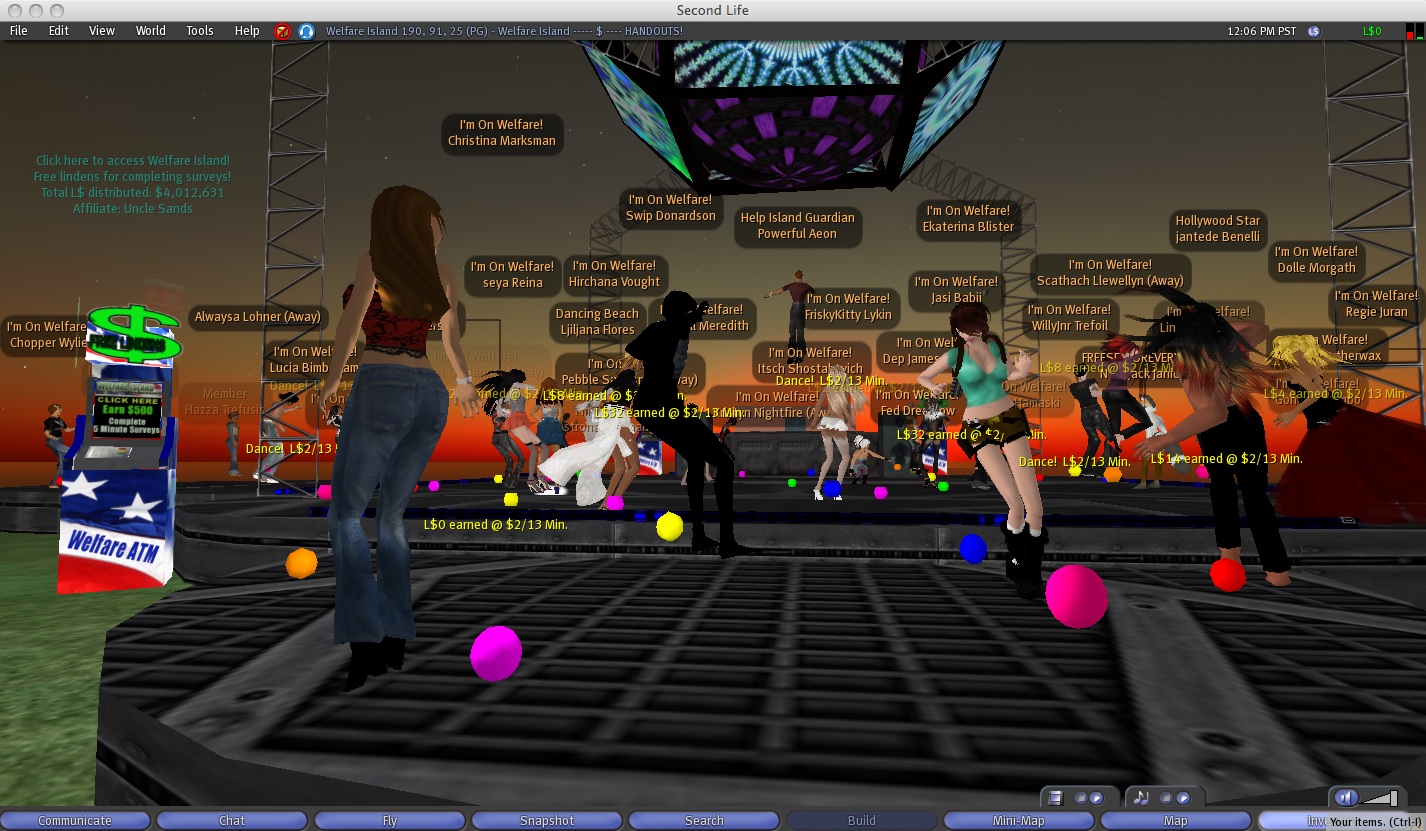 Second Life is a game that brings your imagination to reality. Surely you imagine a parallel world that allows you to attend fashion shows and performances, and lets you play games and make new friends. Enter this world and live that parallel world!
WoozWorld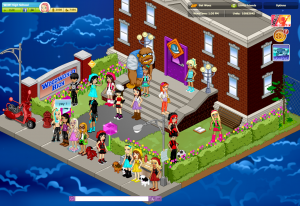 Get ready to have a blast as you invite your friends and chat with new people while you are customizing your Woozen and Unitz with all the different items available. You will even get to explore the Nationz such as Colony V and Lib Street, what are you waiting for?
Club Cooee
Club Cooee is a flexible game in that you are free to do whatever you want. When you are bored, you can relax and be on your own. Otherwise, you can chat with the other players and have some fun. The virtual world will even suggest great topics to discuss about. Socialize to your heart's content.
SocioTown
Sociotown is a fun, social virtual world that lets you make new friends and also engage in numerous different activities. Thus, if you are bored and want to have some fun, you should check this world out. Even the graphics are attractive and engaging.
For even more games like Super Secret, check out Social Worlds category.