Here is a list of games that are similar to Smeet.
Sociotown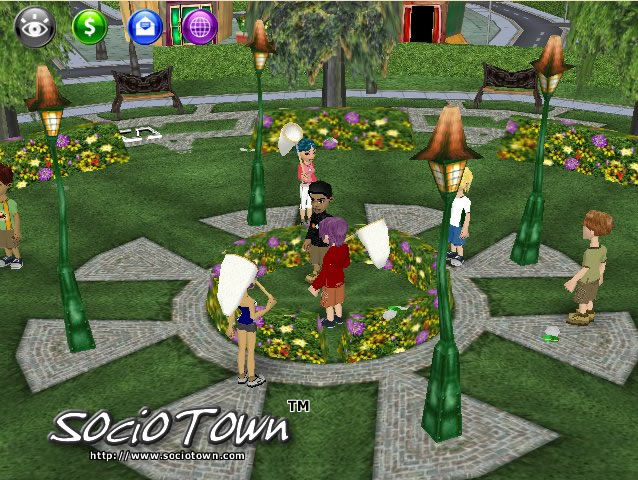 If you are looking for an interesting and fun world you should definitely check out Sociotown. Besides giving you the opportunity to chat with others and pass time, the virtual world allows you to engage in numerous unique activities such as bug catching!
WoozWorld
WoozWorld invite you to create your very own Woozen that you will be able to customize in your image and be as unique as you can imagine. You will also have  Unitz, which is your Woo apartment that you can also customize. Visit various Nationz and much more as you meet new people.
Club Cooee
Club Cooee offers you some time to relax. It is a laid back game that lets you do what you wish to. Whenever you are bored, you can chat. If you don't feel like doing anything you can relax by yourself. The interesting thing here is that there are a few pretty good topics that the world provides for you to pick up and chat.
Our World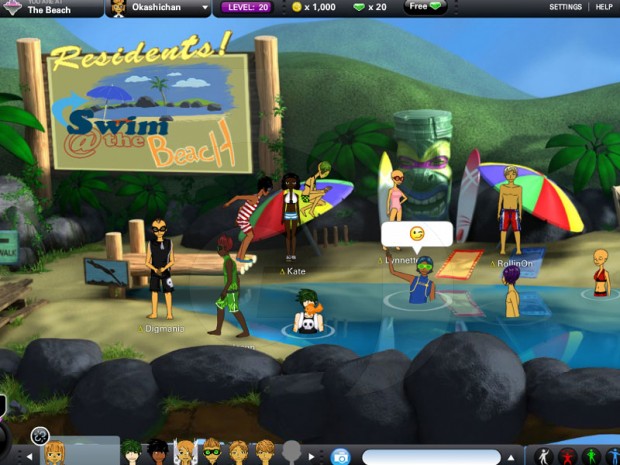 This high interesting and entertaining world gives you more than 50 different games to play. When you don't want to play, you can chat with the others. But the best part is that in the beginning you get to design your own condo just as you always wanted!
IMVU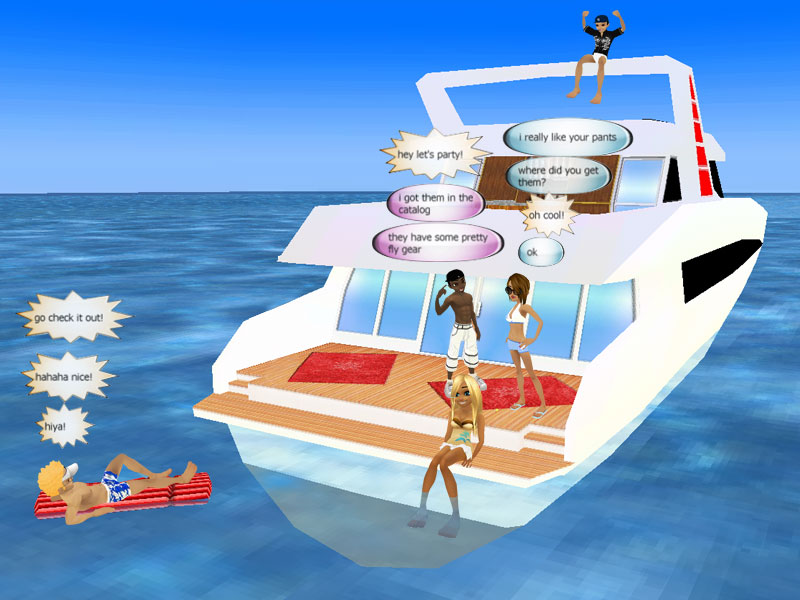 IMVU is a highly addictive game because it has tons of stuff for you to do. You have quests, you have games, and you have the opportunity to make new friends. If you don't want to do anything, you can just move around and explore.
Second life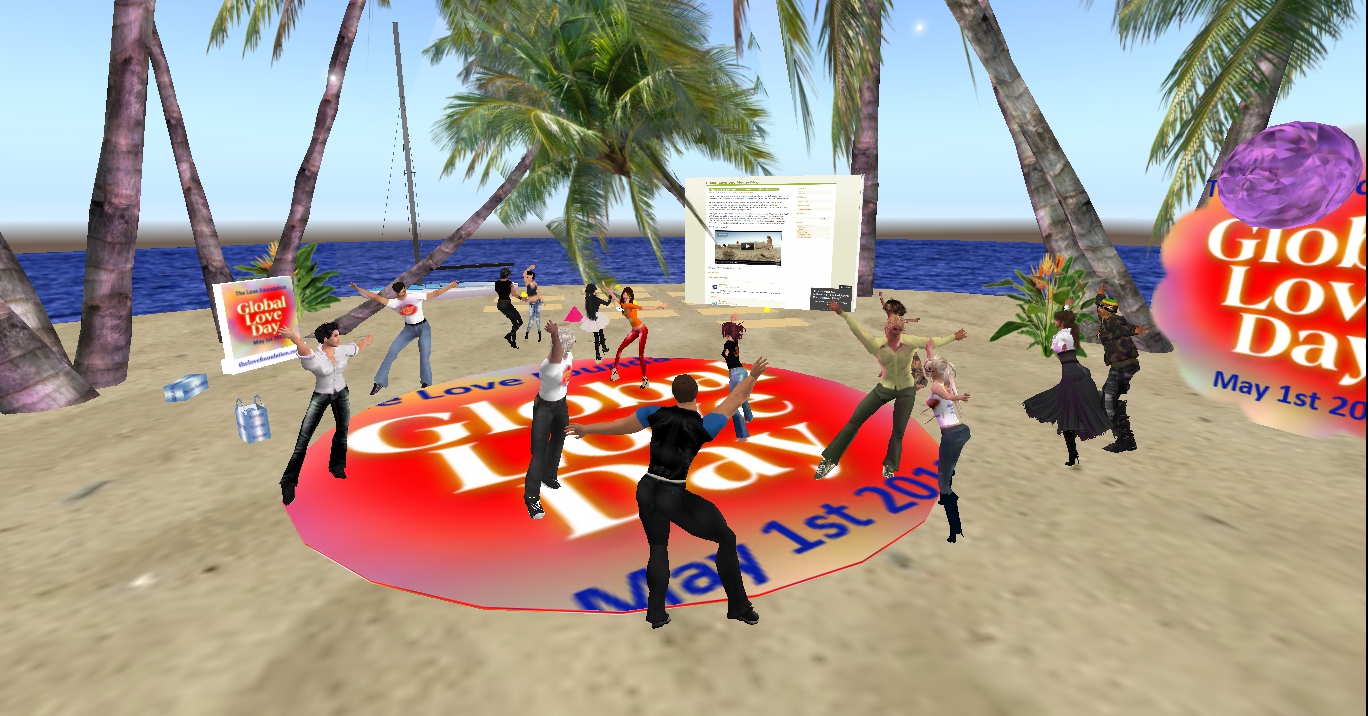 Second Life is indeed your second shot at life. How would you want to actually live your life? How would you want to look? What would you want to do? Have all your questions answered and thoughts materialized here in this excellent world.
For even more games like Smeet, check out Social Worlds category.