Here is a list of games that are similar to Ninerift.
Koyotl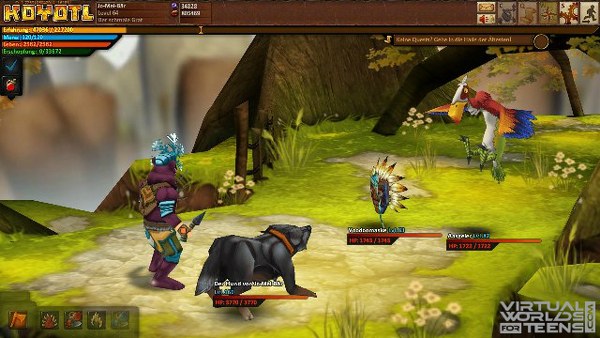 Welcome to a game that is full of excitement and adventure. A game that is going to let you create yourself a character and then allow you to go out on your own to the lost ruins and explore the depths of tunnels that can be found underground and brush up with the wild as you cross over large fields.
Brave Little Beasties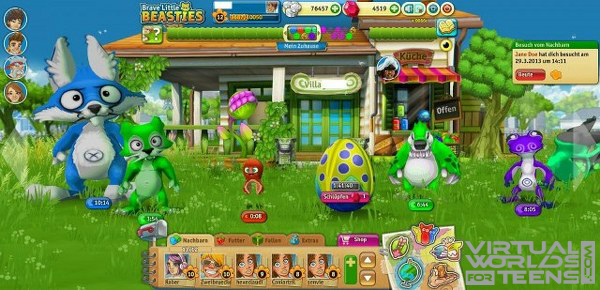 After you get started in this adventure you will be able to collect and raise little Beasties, however, it is not all about taking care of these little critters as you will encounter oodles of fun filled adventure alone the way on your journey. The great thing about it is that you will be able to include your adult Beasties.
Dragon Pals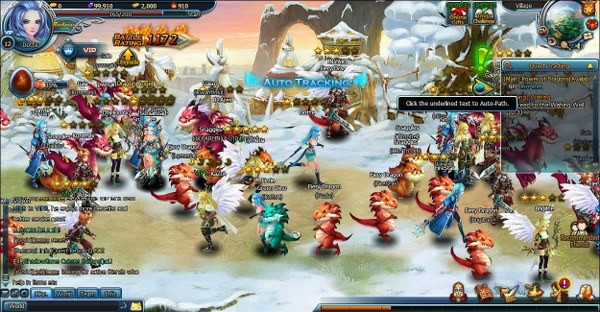 This is a fantasy role playing game which has you create yourself a character and begin experiencing an adventure of virtual excitement. You have your choice of being a male or a female, which is Archer or Mage, there is a third choice, which is to be a warrior. After you have decided on who you want to be you will begin your journey in this adventure.
Adventure Quest Worlds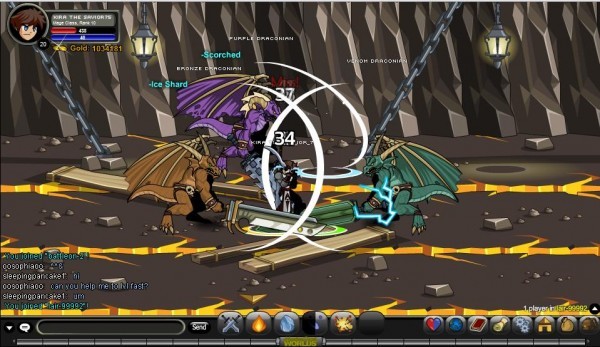 This is a massive multi-player online game of role playing that brings to you real time combat action. You will be able to take part in a fantasy adventure and interact with millions of other players all around the world. You are going to be going up against several different monsters and will also have many enemies to battle throughout.
Bleach Online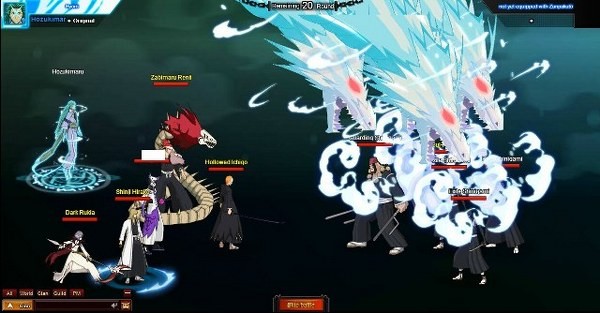 You have been asleep for like a thousand years and now have been awakened, and you are going to be exploring and investigating the Earth World. You will create your own story as you progress throughout this journey. You will begin by choosing a male or female character.
Wartune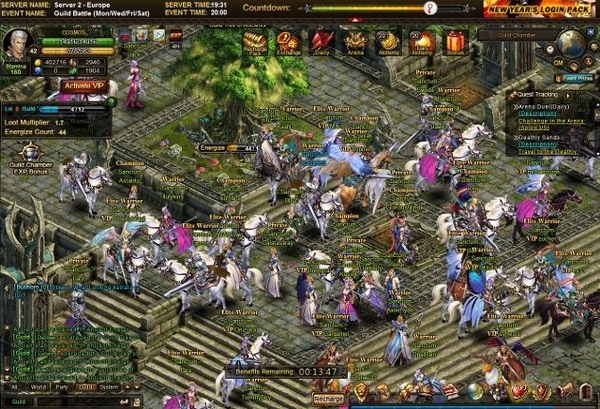 Hope you are ready for some intense battles for that is what this is going to give you. It is a 3-D action packed browser based game that is full of excitement, good features and lots of options to enhance your gameplay. Starting out you are going to customize the class you want.
Ultimate Naruto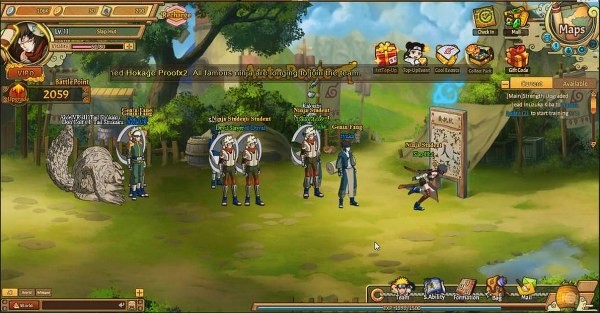 You are given Ninjutsu, Taijutsu, and Genjutsu as classes to choose from, and your character will be per-designed, all you have to do is pick one, they are all natural looking. It has a good story line behind it and it will unfold as you progress in your journey.
Angels Online
In Angels Online you are going to find angels and humans both exist. The fantasy game is going to take on you a fun adventure in Eden, a world with various classes. You are going to start by entering the Angel Lyceum, and from there you will train and work your way to protect or angels!
Wonderland Online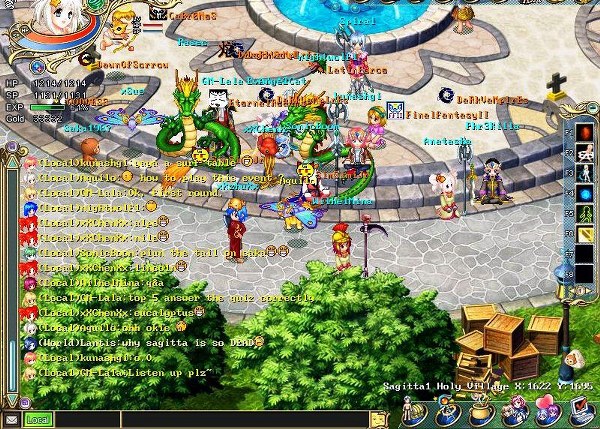 This one is going to provide you with various new twists than you may be used to in an MMO. You're going to be greeted by various landscapes, monsters that are unique and you may even think some are too cute to attack. Then there are the quests that will keep you busy for hours.
Hello Hero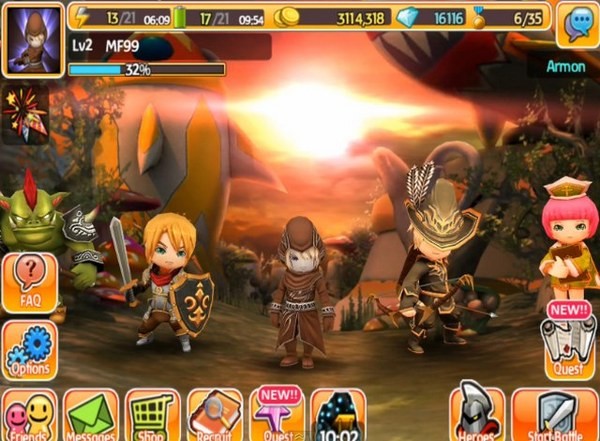 You have an army of heroes that is going to get rid of the monsters and demon's worshipers that is plaguing this world. It will be necessary for you to take your army across and into battle fields that are marked on the maps and this is where the heroes and monsters will do their battling.
Wakfu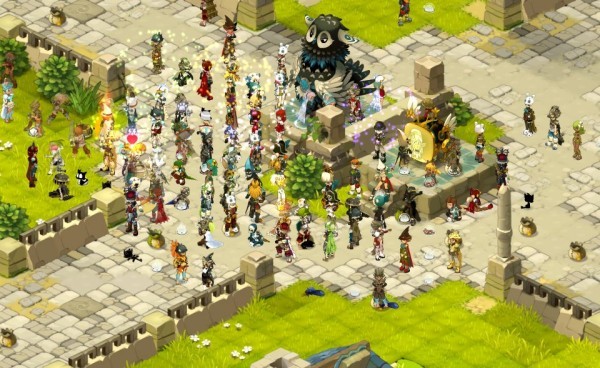 This is a 2-D world of fantasy that offers you a journey full of battles and quests. You will spend some of your time climbing Mt. Zinit, in search for the Ogrest. It is up to you to decide whether or not you want to play a role of a bad guy or as a good guy, the choice is yours.
DDTank
A shooter fantasy game where you have cute little characters. You will have your chance at defeating other players, which is how you will advance and progress throughout this adventure. As you customize your cute character you will have various options available to you, such as novelty items.
For more games like Ninerift, check out the Social Worlds category.